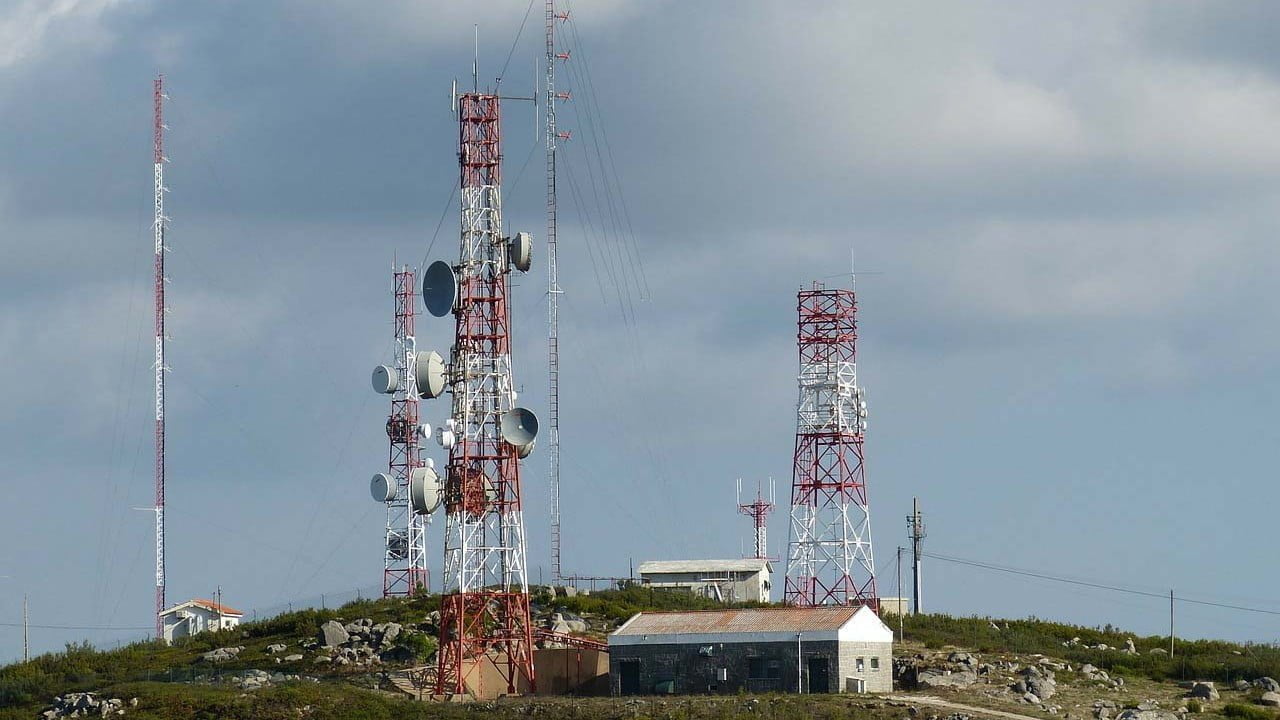 The Department of Telecommunications (DoT) during the period from 2010 to 2021 has held seven auctions through an online process called SMRA (Simultaneous Multiple Round Auction). The first auction held in 2010 had two distinct sub auctions – one for 3G auction (2100 MHz band) and another for BWA auction (2300 MHz band). In subsequent years, the auctions held had multiple frequency bands auctioned simulatenously.
Prior to Spectrum Auction 2021 held last week, in terms of total revenue earned from various auctions the 2015 auction brought the highest revenue followed by the 2010 and 2016 auction. The same has however changed post 2021 auction.
While 2015 auction continues to be highest revenue generator, 2021 auction has emerged as the second best auction in terms of the total revenue generated for the Government followed by 2010 and 2016 auction.
The auction was the first one held after the consolidation in the telecom industry owing to the expiring of multiple spectrum holdings across various bands by the end of this year.
Even though the auction only had three bidders, the second lowest after 2013 auction which only saw SSTL as the lone bidder, 2021 auction garnered far more enough revenue than multiple earlier auctions held since 2010.
Vodafone Idea prior to 2021 auction brought the highest revenue for Government followed by Bharti Airtel and Idea Cellular Limited. Post consolidation of Vodafone India and Idea Cellular and subsequent muted participations in the 2021 auction, Bharti Airtel has now generated the highest revenue for the Government through bidding in the spectrum auctions followed by a close Reliance Jio.