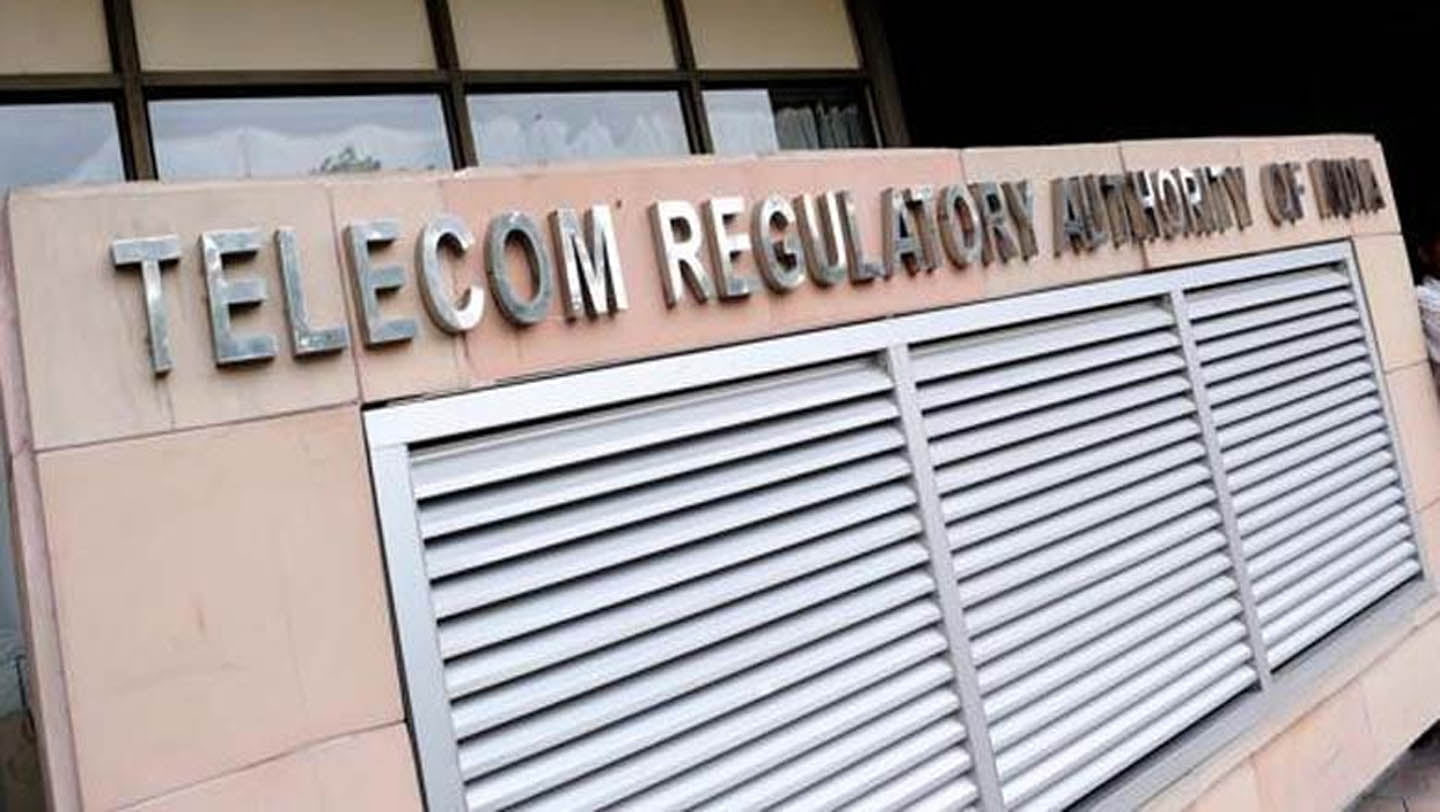 The Telecom Regulatory Authority of India (TRAI) today temporarily suspended content template scrubbing as per the provisions of Telecom Commercial Communications Customer Preference Regulations (TCCCPR) 2018 for seven days in order to enable principle entities to register the template of SMS so that no inconvenience is faced by the customers.
In simple words the mechanism that TRAI has in place to filter out spam SMS from non registered telemarketers is being put on hold for a week to sort out the issues faced by subscribers who failed to receive OTP messages due to a snag in the filtration mechanism.
TRAI had in July 2018 issued TCCCPR 2018 regulations putting in a framework controlling unsolicited commercial communication (UCC) that came into force entirely from 28th February 2019. The regulation provides for registration of senders, telemarketers, headers, content templates, consent templates, registration of fine-grained subscriber preference etc.
"In order to protect the interest of consumers, it has been decided that scrubbing of SMS by TSPs shall be suspended temporarily for seven days to enable the principal entities to register the template of SMS so that no inconvenience is faced by the customers. TSPs are being requested to inform their principal entities to take immediate necessary action in this regard and facilitate their registration including SMS template in a time-bound manner," said TRAI in a release.
TRAI had in January 2020 issued a direction to all telecom service providers to take due measures and onboard senders of messages with TSPs publishing requirements of new regulatory frameworks in all leading newspapers to inform Principal Entities (PEs). TSPs also notified telemarketers regarding the implementation of content template scrubbing from time to time but some of the PEs failed to fulfill the requirements of TCCCPR in time resulting in their SMS getting dropped after implementation of the scrubbing of SMS by telecom service providers.