Cabinet approves setting up of Public Wi-Fi Networks by PDOAs to provide Public Wi-Fi
Estimated reading time: 1 minute, 6 seconds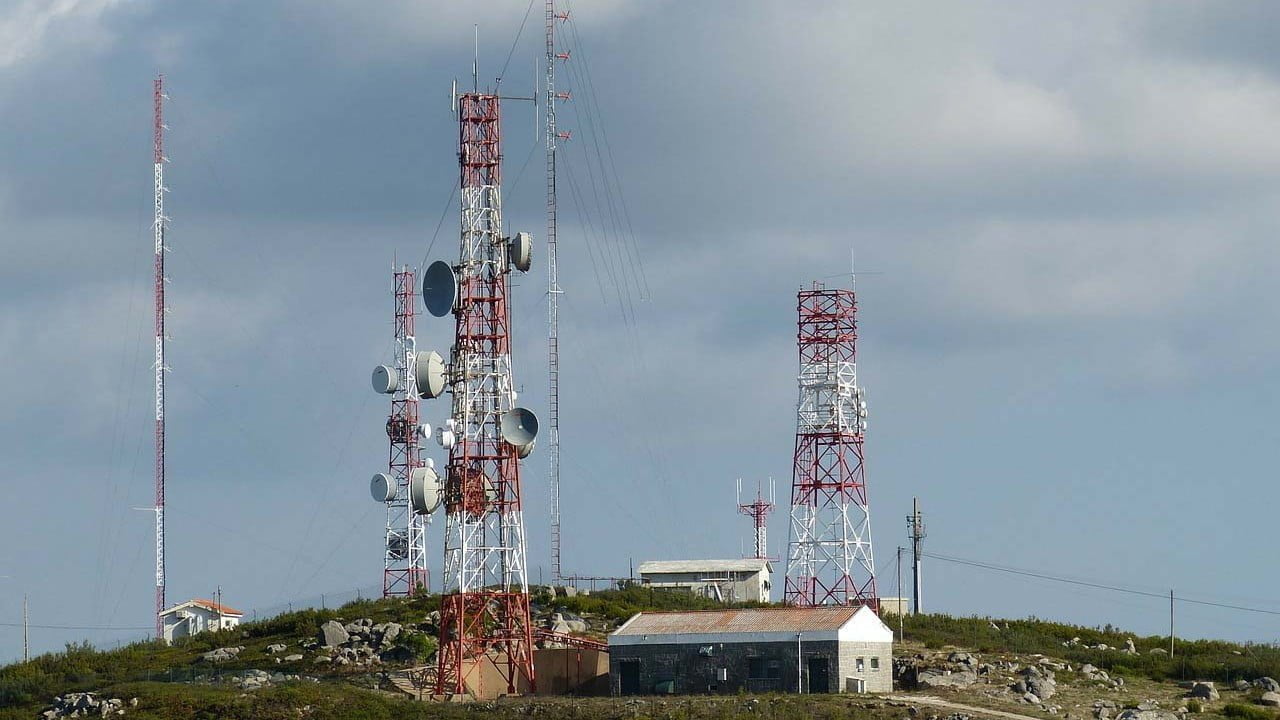 The Union Cabinet yesterday gave its approval for the proposal of DoT to set up Public Wi-Fi networks by Public Data Office Aggregators (PDOAs) to provide public Wi-Fi service through Public Data Offices (PDOs) across the country to accelerate the proliferation of Broadband Internet services through Public Wi-Fi network in the country.
The proposal will promote the growth of Public Wi-Fi networks in the country and in turn help proliferate Broadband Internet, enhance the income and employment and empowerment of people.
The Public Wi-Fi Access Network Interface will be known as PM-WANI. PM-WANI ecosystem will be operated by different players namely Public Data Office, Public Data Office Aggregators, App Provider, and Central Registry.
PDOs wouldn't need to be registered but PDOAs and App Providers will have to get themselves registered with DoT through the online registration portal Saral Sanchar of DoT without paying any registration fee. Registration will be granted within 7 days of the application.
The deployment of public Wi-Fi is expected to proliferate the delivery of stable and high-speed broadband internet while creating employment and enhance disposable incomes in the hand of small and medium entrepreneurs and boost the GDP of the economy. There will be no license fee charge for providing broadband internet services using public Wi-Fi Hotspots encouraging its proliferation and penetration across the length and breadth of the country.