DoT extends PLI scheme for Telecom and Networking products to 42 companies
Design-led manufacturing will build a strong system for 5G with 17 companies applying under the design-led PLI scheme.
Estimated reading time: 1 minute, 49 seconds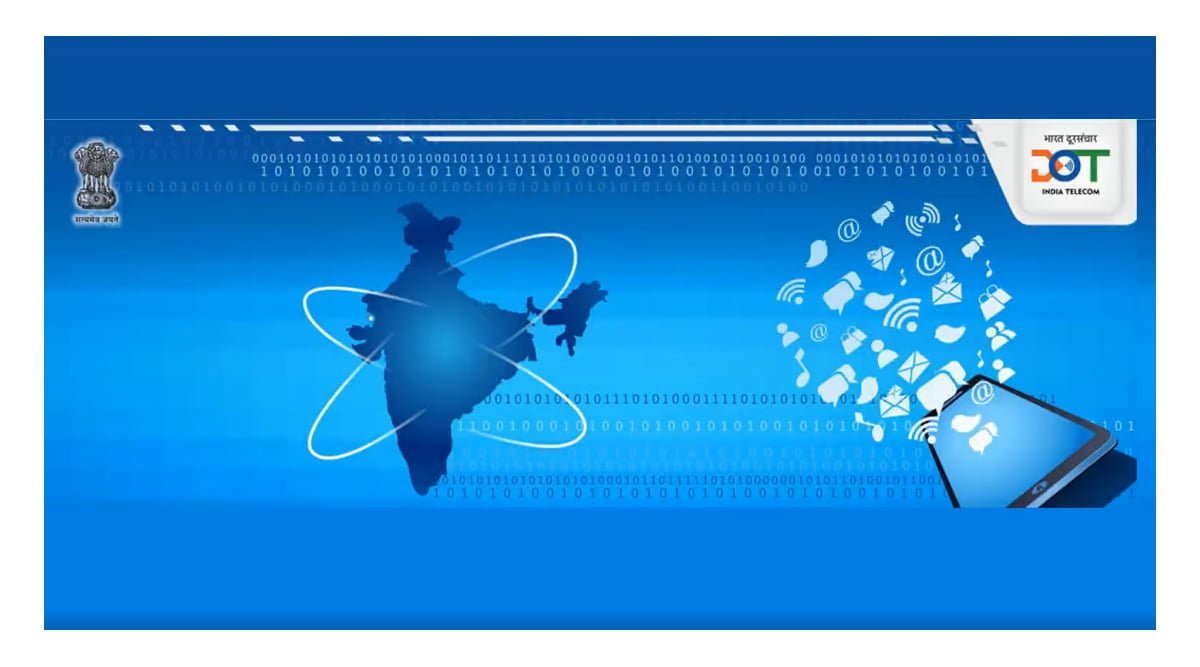 The Ministry of Communications has approved 42 companies, including 28 MSMEs, under the PLI scheme for Telecom and Networking products. The 42 companies have committed investments of Rs 4115 crores. 17 companies have applied for additional incentives of 1% under the design-led manufacturing criteria. It is expected to generate additional sales of Rs 2.45 lakh crores and additional; employment of 44,000 plus during the scheme period.
The Union Government announced the design-led PLI scheme for Telecom and Networking products during the Union Budget for FY 2022-23. It offers an additional 1% incentive over and above the existing incentives for products designed and manufactured in India. It was launched in June 2022 with applications invited from design-led manufacturers for availing incentives for five years under the PLI scheme commencing 1st April 2022.
The existing companies under the PLI scheme for Telecom and Networking products were allowed to add more products and apply under the design-led PLI scheme. They were also given the benefit of shifting their 5-year PLI scheme by one year. 22 companies have availed the opportunity of shifting their first year, including 13 companies as fresh applicants.
Alphion India Private Limited, Candid Optronix Pvt Ltd, Coral Telecom Limited, Design and Manufacturing Vista Electronics Pvt. Ltd., Ehoome IOT Private Limited, Elcom Innovations Private Limited, Frog Cellsat Limited, GDN Enterprises Private Limited, IP Global Services Private Limited, GX India Private Limited, Huber + Suhner Electronics Private Limited, Kaynes International Design & Manufacturing Pvt. Ltd., Lekha Wireless Solutions Pvt Ltd, Matrix Comsec Private Limited, Netlink ICT Pvt Ltd 16 Netweb Technologies India Pvt. Ltd., Panache Digilife Limited, Priyaraj Electronics Limited, Samriddhi Automations Private Limited, Sansap Technology Private Limited, Sixth Energy Technologies Private Limited, Skyquad Electronics and Appliances Private Limited, Surbhi Satcom Private Limited, Synegra EMS Limited, Systrome Technologies Private Limited, Tecniqua India Private Limited, Tianyin Worldtech India Private Limited, Vihaan Networks Limited, Dixon Electro Appliances Private Limited, HFCL Limited, ITI Limited, Neolync Tele Communications Private Limited, Syrma SGS Technology Limited, Tejas Networks Limited, VVDN Technologies Private Limited, Commscope India Private Limited, Flextronics Technologies (India) Private Limited, Jabil Circuit India Private Limited, Nokia Solutions and Networks India Private Ltd, Rising Stars Hi-Tech Private Limited, Samsung India Electronics Pvt Ltd., and Sanmina-Sci India Private Limited are the 42 companies approved for the PLI scheme.