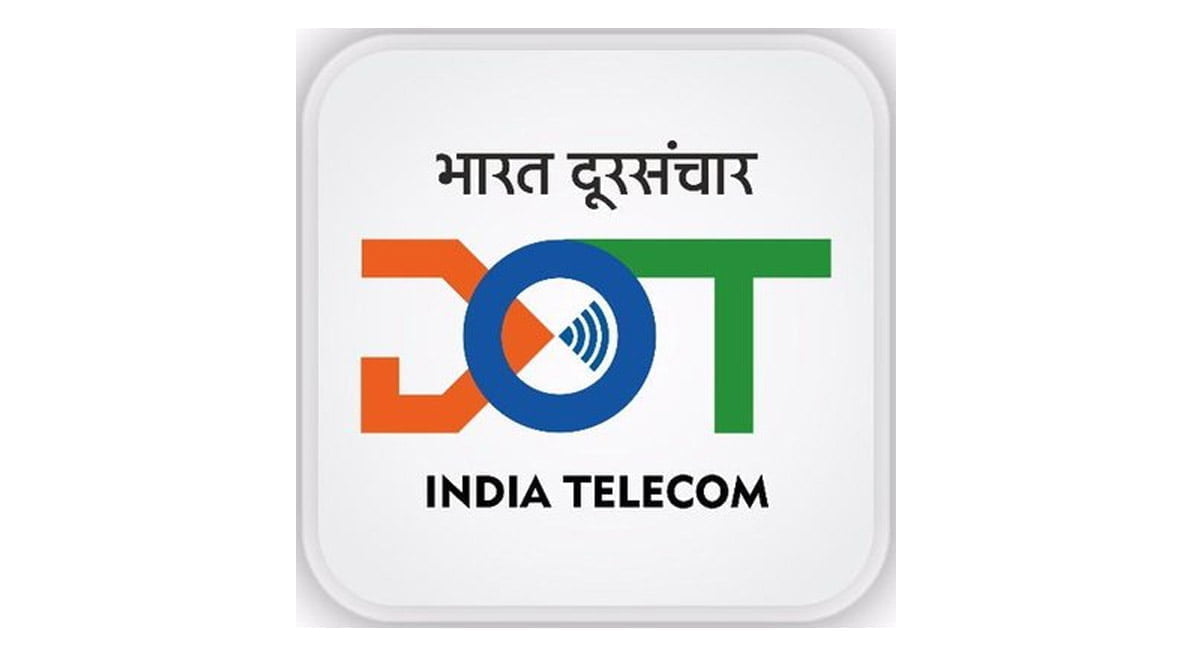 The Department of Telecommunications (DoT) today extended the last date for submission of applications for design-led manufacturing under a production-linked incentive (PLI) scheme for promoting telecom and networking products manufacturing in India.
The registration process for applicants under the PLI scheme mentioned above started from 21st June 2022. The Telecom Department had initially set the last date for submission of the application as 20th July 2022.
The Telecom Department keeping, because of the requests made by some of the interested companies and for broader participation, has decided to extend the last date for the submission of the applications till 5th August 2022.
The PLI scheme is envisaged to build a robust ecosystem for 5G and support efforts to design telecom products in India. The scheme is open to both MSME and non-MSME companies, including domestic and global companies.