Disney+ Hotstar set to launch in India on April 3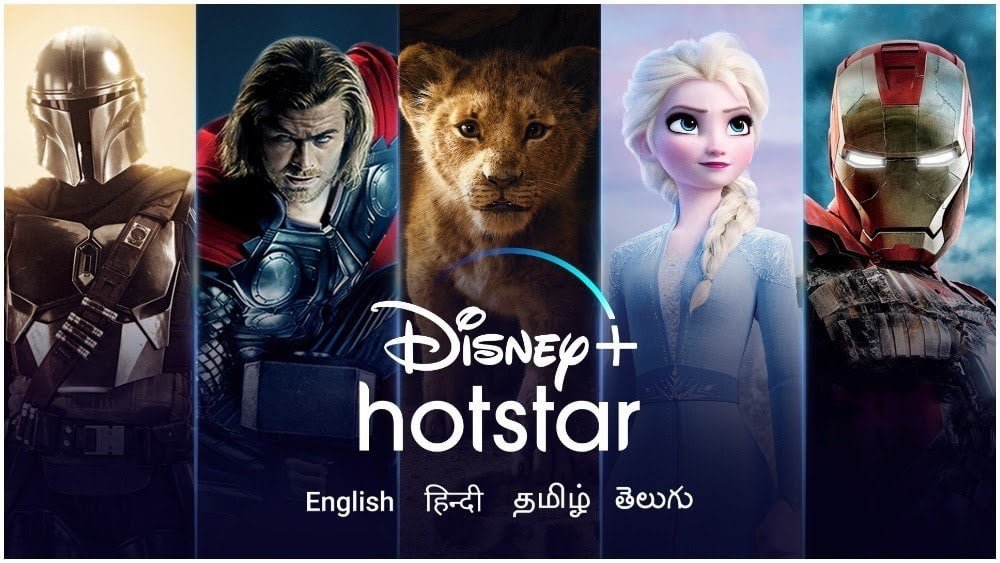 Highlights
Disney+ Hotstar is set to launch on April 3, 2020

Hotstar has also increased its VIP and Premium subscription prices

Existing subscribers will be migrated to the relevant new plan, and the new cost will apply on renewal. 
After a slight delay, Disney+ is finally arriving in India through Hotstar, this Friday. Earlier, the streaming service was set to launch on March 29, 2020. Hotstar is also updating its subscription price.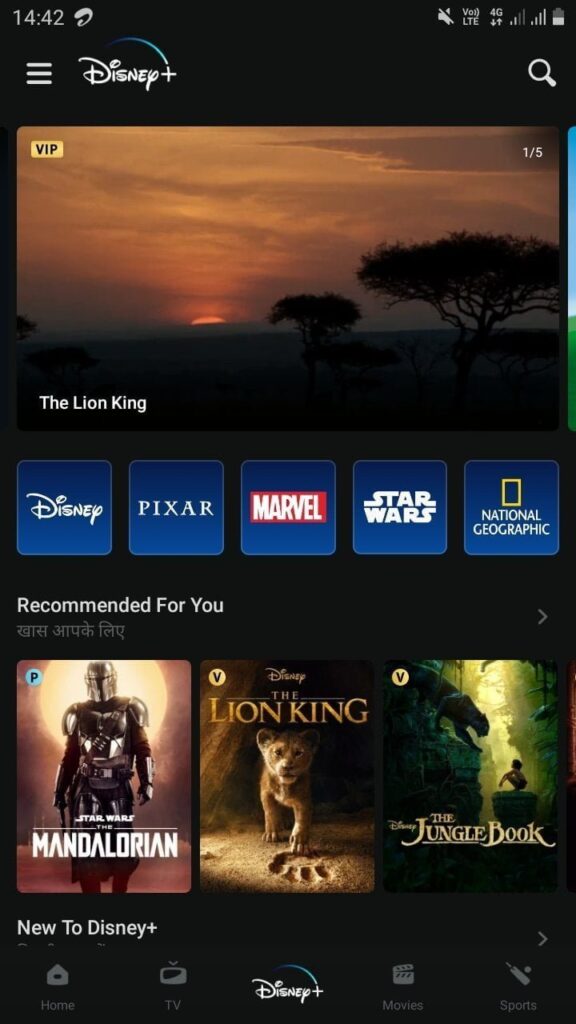 The Disney+ Hotstar VIP subscription will cost Rs. 399 per year and the Disney+ Hotstar Premium will cost Rs. 1499 per year. Currently, Hotstar Premium and VIP subscription are available for Rs. 999 and Rs. 365 per year, respectively. Existing Hotstar subscribers will be automatically migrated to the appropriate subscription plan, and the new rates will apply on renewal.
Disney+ Hotstar VIP subscribers will have access to live sports, Indian movie premiere, latest episodes of Indian TV shows, Hotstar specials, and selected Disney+ content in Hindi and regional languages. Disney+ Hotstar Premium subscribers will have access to all the content of Hotstar VIP, and also Hollywood movies, American shows, and all Disney+ content, including the originals such as The Mandalorian, High School Musical: The Musical: The Series, Pixar in Real Life.
The Walt Disney Company APAC President, and Star & Disney India chairman, Uday Shankar said in a statement, "Today, as we unveil Disney+ Hotstar, we take yet another momentous step in staying committed to our promise of delivering high-quality impactful stories for India that have not only entertained but also made a difference in people's lives, a promise that is even more meaningful in challenging times such as this. We hope the power of Disney's storytelling, delivered through Hotstar's technology, will help our viewers find moments of comfort, happiness, and inspiration during these difficult times."
Hotstar already added many Disney+ original content at the time of testing the service. Early March, the company also rolled out the Disney+ update with the rebranded logo, but soon after, it rolled back the changes.