Airtel now allows to use discount coupons on any number
Posted in: Bharti Airtel News Telecom
Estimated reading time: 1 minute, 18 seconds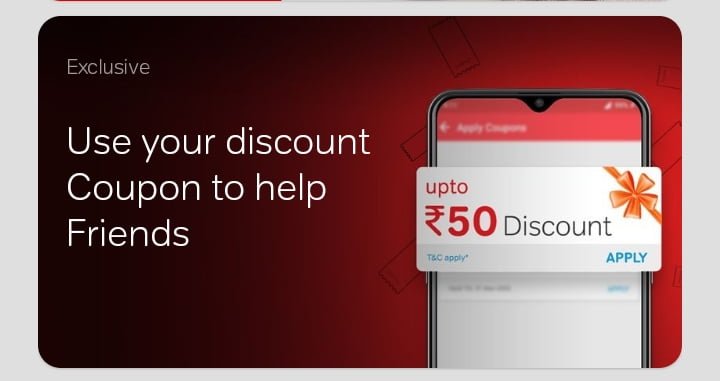 From 2nd December 2019, Airtel stopped providing 100% cashback vouchers on prepaid recharges but now Airtel has some good news for users who have vouchers stocked in their account. The telecom service provider has decided to allow the use of these coupons on recharges of other Airtel numbers as well.
If you have coupons available in your account then you can now use them on recharges of all eligible packs done from Airtel Thanks app on any other Airtel number too. The cashback coupons can also be bundled with other offers from wallets like Amazon Pay, PayTm, etc.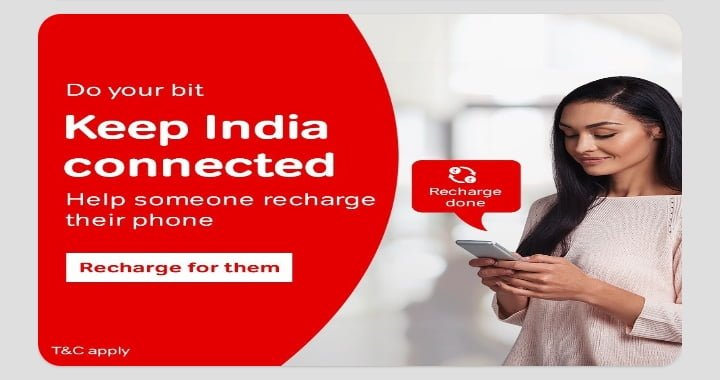 By allowing the use of coupons to recharge any number, Airtel is encouraging customers to recharge from home as the country is under lockdown and all non-essential shops are closed. Airtel is also asking its users to help those who are not able to recharge because of financial problems in these hard times by recharging their numbers and allowing them to stay connected with their loved ones.
Earlier, Airtel used to provide 100% cashback in Rs 50 denominations upon recharging with unlimited packs like Rs 399 and Rs 448 from its app. Those who have these coupons stored in the account can use them once at a time on recharge of eligible plans.
Reliance Jio following the lead of Airtel discontinued giving cashback vouchers, but, unlike Airtel, Jio vouchers stored in the customer's account have expired so that no one can use them in any circumstance. The latest move of Airtel gives it an edge over Jio in terms of discount and may help the operator in retaining its customers.