Coronavirus remains at top of people thoughts in Week 4 of disruption: Nielsen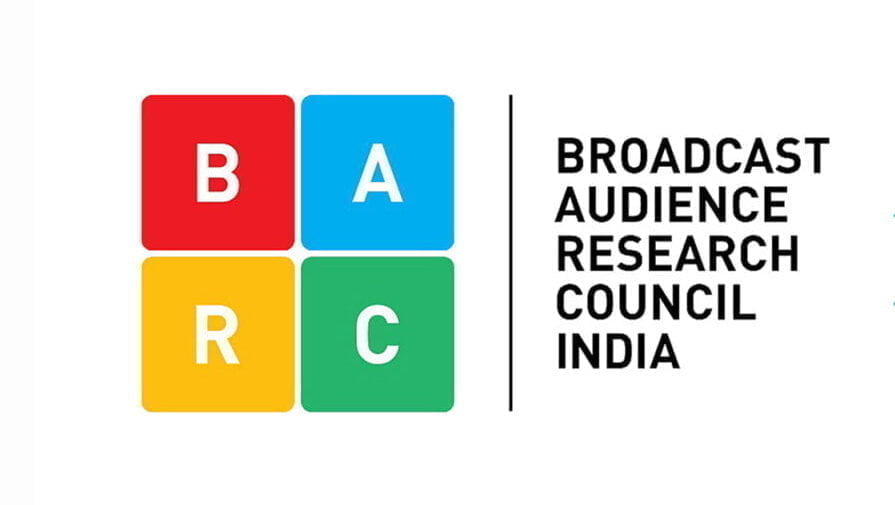 Coronavirus remained at the top of people's thoughts in Week 4 of disruption caused by the pandemic, according to Nielsen. 39% of the top searches were COVID related in Week 4. 12% of people accessed the Aarogya Setu app while 8% sought information from a COVID tracker website. Males showed a high incidence than Females in both cases.
According to the Nielsen Android Smartphone Panel, people in the 15-24 years age group are spending around 4 hours and 30 mins daily on their smartphones. Smartphone users spent around 3 hours 47 mins daily on their phones. Chat and VOIP took the major share of time spent on various activities at 19%. Social networking and utility and phone features stood at second at 15%.
There has been a massive surge in the premium audience in some areas. News apps have seen a surge of 83% whereas Chat and VOIP saw a surge of 46% and stood second. Social networking saw the biggest growth at 41% with Games seeing a growth of 39%. News apps saw a growth of 37% while Chat and VOIP grew by 36%.
There has also been a massive surge in the data usage. There was a 19% growth of data consumption in week 4 with the age group of 35+ seeing a massive surge of 35%. Interestingly, in week 4 users spent more time between 12-2 PM time period whereas in pre-COVID period the main share was of 8-10 PM.
Smartphone users start their day with News updates, followed by Entertainment which takes over as the day progresses. The day ends with social networking which has the highest share of time spent on the smartphone.
The audience base of News is now almost close to 50% with video news seeing a massive increase. News apps registered a growth of 9% while News websites saw a growth of 28%. Video news has grown by 61%. Aaj Tak, ABP News, India TV, and Zee News were among the top video news channels in Week 4.
Gen Z has been catching up with older audiences with a 30% increase in week 4. Total news saw a growth of 25% with a 15-24 year age group seeing a growth of 30%. VOD consumption has continued to grow at a rapid pace of 12%. Users spent 3 hours 59 mins per week on VOD service. YouTube saw an increase in consumption by 22%. Non-Metro areas saw the highest growth with 35-44 year age group people showing more incidence towards YouTube.