COVID-19: Smartphone usage inching towards 4 hours a day, says Nielsen
Estimated reading time: 3 minutes, 28 seconds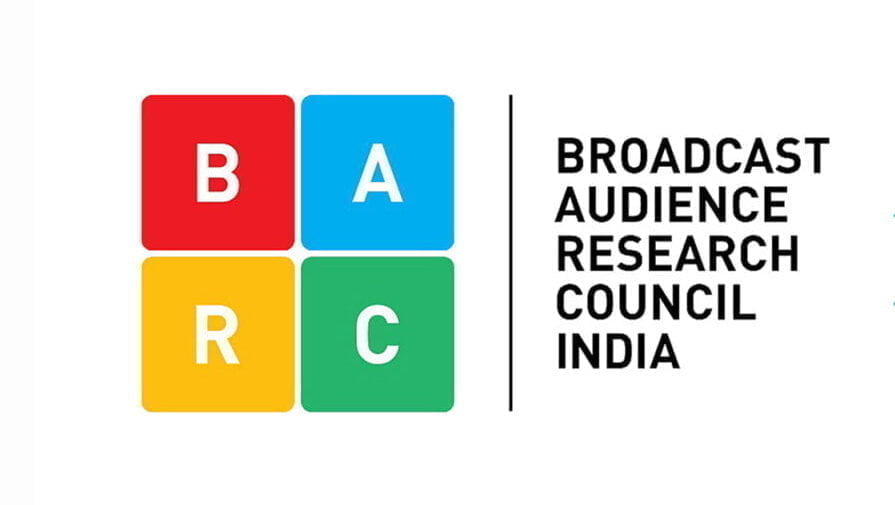 Smartphone usage is inching towards 4 hours a day during the COVID crisis according to Edition 3 of BARC Nielsen TV+Smartphone consumption report.
The daily time spent per user on smartphones rose to 3 hours and 48 mins in week 3 of COVID disruption. There was a sharp increase of 12.5% compared to pre-COVID-19.
Social connectivity stabilized in week 3 after seeing a staggering growth as people are getting used to the normal. Chat VOIP saw 5 hours 17 mins of consumption in the week by a user compared to 5 hours 22 mins in week 2. Social networking also remained stable with 4 hrs 39 mins spent in a week by a user compared to 4 hrs 34 mins in week 2.
Digital payments have continued to grow with the people needing those apps for payments in lieu of the cash transactions. Shopping saw a 14% decrease, travel saw 70%, food ordering saw a decrease of 42% while mobile payments saw an increase of 4% compared to pre-COVID-19 data.
Dolly Jha, Country Leader, Nielsen Global Media – South Asia said, "While consumers are missing their outings, and activities outside of the home – they are also adapting very quickly to new ways of working, playing and even studying through the digital medium. Smartphones continue to be a focal point with users spending nearly four hours a day on their devices across activities – including social networking, chats, and gaming. One in three consumers accesses news apps and websites as a key source of information. Within this new lifestyle, there is an emergence and pick up of tools used for schooling and work, as seen in the usage of efficient collaborative work tools like virtual education & virtual drives, and this is something that we see the potential for in the future as well."
Digital News and Virtual Education
The lockdown has led to increased importance of virtual education and virtual drives. Online education has grown by 30% while virtual drives saw a growth of 20%.
Smartphone users are also spending more time surfing the news. Digital news saw a growth of 34%. News apps grew by 41% while news websites saw a growth of 34%.
The consumption of news consumed across TV and smartphone is mainly until noon, while audiences resort to TV for their prime time catch up.
Gaming and VOD
Movies and original series have been fueling the growth of OTT consumption. Movies registered a growth of 56% while the original series saw an increase of 123%. Sports and non-original series were hit by the COVID-19 disruption.
OTT apps have also showed a huge movement in number. 61% of multi-app users showed a change in their top preferred app in week 3. The number of users with more than 4 apps increased from 3% to 5%.
Gaming has continued to add more and more users. Users spent 3 hrs 38 mins in a week on gaming, a growth of 44% compared to pre-COVID-19 data. VOD saw users spending 3 hrs 59 mins, a growth of 12% compared to pre-COVID-19.
Young people in the age bracket of 15-24 spent 47% more time in a week on gaming. Gaming users also showed more preference towards using more than 3 apps with 40% using 3 or more gaming apps.
Ludo King emerged as the top gaming app ahead of PUBG in week 3 of COVID disruption. Social gaming apps have seen to gain popularity in the COVID times.
Nielsen Online Survey on Lockdown
Indians according to an online survey conducted by Nielsen Media missed going to restaurants/movies/shopping the most. It was followed by Indians missing going to the office and ordering food. Health and Fitness weren't missed much by Indians.
Nielsen survey further reveals that Indians are evoking polarized emotions due to lockdown. 44% were very happy with the lockdown while 34% were not at all happy. 36% were not frustrated at all while 47% were extremely frustrated.
The Global Web Index
The Global web index revealed that the younger audiences were watching online while Gen X and boomers watched TV in USA and UK.
Streaming saw massive increase in the United States. Amazon topped the streaming minutes followed by Hulu. Total streaming minutes rose from 156.1 billion to 168.7 billion.
Australia saw a 54% increase in the average audience of the top ten news websites. 7 of the top 10 online news sites attracted more than 5 million people in the week of March 16 – March 22.