Smartphone consumption remains stable in Week 6 of pandemic
Estimated reading time: 1 minute, 31 seconds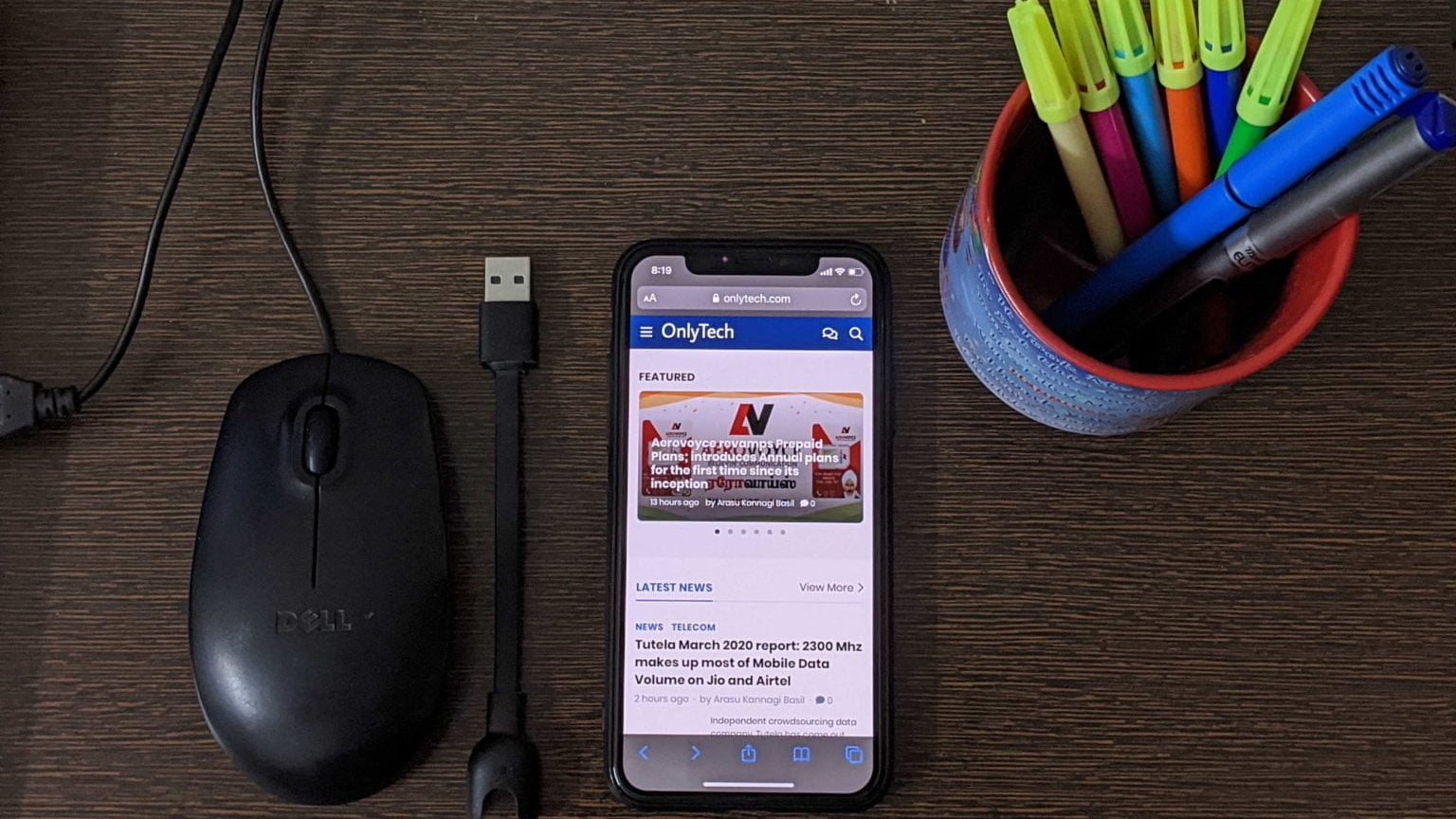 Smartphone consumption remained stable in Week 6 of the coronavirus pandemic with smartphone users in India spending around 3 hours and 41 mins daily on their phone. The week also saw a decrease in COVID-19 related searches.
Top Google Searches in India during Week 6 of COVID-19 disruption saw 32% COVID related search terms down from 37% in Week 5. There was a slight decrease in total time spent on a smartphone from 17.8 billion mins in Week 5 to 17.7 billion mins in Week 6. The average data consumption per day by a user stood at 1.16 GB.
Users spent 3 hours 41 mins per day on their smartphone out of which Chat and VOIP accounted for 18% followed by Utility and Phone Features at 16%. Social Networking accounted for 15% of the share in the third position.
Social networking contributed heavily while gaming remained a huge contributor at 30%. Chat & VOIP stood at 28% followed by Social Networking at 27%. Females are now spending more time on gaming and education largely on account of older females.
The time spent on fitness has increased by 1.4X times, cooking recipes by 2.7X times, self-help by 2.8X times, and other interests by 2.6X times. COVID-19 has induced volatility results in increased consumption of trading apps observed during core trading time and around market closure.
Digital News has continued to evoke massive interest with a 38% increase in the number of views by a user per week. News apps have grown by 21% while the News website grew by 51%. Video news grew by 41% in Week 6 of COVID-19 disruption.
Gaming hit another parallel with it seeing a continual increase over the weeks on both reach and time spent, a mix of both adults and kids at homes, gaming.
There was been a dynamic evolution with shifts in top-ranking players and new apps entering the Top 30. Virtual connectedness and gaming apps have grown at the expense of a lack of sports.