New Normal of Smartphone usage continues in Week 5 of COVID-19 disruption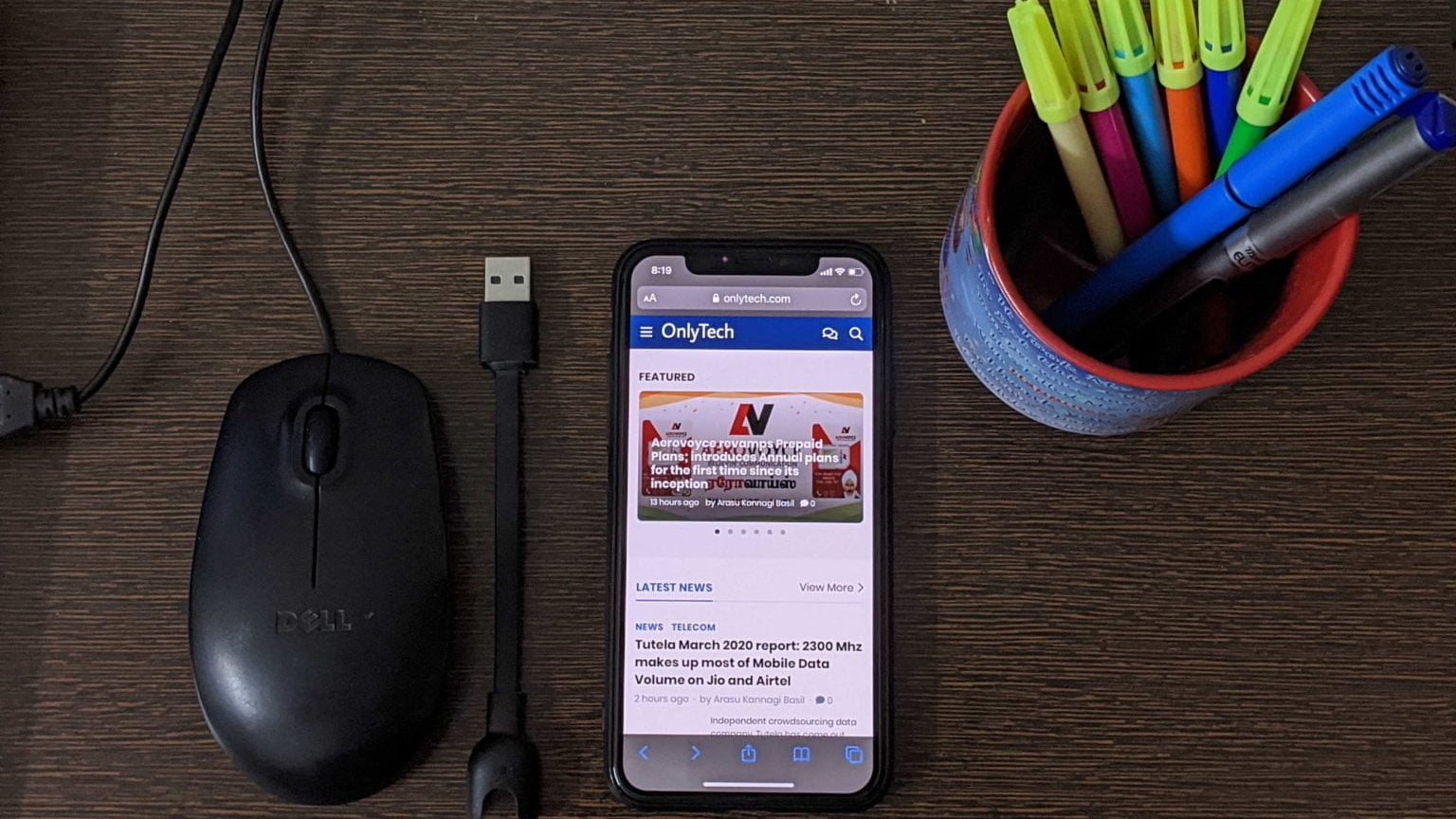 The new normal of smartphone users spending over 3 hours and 40 minutes per day on their phones continued in Week 5, seeing a 10% increase compared to pre-COVID times, Nielsen noted in the BARC Nielsen Week 5 consumption report released yesterday.
Google Search has seen a 4x times increase in searches around coronvirus in Week 5 compared to Week 1 of COVID disruption. In Week 1 there were only 8% searches whereas in Week 5 there are 37% searches related to coronavirus with 39% belonging to metros and 34% belonging to non-metros.
The user base of Aarogya-Setu app has increased rapidly with 1 out of 5 people now having the installed. It has been a doubling in user base for females and NCCS C. There was a 81% growth vs Week 4. Metros saw a 92% growth in user base while those in the age group of 35+ years saw a growth of 94%.
Smartphone usage continued on the normal in Week 5 with people spending around 3 hours and 44 mins per day on their phone. Chat and VOIP led the usage with a 18% share followed by utility and phone features at 16%. Video streaming at the third position had a share of 14%.
There was an increase of 35% in time on social networking across consumer groups with more than 1 in 5 spending more than a hour per day. Working individuals, premium users, and those in the age-group of 35-44 years saw a 40-45% change in time spent per week.
With everyone staying at home, video conferencing apps has seen huge consumption. There was a 200% growth in time spent on video conferencing with virtual drives also seeing a 58% growth.
Smartphone users continued to browse news platforms with news websites seeing a 45% growth while news apps saw a 25% growth. Video news grew by 50% while 16% visited any news platform for more than 30 times in a week. There was a total 41% increase in total news consumption digitally.
OTTs continued to see very strong growth across all segments. VOD saw a growth of 10% in Week 5. Movies, Original Series, Live TV among others saw a huge growth with users spending 18 billion mins per week. 75% user preference is currently stacked between movies and syndicated currently. Movie buffs and syndicated shows lovers audience size on OTT platforms grew by 38%.
Audio streaming has seen a major deceleration with 32% decrease in time spent by users. The decrease in audio streaming has been more in Metros than in Non Metros. Nielsen noted that the same might be likely on to the account of commuting going down.