Coronavirus: MTNL Mumbai extends March 2020 bill payment due date till April 20
Estimated reading time: 0 minutes, 48 seconds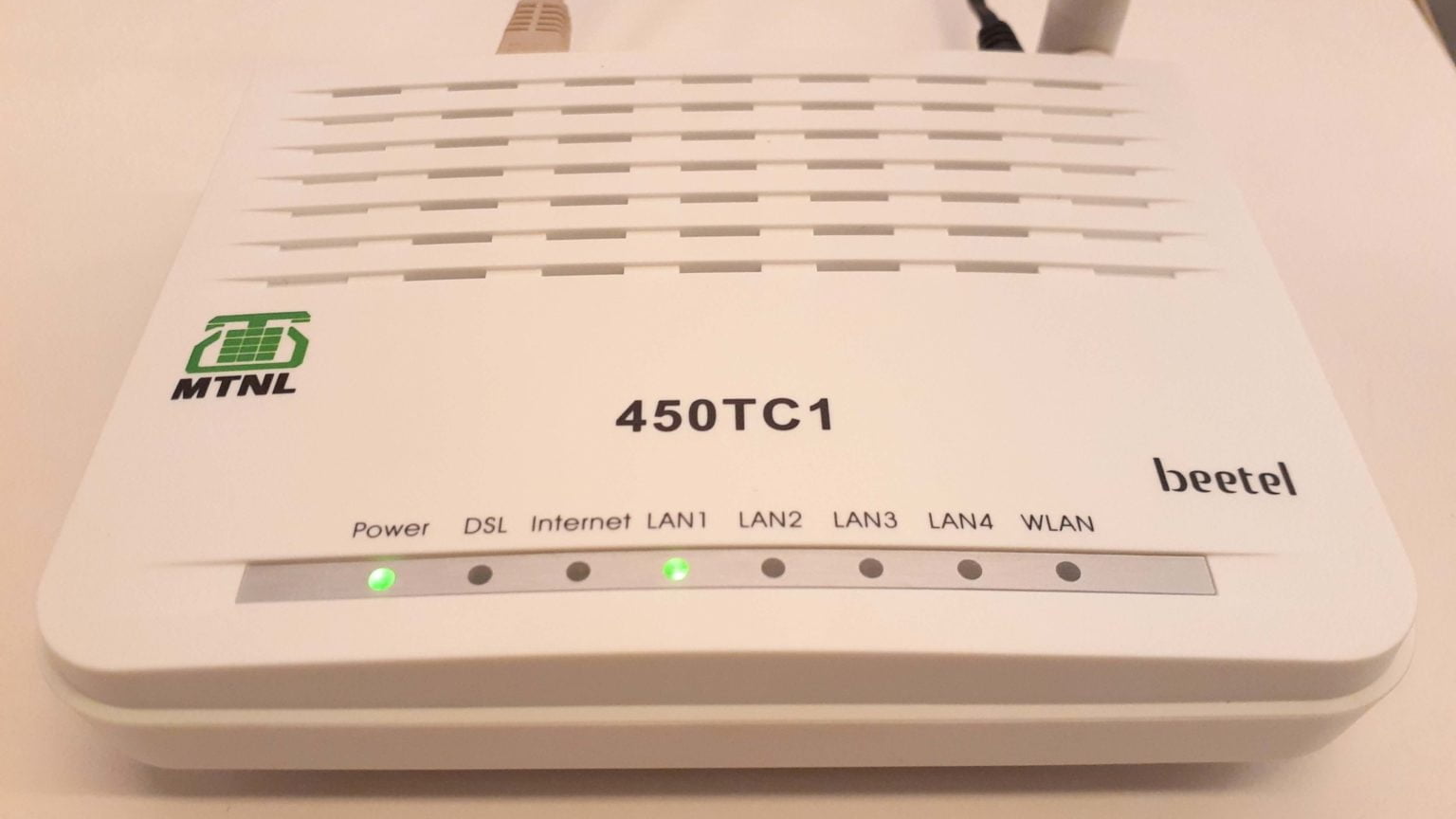 State-owned telecommunications service provider Mahanagar Telephone Nigam Limited has extended the due date of bill payment of March 2020 till April 20, 2020 in view of the situation across Maharashtra.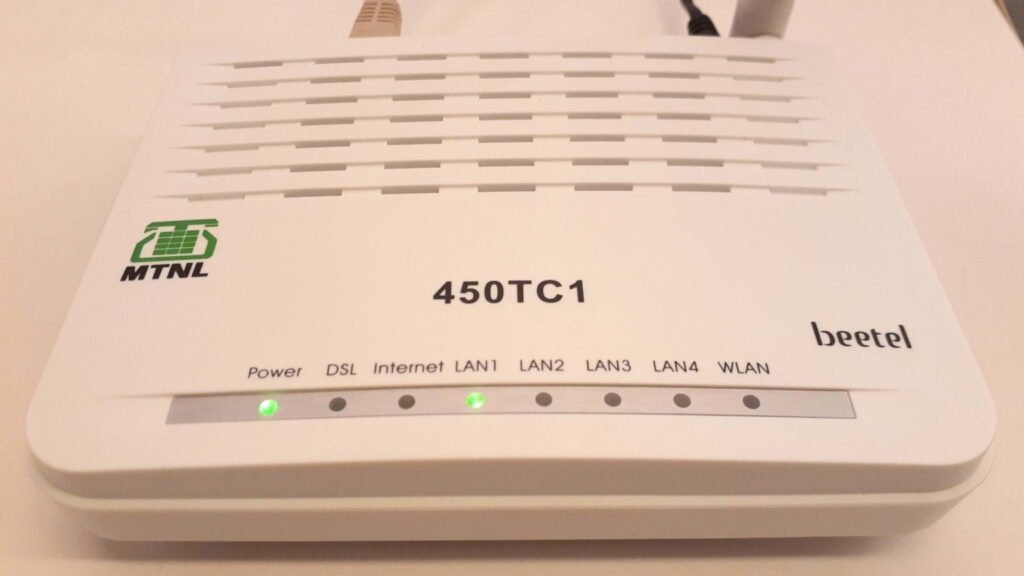 In a notice on its website, MTNL has informed its customers that the due date of bill payment for landline, broadband, and mobile bill payments had been extended for the month of March 2020 up to 20th April 2020.
"Dear Customers, please note that Due Date for Landline, Broadband & Mobile Bill Payments for the month of March-2020 is extended till 20th April 2020 due to the outbreak of COVID-19 & subsequent restrictions."

MTNL Mumbai
MTNL billing cycle commences on the 1st and 16th of the ensuing month. The pay by date is normally 3 weeks after these dates. Late payment of bills usually leads to the addition of surcharge.
The move will help customers in Mumbai with Maharashtra being severely affected by the pandemic. MTNL Delhi, on the contrary, doesn't seem to be offering the extended due date.