YouTube showing view counts in lakhs and crores for some Indian users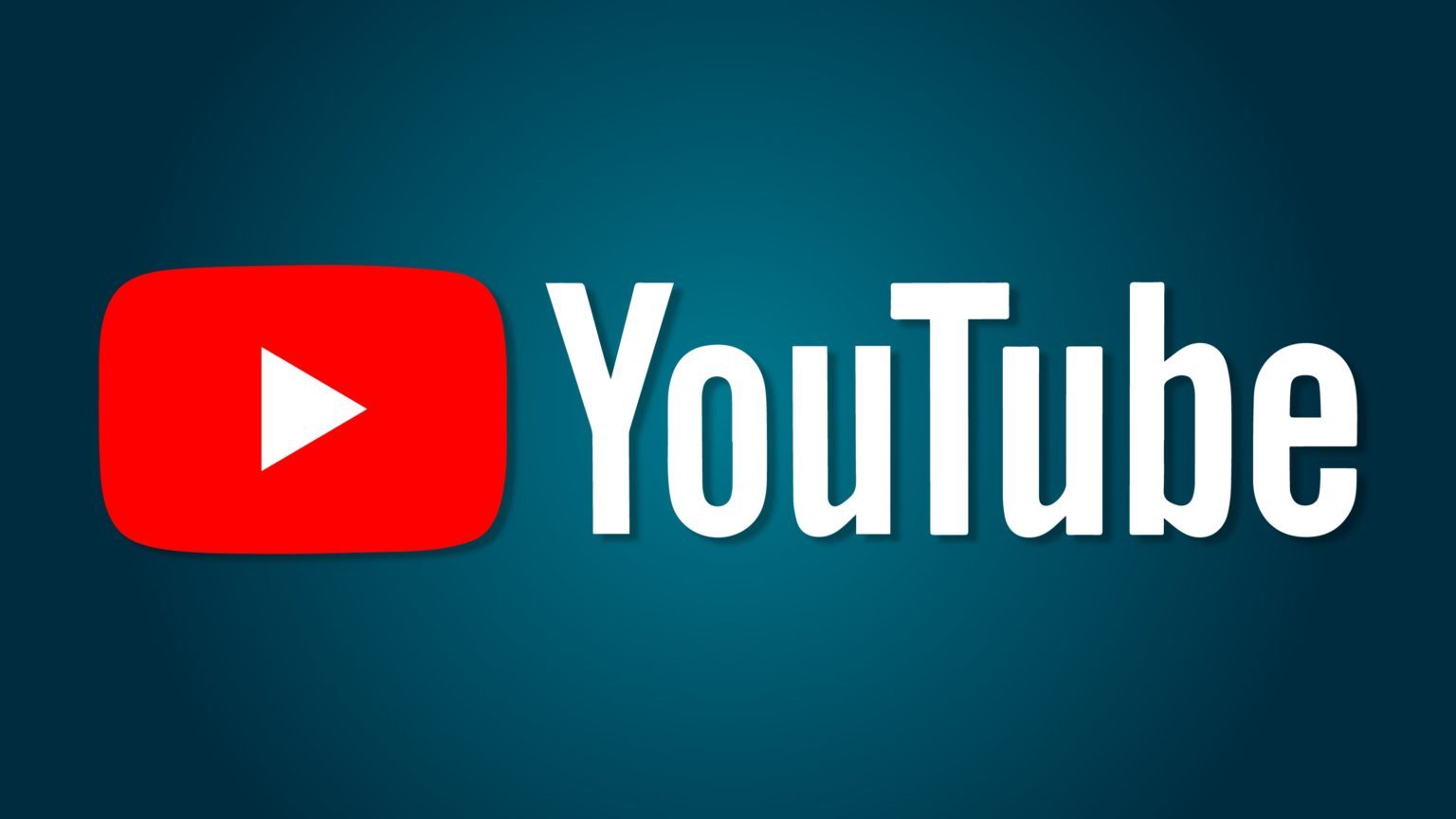 Highlights
YouTube is now showing view counts in lakhs and crores instead of millions and billions

Currently, it is visible to some users on the YouTube Android app.

YouTube has recently launched a Video Builder tool for small businesses 
Google-owned YouTube is now showing view counts in lakhs and crores rather than millions and billions in India. YouTube is also showing the likes and dislike counts in lakhs and crores. The new numbering format is visible to some users on the YouTube Android app.
The desktop and iOS version of YouTube still shows the view counts as millions and billions. Google is still testing the new numbering format as it is not available to everyone. A video with 100K views will be shown as 1 lakh, while the video with a million views (1M) will be shown as 10 lakhs. A video with 10M or 100M views will be now shown as 1 crore or 10 crores, respectively.
Most of the YouTube users who are seeing the new numbering format are complaining on Twitter and YouTube support forum, requesting to revert the changes. Currently, there is no option available to revert the change. However, some users have suggested that changing the country to the US or UK shows the view count as millions and billions.
YouTube has recently launched a Video Builder tool for small businesses that have less creative or technical knowledge. Businesses that don't have resources to create videos can use the tool to build videos from scratch. Interested users are required to fill the form to request access to Video Builder beta.
Ali Miller, Director, Product Management, YouTube Ads said in a statement, "It's a free beta tool that animates static assets—images, text, and logos—with music from our library. You can choose from a variety of layouts based on your message and goals, customize colors and font and quickly generate a short YouTube video (6 seconds or 15 seconds)."