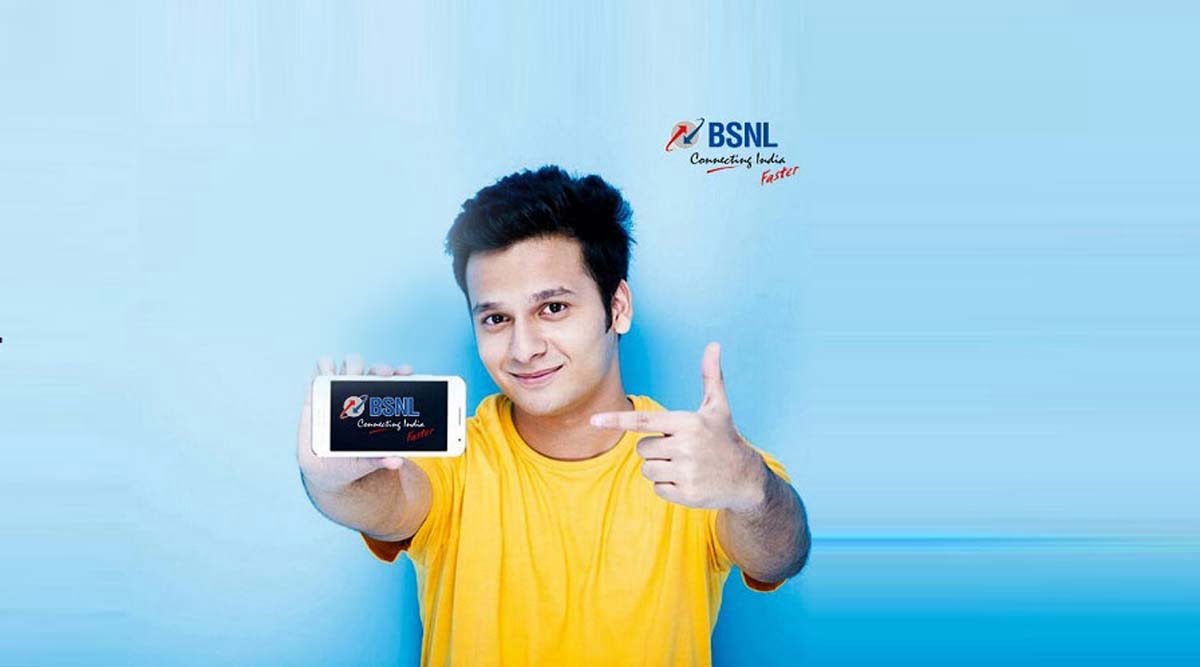 State-owned Bharat Sanchar Nigam Limited (BSNL) today announced that it would offer free validity extension and 100 minutes of calling benefit to its customers. The company in a release said that many BSNL subscribers were facing hardship due to the second wave of COVID-19 and subsequent movement restrictions to control the pandemic. BSNL subscribers have further been aggrieved by cyclone Tauktae.
The company said in a release that it had left many subscribers without mobile services due to non-recharge and expiry of validity. The company to extend the helping hand in the hour of crisis has extended the validity of all such subscribers up to 31dt May 2021.
The facility will allow BSNL subscribers to continue to recieve incoming calls. BSNL will also offer free 100 minutes calling benefit to all such subscribers to help them remain in touch with their loved ones during these difficult times. The free validity extension will be offered to all subscribers whose validity expired on or after 1st April 2021.
Shri. Pravin Kumar Purwar, CMD, BSNL said, "BSNL is committed to serve its subscribers during this difficult period and we request the subscribers to "Go Digital" for recharging their accounts. Several options available for recharge include MyBSNL mobile app, BSNL website and other popular wallet services. BSNL subscribers can also avail 4% upfront discount with MyBSNL app for recharging BSNL prepaid mobile of their friends and family. We request all BSNL subscribers to follow COVID guidelines and stay safe."