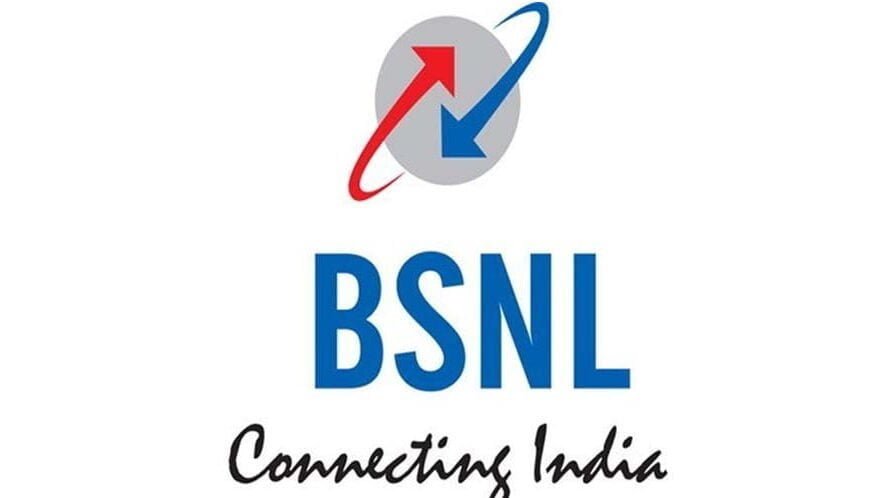 Bharat Sanchar Nigam Limited (BSNL) is going to reduce validity and benefits from April 1st, 2020 for 6 STVs/PVs in Chennai Telephones (including Tamil Nadu Circle) under GSM prepaid mobile services.
Plan Voucher 186 and 187 which currently gives 250 minutes per day on-net or off-net and 100 SMS per day for 28 days will be modified to provide lesser data. From 1st April onwards this plan will offer 2 GB per day data instead of 3 GB per day. Post FUP speed on this plan will be doubled from 40 kbps to 80 kbps. PV 187 will continue to give BSNL Tune for free.
The validity of the annual plan PV 1699 is going to be reduced from 365 days to 300 days. This plan gives 250 minutes per day on-net/off-net calls, 2 GB per day data, 100 SMS per day, free Lokdhun for 60 days and free BSNL Tune with unlimited song change.
Free 250 minutes per day calling on STV 319 after revision will offer national roaming including Mumbai and Delhi, however, BSNL has reduced the validity of this plan too from 84 days to 75 days.
BSNL will also reduce the validity of STV 98 and STV 99 by 2 days, both of these plans will provide benefits for 22 days instead of the existing 24 days. STV 98 gives 2 GB per day high-speed data and STV 99 gives free 250 minutes per day local, national roaming calls excluding Mumbai and Delhi.