Apple to launch ARM-based Mac devices in 2021; future Mac devices to support USB4 standard
Estimated reading time: 1 minute, 1 second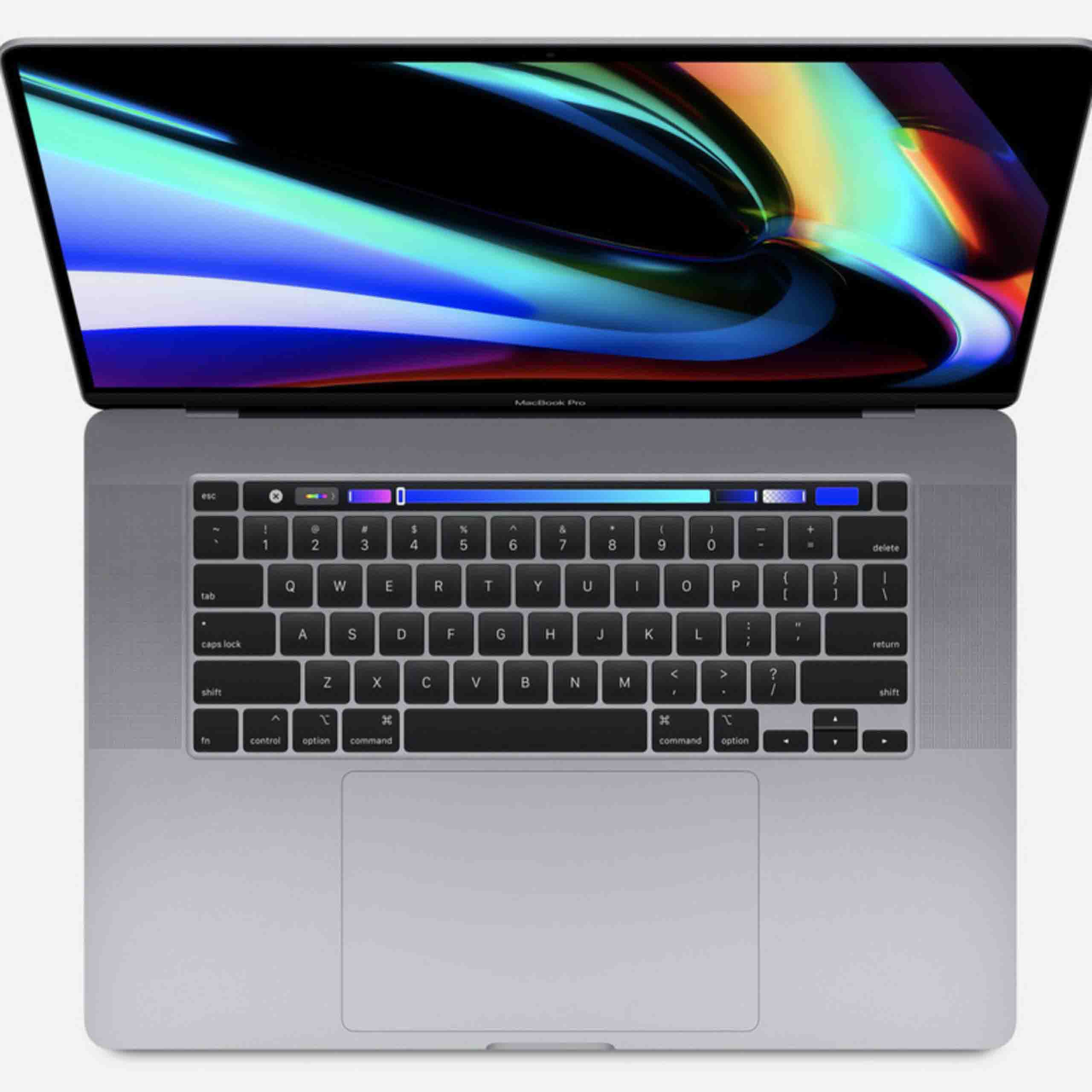 Highlights
Apple plans to launch several Mac devices with its own custom-designed ARM processors in 2021.

The processor cost will reduce by up to 40 to 60 percent

Future Mac devices will also support USB4 technology
Apple is planning to launch several Mac notebooks and desktops based on its own custom-designed ARM processors in 2021, according to a report by the Apple analyst Ming-Chi Kuo. The future generation Apple Mac devices will also feature USB4 technology.
Apple currently uses Intel processors on its Mac notebooks and desktop devices. Kuo says that the new ARM-based processors will reduce the dependence on Intel processors, and the processor cost will also reduce by up to 40 to 60 percent, reports MacRumors. The new processors will also help Apple to make the new Mac products more different than Windows or Linux PCs.
According to the analyst, Apple is likely to launch the first Mac notebook based on the ARM processor in the fourth quarter of this year or the first quarter of 2021.
Apple analyst Kuo also reports that the future Apple devices will have USB4 technology, and the Taiwan-based ASMedia Technology will be the exclusive supplier of USB controllers for ARM-based Mac notebooks and desktops. Kuo also said that USB4 technology is coming in 2022 Mac devices.
USB4 is based on the existing architecture of USB 3.2 and USB 2.0. It is also backward compatible with USB 3.2, USB 2.0, and Thunderbolt 3 hosts and devices. USB4 offers a transfer speed of up to 40 Gbps.