BSNL launches Rs 1999 Bharat Fibre Plan in Chennai and Telangana
Estimated reading time: 1 minute, 23 seconds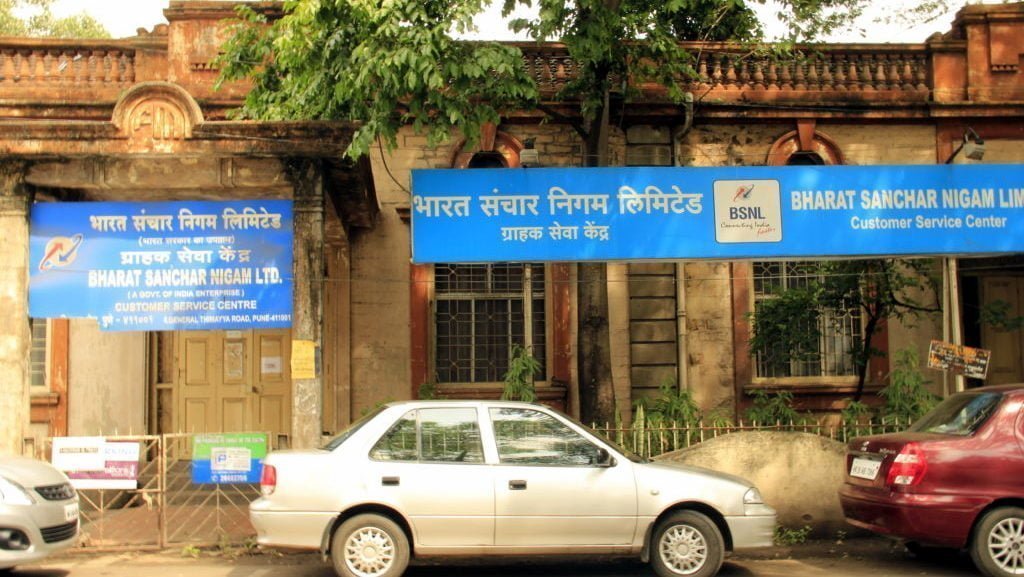 State-owned telecom service provider BSNL has launched a new Bharat fiber combo broadband plan '1500 GB CS55' at a monthly charge of Rs 1999 in Chennai and Telangana circles. This plan is available under a promotional offer which is valid only for 90 days from 8th January 2020.
The new 1500GB CS55 plan provides 1.5 TB of data per month at 200 Mbps speed, post exhaustion of this data consumers will get uncapped data at throttled 2 Mbps speed. Apart from data, this plan includes free unlimited calling to any network in the country. The minimum hire period for the broadband plan is for a month, and subscribers will have to pay one-month charges as the security deposit. This plan can be subscribed until April 6, 2020.
BSNL Bharat Fibre 3600 GB CUL Annual Plan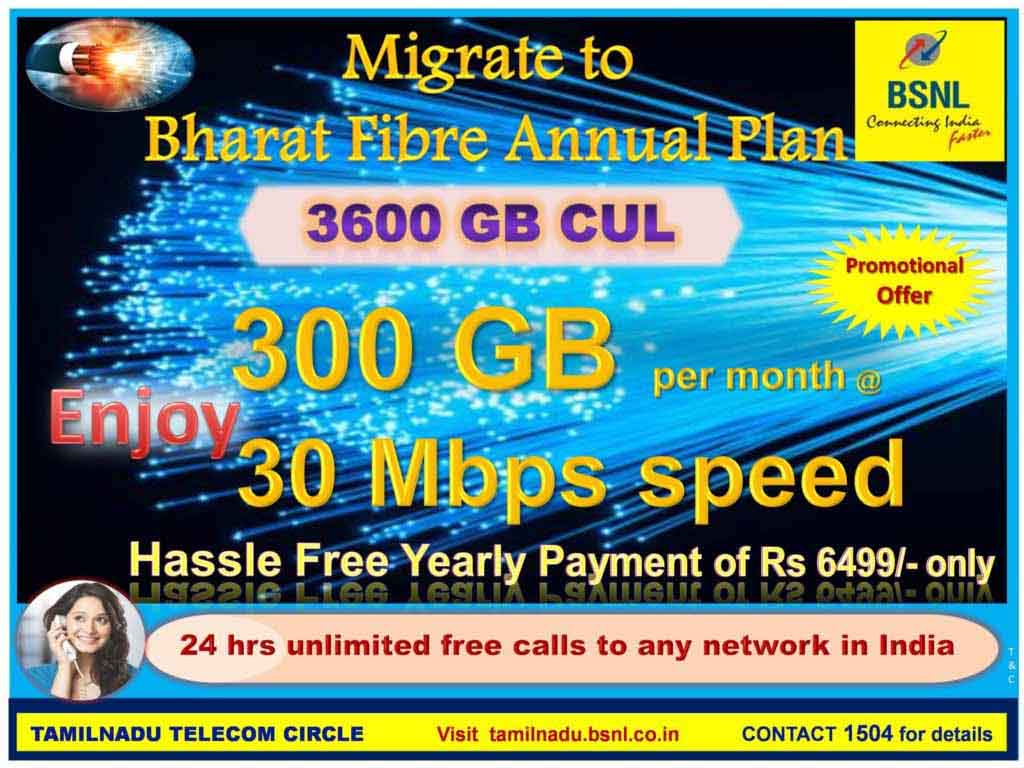 BSNL is also offering Bharat Fiber combo broadband plan 3600 GB CUL at a yearly payment of Rs 6499 in Tamil Nadu circle under a similar promotional offer which is valid for 90 days from 16th November 2019. The 3600 GB CUL plan of BSNL Tamil Nadu provides 300 GB data per month at 40 Mbps speed which is throttled to 1 Mbps post FUP.
The plan includes free unlimited local and STD calls to any network within India. There are no monthly rental charges with this plan and Rs 6499 shall be paid in advance. This plan can be subscribed until February 13, 2020.
BSNL's 1500 GB CS55 plan at Rs 1999 is giving three times more data than Airtel Xstream. Airtel is charging Rs 1,499 for 500 GB of data at 300 Mbps speed. However, its worth mentioning that while BSNL is not offering any free subscription to OTT apps, Airtel, on the other hand, provides Amazon Prime, Zee5 and Netflix subscriptions with its Rs 1,499 plan.