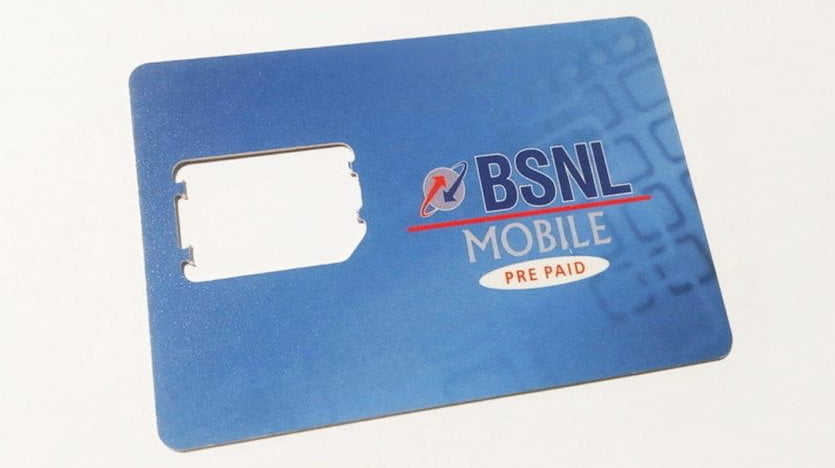 State-owned telecom service provider Bharat Sanchar Nigam Limited (BSNL) yesterday launched Digitally Rich Online Nationwide Education (DRONE) education initiative in a bid to extend the reach of digital education through the country at a time when online classes have become the normal norm.
The COVID-19 pandemic has resulted in colleges and classes remaining closed since March leading to shifting to lectures to online mode. Digital education has become the normal in current circumstances with both linear and digital platforms being used to conduct lectures and continue the learning process amidst COVID-19.
BSNL has launched its DRONE project in tieup with IIT Bombay and Yupp Masters in a bid to improve the reach of digital education across India. IIT Bombay will be able to reach the masses with its online digital content on various subjects. Yupp Masters will provide its e-platform live classes anytime, anywhere, and on any device.
Yupp will also introduce gamification as part of its platform to increase engagement with classes for IIT-JEE and NEET to be available in both Hindi and English.
PK Purwar, CMD, BSNL said, "We have put our best effort in creating an open ecosystem for best talents in the education sector to partner with BSNL and drive the Digital India Program through BSNL's pan-India high-speed broadband network. Our DRONE (Digitally Rich Online Nationwide Education) Initiative allows anyone in the online education industry to partner with BSNL and create a Pan-India Presence through our digital platform."