"Resident Evil" live-action series ordered by Netflix from Constantin Film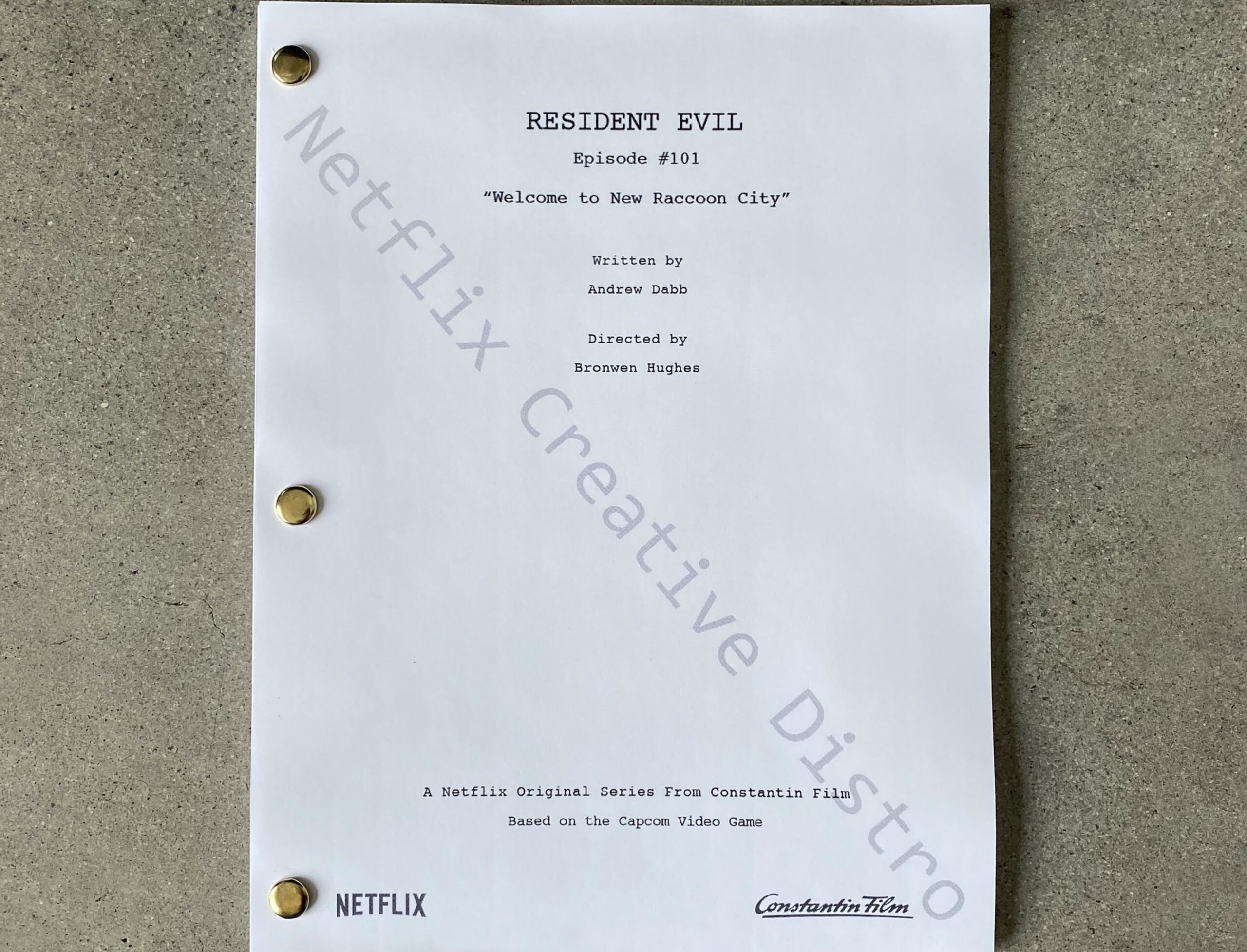 Highlights
Supernatural Scribe Andrew Dabb to act as showrunner.
The Walking Dead alum Bronwen Hughes set to direct first two episodes.
The series deal with a brand new story told in two different timelines.
Netflix announced they are developing a live-action series building on Capcom's massive Resident Evil franchise with Supernatural scribe Andrew Dabb as showrunner. The series hails from Constantin Film, the German studio behind Resident Evil film series.
The eight part series will tell a brand new story in two timelines following Jade Wesker. In the first timeline 14-year old Jade and Bille moves to New Raccoon City, where they found the dark secrets their father might be concealing which could destroy the world. The second timeline, over a decade later in the future where only less than fifteen million people left on Earth and more than six billion monsters where people and animals were infected with the T-virus. Thirty year old Jade struggles to survive in the new world with secrets from her past struggles to haunt her.
"Resident Evil is my favorite game of all time. I'm incredibly excited to tell a new chapter in this amazing story and bring the first ever Resident Evil series to Netflix members around the world. For every type of Resident Evil fan, including those joining us for the first time, the series will be complete with a lot of old friends, and some things (bloodthirsty, insane things) people have never seen before", asserted by showrunner Andrew Dabb.
The series created as part of NX, Netflix's home for all things for geek. First two episodes of series will be directed and executive produced by The Walking Dead alum Bronwen Hughes. The series is executive produced by Dabb, Robert Kulzer, Oliver Berben and Mary Leah Sutton. Resident Evil is a genre-defining survival horror videogame released in 1996 by Capcom. Constantin Film produced a six films based on the game which have collectively earned more than $1.2 billion worldwide.