BSNL launches 'BookMyFiber' portal to take request for new BharatFiber connections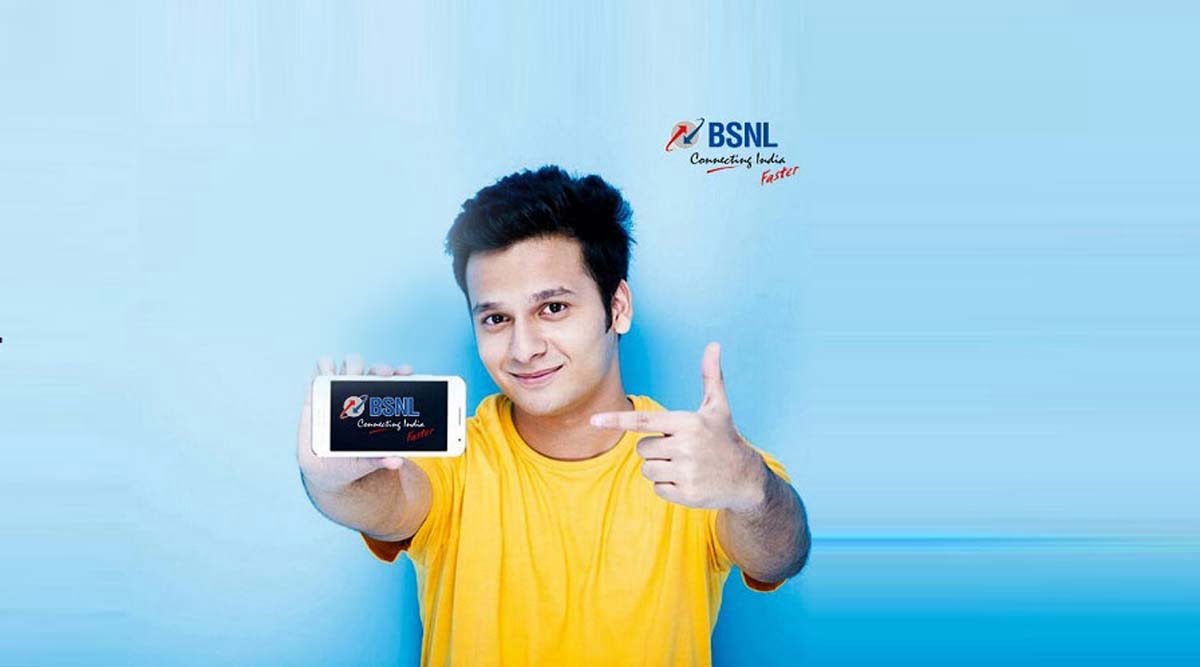 State-owned telecom service provider Bharat Sanchar Nigam Limited (BSNL) has yesterday launched a new 'BookMyFiber' portal to take customer requests for new BharatFiber connections. The development was highlighted by multiple BSNL employees on Twitter.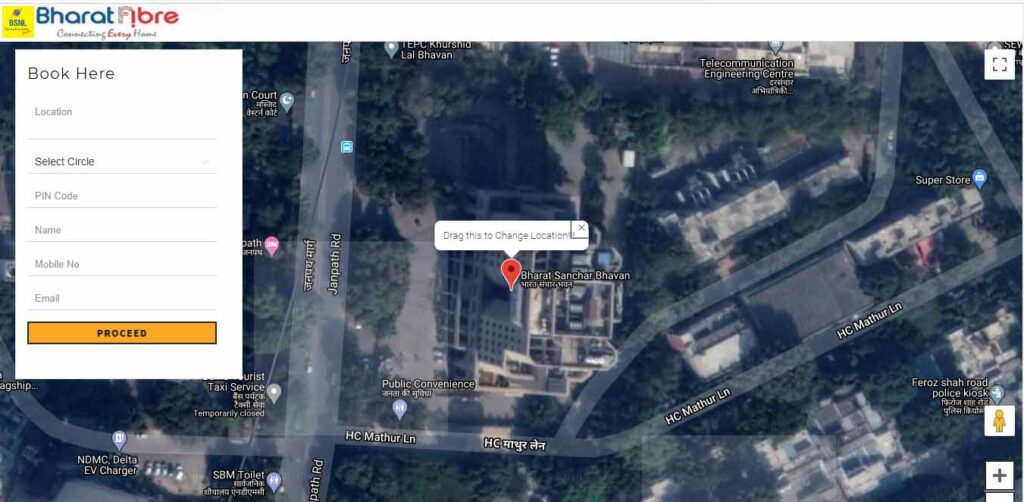 According to a BSNL circular, the portal will ask the customer for their name, mobile number, email ID, and automatically capture the latitude, longitude of the customer as per the information shared by the customer's device. The FTTH lead information will have the geo-coordinates of the customer passed onto the FMS system for provisioning of FTTH connection to the customer.
The geo-tagging of all the BSNL and partners OLTE has been done by the BharatFiber Business Champions (BBC). Chhattisgarh will act as the designated nodal circle of PAN India coordination to streamline the lead to the order conversion process.
The lead after being received in the FMS system will correlate the customer geo-coordinate and OLTE geo-coordinate and decide the BBC who has to take action on customer provisioning. BBC thereafter has to interact with the customer and complete KYC formalities and provision the FTTH connection.
BSNL will be sending out SMS/Email to all of its existing customers to intimate about the introduction of the new service so that they can register and subscribe to BharatFiber service.