Vodafone Idea loses 11.3 million subscribers in Q1 FY 21
Posted in: News Vi (Vodafone Idea)
Estimated reading time: 2 minutes, 9 seconds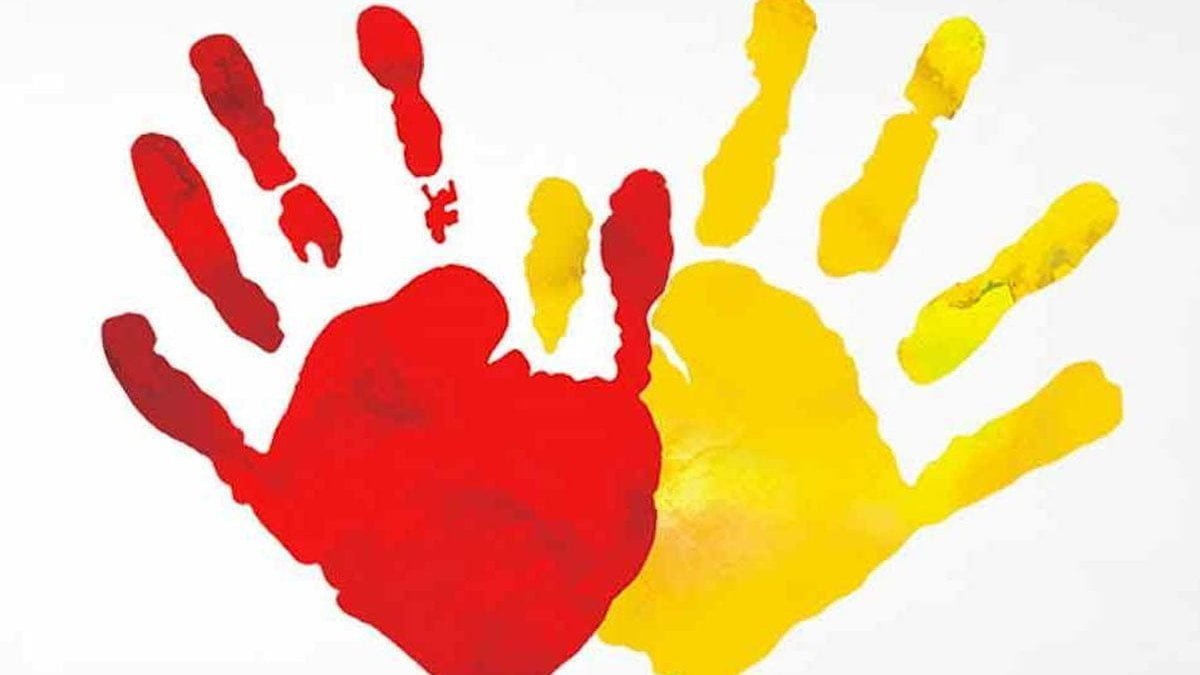 Telecom service provider Vodafone Idea on Thursday reported the financial results for the quarter ending June 30, 2020. Vodafone Idea reported a loss of 11.3 million subscribers during the quarter, a lower Average Revenue Per User (ARPU), and a net loss of Rs 25,460 crore in Q1 FY 21.
Results at a Glance
Net loss at Rs 25,460 crore
11.3 million subscribers lost
Exceptional items at Rs 19,897 crore due to AGR liability
ARPU at Rs 114
Vodafone Idea's gross revenue stood at Rs 10,659 crore, down from Rs 11,754 crore in Q4 FY 20. EBIDTA margin stood at 38.4%, up from 37.3% in the previous quarter. The net loss came on the account of exceptional items at Rs 19,897 crore in Q1 FY 21 leading to VIL posting a net loss of Rs 25,460 crore in Q1 FY 21, up from Rs 11,627 crore net loss in the preceding quarter.
The exceptional items were recognized towards the AGR liability the company has, in addition to the estimated recognized liability of Rs 460 billion as on March 31, 2020.
Vodafone Idea's subscriber base took a hit in Q1 FY 21 with 11.3 million subscribers flying off taking VIL's base down to 279.8 million at the end of June 30, 2020.
Ravinder Takkar, MD & CEO, Vodafone Idea Limited, said "During the nationwide lockdown due to COVID-19 pandemic, our teams did a phenomenal job of providing seamless high-quality services, keeping people and businesses connected during these unprecedented times. Q1FY21 was a challenging quarter as the availability of recharges due to store closure and ability of customers to recharge on account of the economic slowdown were impacted. 4G coverage and capacity expansion remains a priority for us to further improve our customers' experience and we continue to lead the league tables on 4G data download speeds across several states, metros and large cities. We continued to make progress on our strategy with integration largely complete, enabling us to realize cost synergies well ahead of our initial targets. We have launched a new cost optimization initiative that will drive further cost savings. We also continue to actively engage with the government seeking a comprehensive relief package for the industry, which faces critical challenges."
The Average Revenue Per User (ARPU) took a hit by Rs 7, down to Rs 114 from Rs 121 in the preceding quarter. The subscriber churn reduced to an all-time low of 2% with less net disconnections during the quarter however gross additions were severely affected with the closure of retail stores.
The integration of Vodafone and Idea has almost completed with VIL realizing its targeted annualized opex synergies of Rs 84 billion ahead of the timeline, with a further roll out of cost optimization plan to achieve Rs 40 billion of annualized cost savings over 18 months.