BSNL extends validity of Rs 777 FTTH plan Pan India upto September 20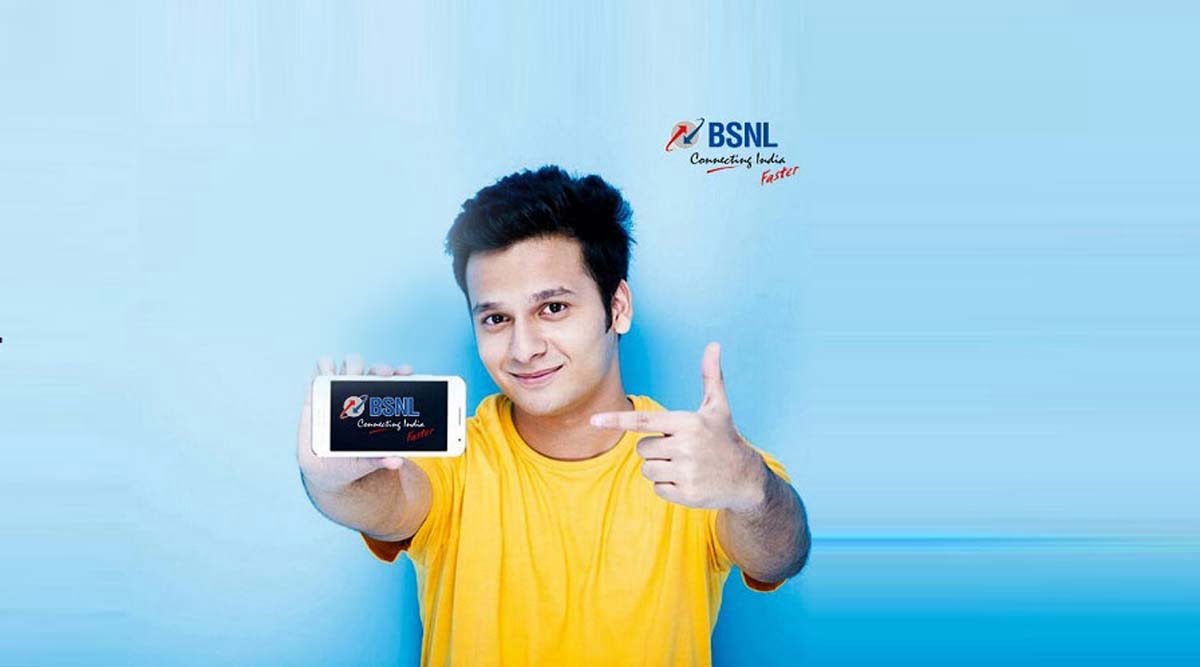 State-owned telecom service provider Bharat Sanchar Nigam Limited (BSNL) has extended the validity of its Rs 777 Fiber to the Home (FTTH) plan upto September 20 on a pan India basis. The listings on BSNL website reflect the extended validity for all circles.
In Chandigarh UT, Andhra Pradesh, Arunachal Pradesh, Assam, Bihar, Chhattisgarh, Chennai, Daman and Diu UT, Dadra and Nagar Haveli, Gujarat, Goa, Haryana, Himachal Pradesh, Jammu and Kashmir, Jharkhand, Karnataka, Kolkata, Madhya Pradesh, Maharashtra, Manipur, Meghalaya, Mizoram, Nagaland, Sikkim, Punjab, Puducherry UT, Rajasthan, Sikkim, Tamil Nadu, Telangana, Tripura, UP East, UP West, Uttarakhand and West Bengal the FTTH plan now has extended validity till 20th September.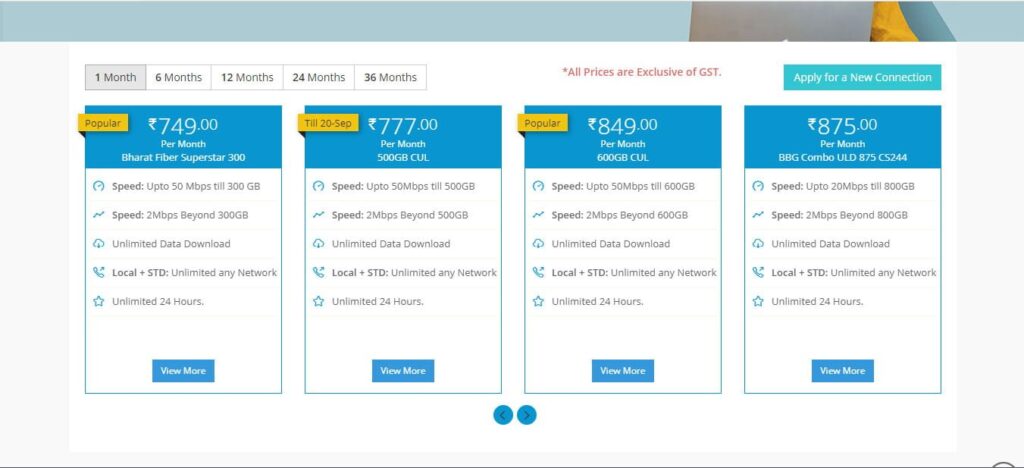 Andaman and Nicobar is the lone circle which doesn't offer the Rs 777 FTTH plan. The Kerala and Lakshadweep UT circle interestingly is not showing the validity tag on the BSNL website as of this point of time.
BSNL separately has the Rs 499 FTTH plan also known as 100GB CUL plan expiring later this month on 29 June. The plan was initially set to expire in certain circles on 22 June but has got a week extension with expiry date across all circles currently at 29 June.
BSNL also has the Rs 525 FTTH plan in Haryana also known as Bharat Fiber BB Combo 400GB which is available till 1st August. BSNL also has the Rs 499 FTTH plan also known as 300GB Plan CS337 in Rajasthan, Kolkata, and Sikkim expiring on 9th September. Separately, Odisha has the Rs 600 FTTH plan or Bharat Fiber 300 GB CUL CS346 plan which is available till 27 July.