Prime Now moving to Amazon.in from July 2020
Estimated reading time: 0 minutes, 58 seconds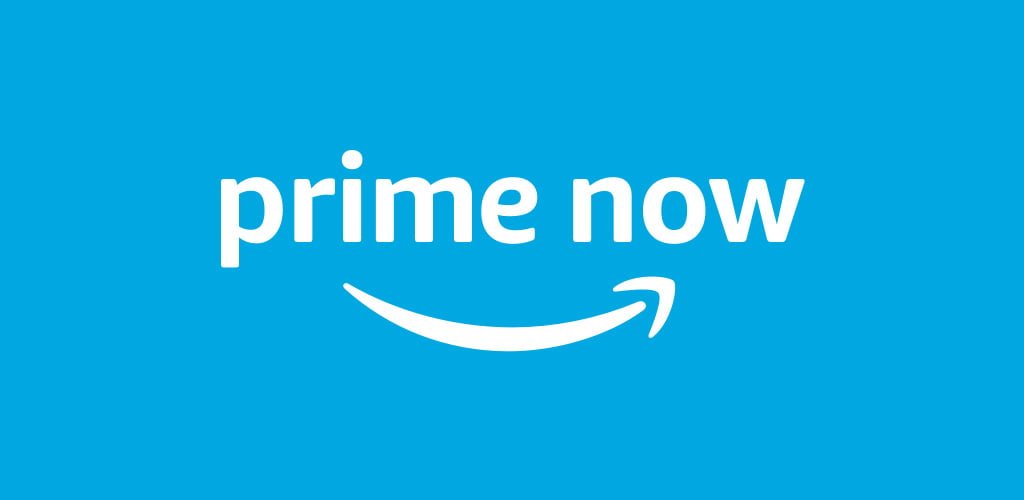 Amazon is all set to move Prime Now to Amazon.in come July 1. The e-commerce platform has started notifying its customers about the change in Prime Now. Amazon is only moving Prime Now to the Amazon.in app and website but not changing the selection and delivery experience.
The products, quality, and delivery speed will remain the same. Prime Now customers will however get extended delivery windows, multiple payment options, simpler and faster experience, extra cashback and other offers. The customers can also download invoices from Amazon.in.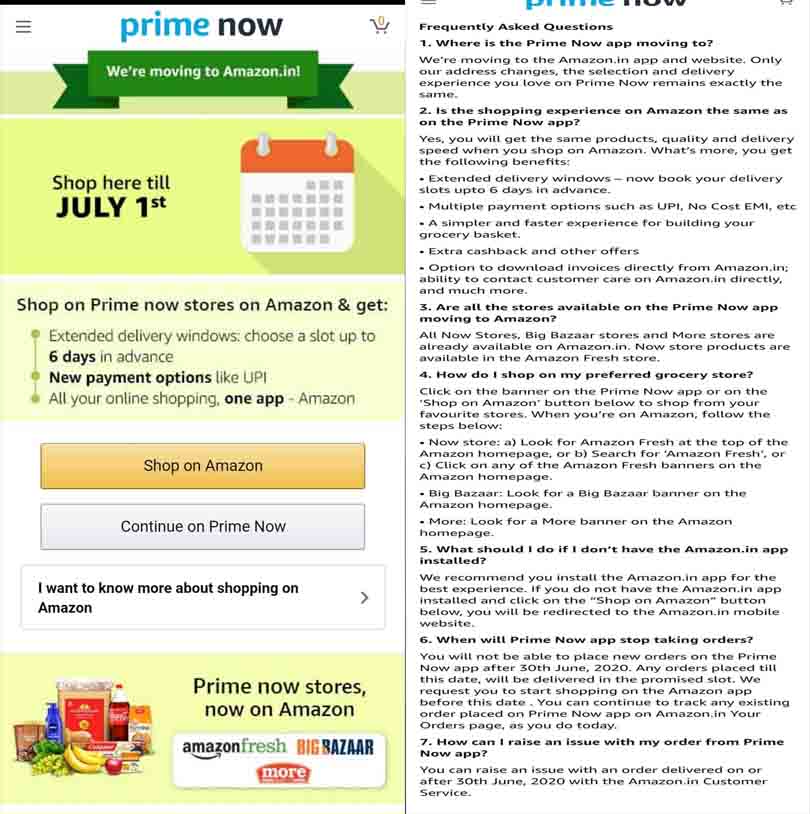 Customers will have to click on the banner on the 'Prime Now' app or on the 'Shop on Amazon' button below to shop from their favourite stores.
Prime Now will stop taking orders after 30th June, 2020 with orders placed till this date, to be delivered in the promised slot. Amazon has requested its Prime Now customers to start shopping on the Amazon app before this date. Issues with any delivery ordered on or after 30th June, 2020.
For the unaware, Prime Now offers delivery of daily essential items within 2 hours for Amazon Prime customers. The service is currently available only in select pincodes in Mumbai, Delhi, Hyderabad, and Bangalore.