BSNL Odisha introduces 300 GB CS 346 Bharat Fiber Plan at Rs 600 for a promotional period of 90 days
Estimated reading time: 1 minute, 1 second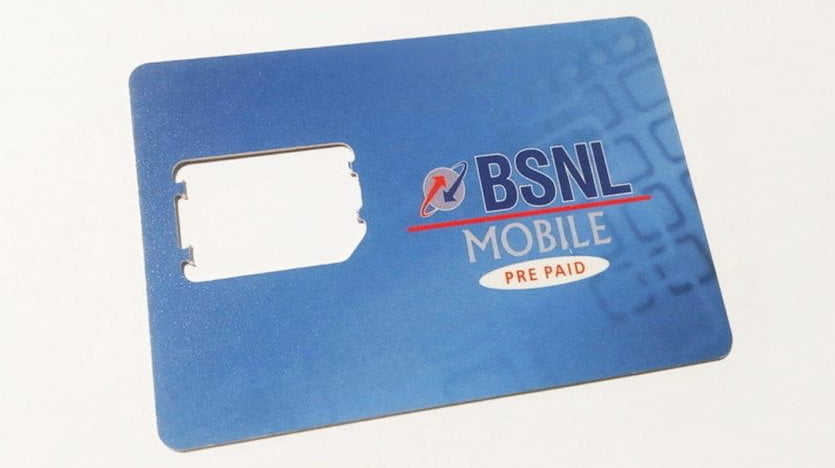 State-owned Bharat Sanchar Nigam Limited (BSNL) has introduced a new Bharat Fiber plan which is circle specific for its Odisha customers. The new 300 GB CS 346 Bharat Fiber plan is priced at a monthly charge of Rs 600 and available in Odisha circle for a period of 90 days as a promotional offer.
According to the promotional offers listing on BSNL Odisha website, the plan went live on 29th April 2020 and will be available for a period of 90 days from the launch date. BSNL 300 GB CUL CS 346 Bharat Fiber plan at a monthly rental of Rs 600 offers 300 GB of monthly data at a speed of 40 Mbps, which is followed beyond by a reduced speed of 2 Mbps.
The download, and upload limit on the plan is unlimited per month. The plan also offers 1 free email ID with a space of 1 GB. It has a minimum hire period of 1 month with 24 hours unlimited free calling to any network within India. The ISD tariffs are charged as per the existing tariffs.
Given the promotional nature of the offer, it doesn't offer any annual payment, two years or three years payment option. There are no fixed monthly charges for telephone. BSNL Odisha states that the security deposit is as per the existing tariff.