BSNL emerges with highest voice quality among TSPs in October: TRAI MyCall Data
Estimated reading time: 1 minute, 6 seconds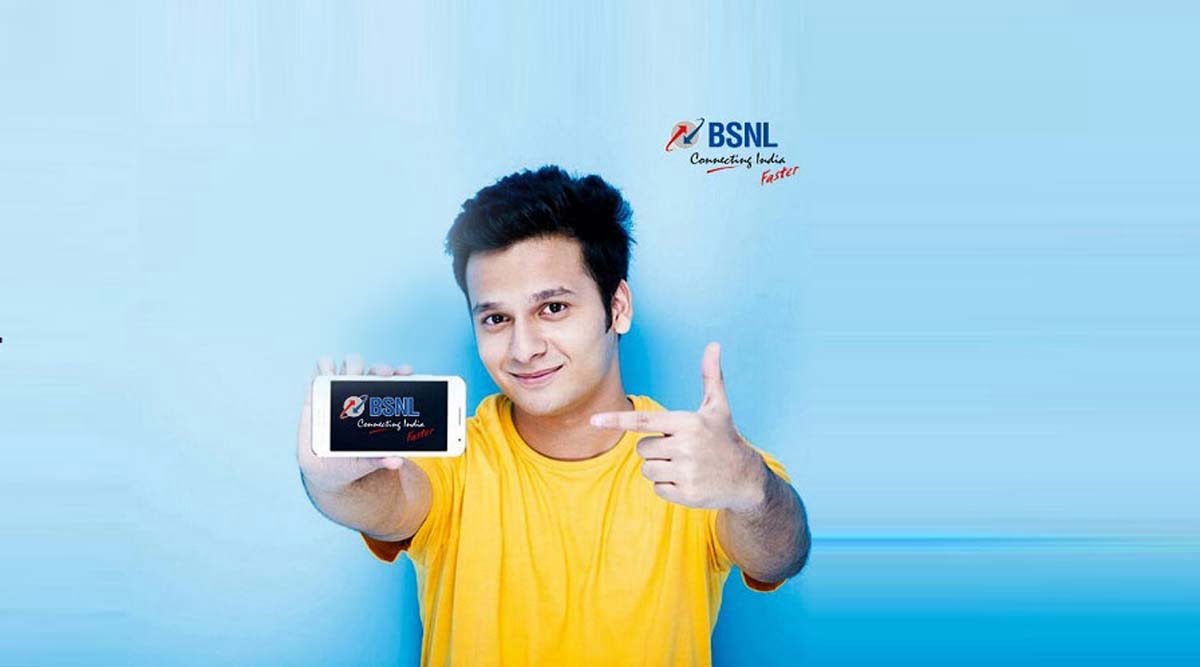 State-owned telecom service provider Bharat Sanchar Nigam Limited (BSNL) has emerged with the highest voice quality among telecom service providers (TSPs) during the month of October according to TRAI MyCall Dashboard which is based on crowdsourcing data collected through the MyCall app.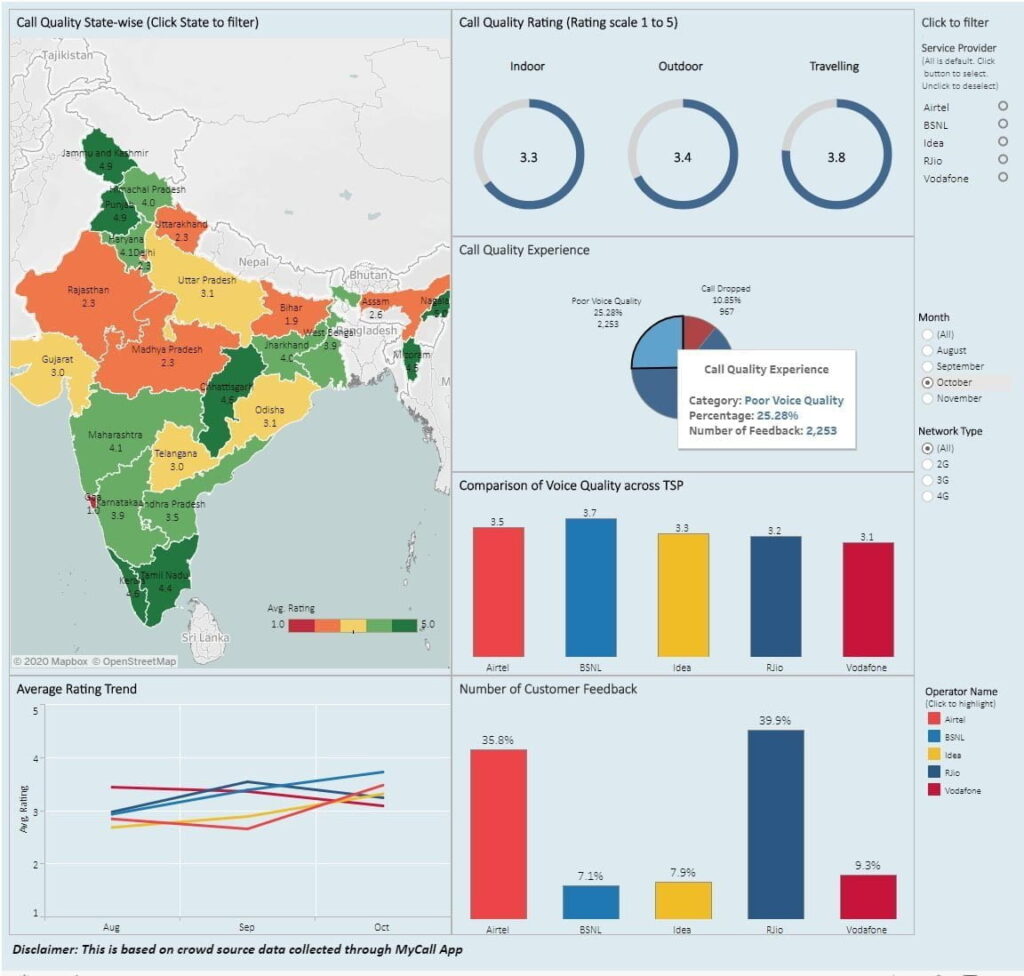 BSNL's voice quality was pegged at 3.7/5 at the top followed by Airtel at second with 3.5/5. Idea took the third position with 3.3 average voice quality while Reliance Jio lagged behind at 4th position with 3.2 average voice quality. Vodafone took the last spot with 3.1 average voice quality.
Pertinent to note that the sample size data for the operators however are different with BSNL customers amounting for 7.1% or 633 feedbacks, Airtel customers amounting for 35.8% or 3,188 feedbacks, Reliance Jio customers amounting for 39.9% or 3,558 feedbacks, Idea customers amounting for 7.9% or 704 feedbacks, and Vodafone customers amounting for 9.3% or 829 feedbacks out of the total customer feedback submitted on the TRAI MyCall app.
The vast difference in the sample size obviously means that the output comparison of voice quality among TSPs may not show the reality.
The call quality rating on the rating scale of 5 across TSPs was pegged at average 3.3 for indoor, average 3.4 for outdoor, and average 3.8 for travelling by the customers. The call quality experience across TSPs was rated as 'Satisfactory' by 5,692 customers or 63.87%, 'Poor Voice Quality' by 2,253 customers or 25.28%, and 'Call Dropped' by 967 customers or 10.85%.