DoT relaxes guidelines for OSPs with a new set of guidelines
Estimated reading time: 1 minute, 55 seconds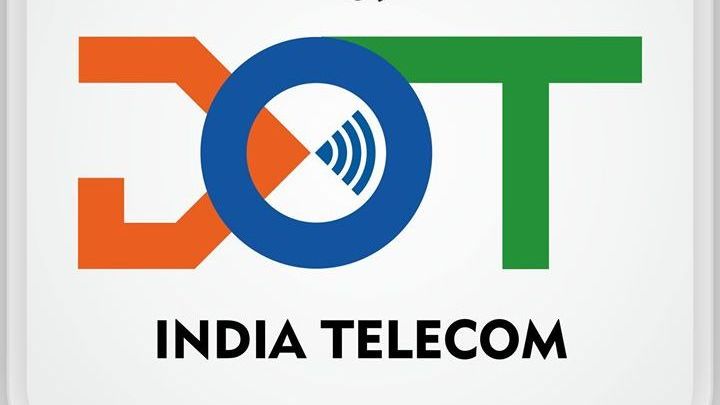 The Department of Telecommunications (DoT) on Thursday relaxed the guidelines for other service providers (OSPs) with a new set of guidelines superceding the existing regulations improving the ease of business for the industry.
The new guidelines don't need registration certificates for OSP centers in India quashing the registration process for other service providers. Earlier OSPs needed to even take prior written consent from DoT to transfer its registration.
The Government has further removed the requirements of bank guarantees, requirement for static IPs, frequent reporting obligations, publication of network diagram, penal provisions etc.
The move has been set in to remove requirements which prevented companies from adopting 'Work From Home' policies with additional dispensations to enhance flexibility in a boost for the Business Process Outsourcing (BPO) and IT Enabled Services.
The new guidelines which encourage Work-From-Home have been extended to provide Work-From-Anywhere in India with extended agent/remote agent position also permitted in the regulations. The agents at home will be treated as remote agents of the OSP center. The OSPs will have to ensure that the system logs are tamper-proof with CDR of all activities carried out by the agent to be maintained for one year.
EPABX location will be within India with OSPs responsible for ensuring that EPAX and routing tables be made available on demand from authority from atleast one of the OSP centers. OSPs will have to preserve the CDRs for all voice traffic carried over the EPABX.
"The new framework will provide a strong impetus to India's industry and will make India one of the most competitive IT jurisdictions in the World. The new guidelines are inspired by Prime Minister Modi's strong emphasis on Minimum Government, Maximum Governance. India's IT Industry is a source of pride for the country and the new guidelines are aimed at removing unnecessary bureaucratic restrictions to allow the industry to focus on innovative new products and solutions. With this reform, the Government of India sends out a strong signal of its support to the IT industry with a view to encouraging increased investment in the Sector. The reform will certainly unleash the potential of our talented youth by making India as a preferred destination for Information and Knowledge Outsourcing Industryand would further the vision of 'AtmaNirbhar Bharat', " the Government said in a release.