Discovery revamps Discovery+ ahead of the U.K. launch; lines-up 55 titles for this November
Estimated reading time: 1 minute, 46 seconds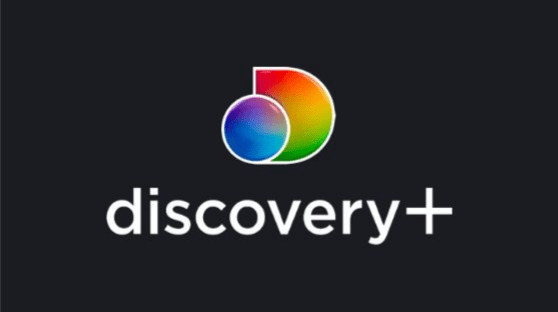 Discovery Communications has launched its SVOD platform Discovery+ earlier this year in India. The real-life entertainment streamer has grown beyond what was promised at the launch in India by adding critically acclaimed BBC Earth Titles and bringing premium niche sports onto the platform via Eurosport.  After six months of studying and experimenting with the Indian Market, the company is set to expand the streamer to the United Kingdom and Ireland this month.
Ahead of its international launch, Discovery+ has undergone revamping and has received a brand-new logo. Yesterday during quarterly results, Discovery Communications' CEO David Zaslav announced that the company will be unveiling the plans for the aggregated DTC offering Discovery+ in early December. In the UK, Discovery also signed a carriage deal with Comcast's Sky which allows Sky Q subscribers to access the streamer at no extra cost for a year.
In India, the streamer announced it will be bringing fifty-five new titles this November spanning over forty genres. Some of the popular titles include India: The Forgotten Army, Gordon's Great Escape, The Indian Dream Hotel, Hitler's Money Trail, Everest's Greatest Mystery, Amma & Appa, Leaving Neverland, Churchill's Desert War – The Road to El Alamein, Attenborough and the Giant Dinosaur, Steve Jobs – Billion Dollar Hippy, How To Go To War, Secrets of SAS- In Their Own Words, Food- Delicious Science, and I survived a Fatal Flight.
Nearing the International launch, the streamer is expected to debut original programming produced exclusively for the platform. Discovery is said to be lavishly spending on the platform's originals to attract consumers. However, no titles were officially announced yet.
The structure of the service and originals created for the platform will be unveiled at Investor day scheduled sometime this December following the footsteps of Disney where they unveiled  Disney+ in April 2019 and scheduled to announced structure and mythos of upcoming Star-branded service on December 10. Discovery+ currently costs Rs 299 annually in India and is expected to hike the subscription prices once it's made available internationally. Currently, in the United Kingdom and Ireland, the subscription is priced at 4.99 Euros (Rs. 440 approx.) monthly.