BSNL adds Digital Bill on My BSNL app
Estimated reading time: 1 minute, 17 seconds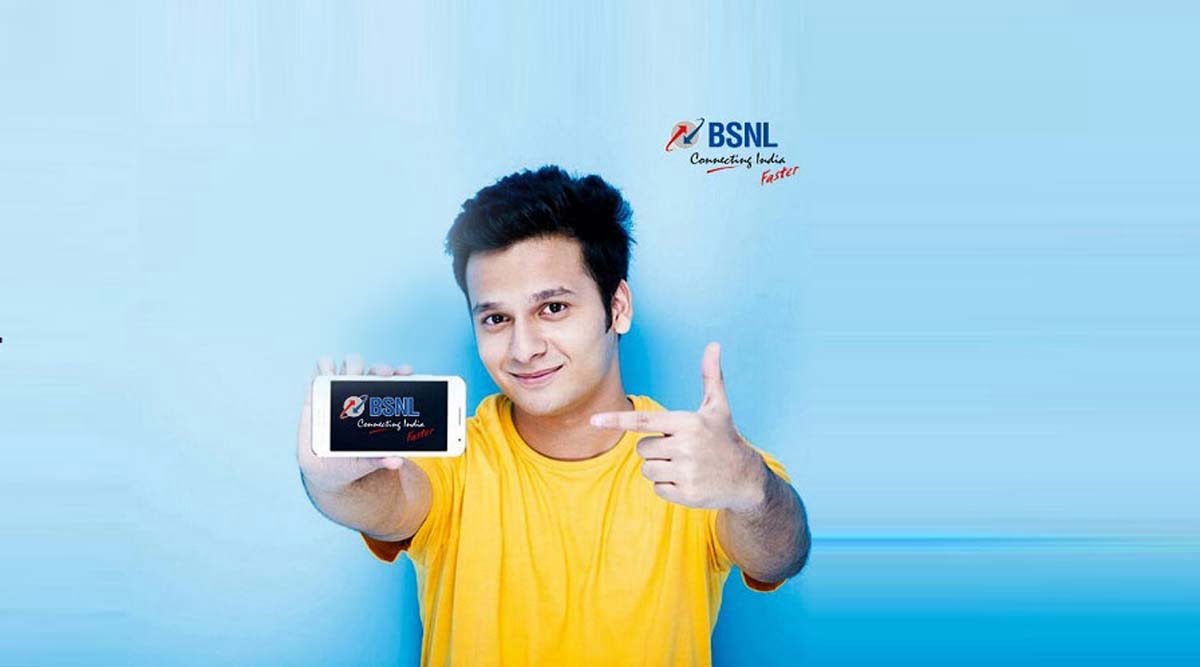 State-run telecom operator BSNL has added the Digital Bill feature on its My BSNL app. Now, BSNL postpaid subscribers will get the full itemized bill on the My BSNL app as they get on a paper bill or e-bill.
The digital bill on the My BSNL app shows the bill summary, usage, due date, billing period, and other itemized billing details. Users have an option to download a copy of the bill in PDF format. To download a copy of the bill, tap on the download PDF icon, which appears on the top right corner. A PDF document of the bill will be saved on the phone.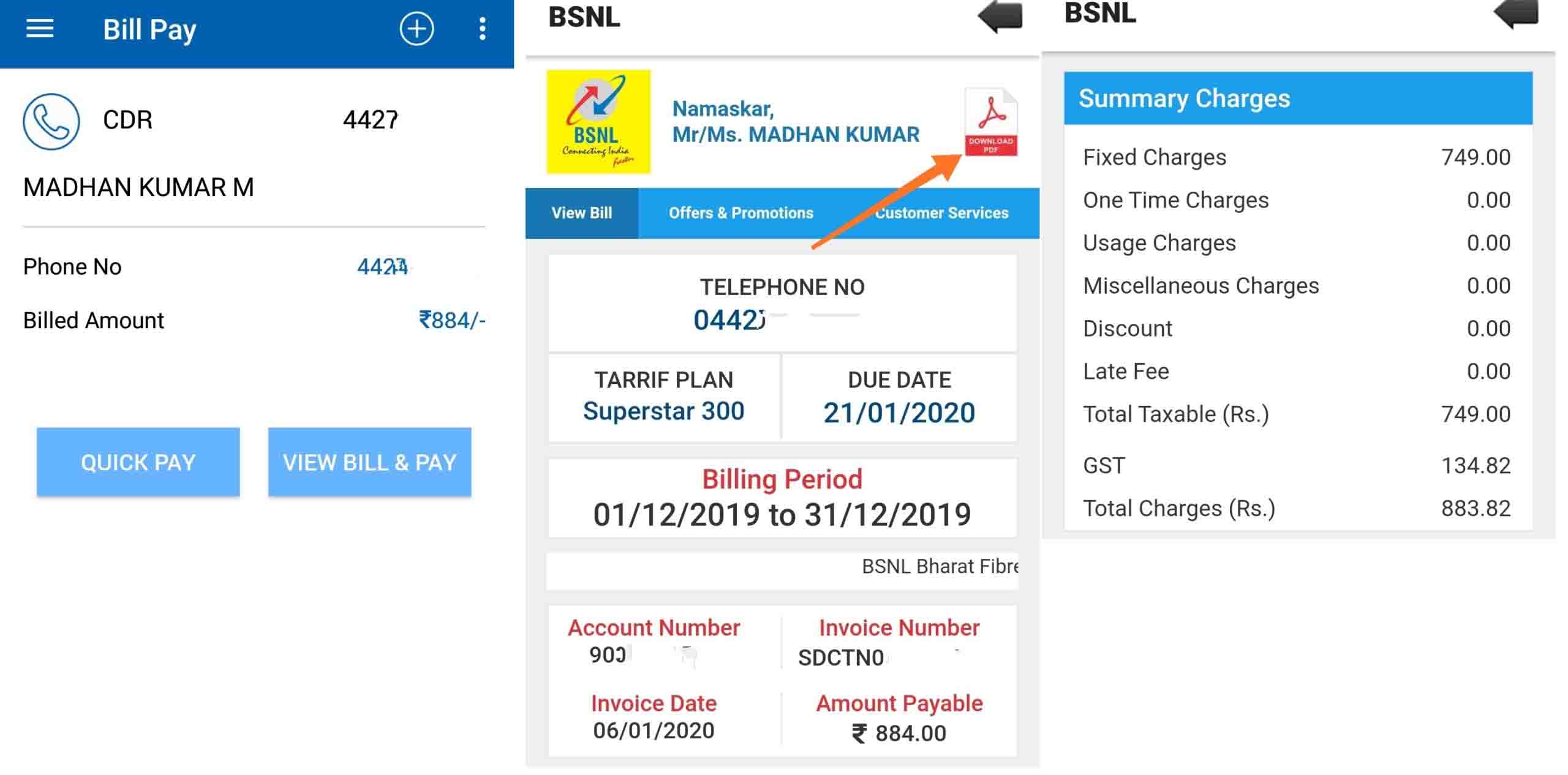 The Digital bill is accessible in the latest version of the My BSNL app. Older versions of the app show only the bill amount and payment options. Users will have to download or update the app to access digital bills on their smartphones. My BSNL app is available for both Android and iOS devices.
Earlier, the postpaid bill was available only through the post. BSNL started providing bills through e-mail as a part of the GoGreen initiative. Postpaid subscribers who opted for GoGreen initiative, won't get bills by post. BSNL subscribers can also visit the BSNL portal to view or download the bill. Initially, BSNL was giving a discount of Rs. 10 on every bill that is sent via email or SMS. Postpaid bill received via SMS shows only the bill amount.
Recently, state-owned BSNL has launched a new Bharat fiber combo broadband plan '1500 GB CS55' for Rs. 1,999 in Chennai and Telangana circles.