Airtel Xstream Fiber brings back Rs 1000 discount for New Customers in Hyderabad and Secunderabad
Estimated reading time: 1 minute, 19 seconds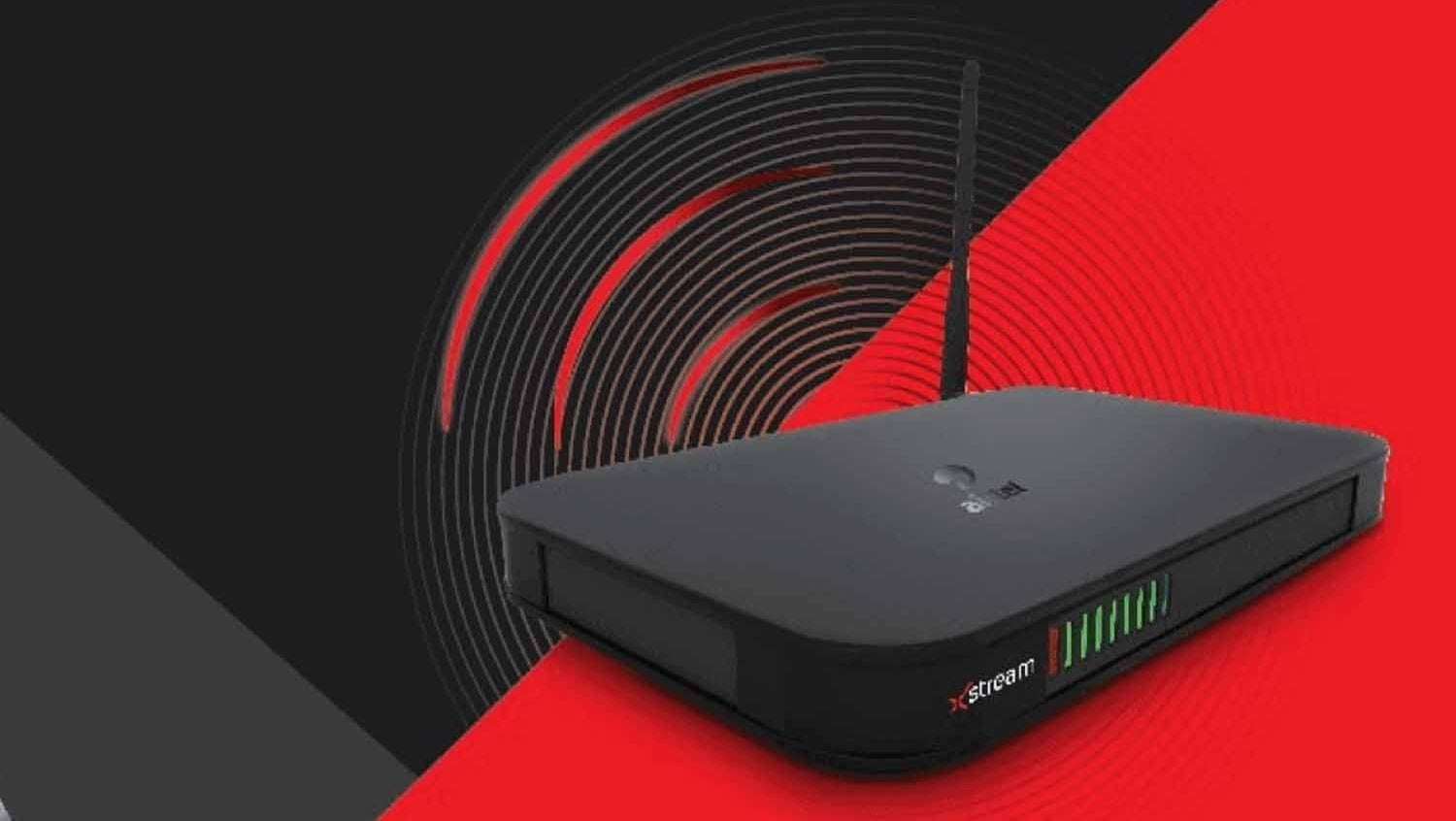 Airtel Xstream Fiber has brought back its Rs 1000 discount offer for its new customers residing in Hyderabad and Secunderabad circle as its continues to attempt to expand its customer base. The discount offer is a limited period promotion offer and can be accessed through the Airtel website and Airtel app.
Airtel has listed the offer banner on its Airtel app and Airtel website. The offer went live at 12 AM and will remain valid for the next 4 days. It is only available in Secunderabad and Hyderabad circle, with Vishakapatnam and Guntur missing out.
The discount can be availed by new Airtel Xstream customers while choosing from the available plans. New customers need to select the plan and provide their Name, Address, Phone Number and answer as to whether they reside in a Multi Storey before submitting the new connection request. Airtel Xstream Fiber Team will get back to the customer within 4 hours for further follow up.
Users choosing the Basic or Entertainment plan can have their first month rental free with the offer. Separately, new users can avail upto 7% discount on paying 6 months rental for any plan and upto 14% discount on paying 12 months rental for any plan.
Airtel had earlier last month rolled out the offer in Bengaluru and Chennai for limited period followed by the introduction in Hyderabad. It is now back with Airtel continuing to aggressively market its Xstream brand offerings. Airtel continues to offer its Xstream set-top box at Rs 2249 under the Xstream Thanks Offer. It remains to be seen if other circles will get the chance to experience the offer or not.