OnePlus officially announces merger with the OPPO to provide faster and more stable software updates
Both brands, owned by BBK Electronics, have been working together since last year.
Estimated reading time: 1 minute, 28 seconds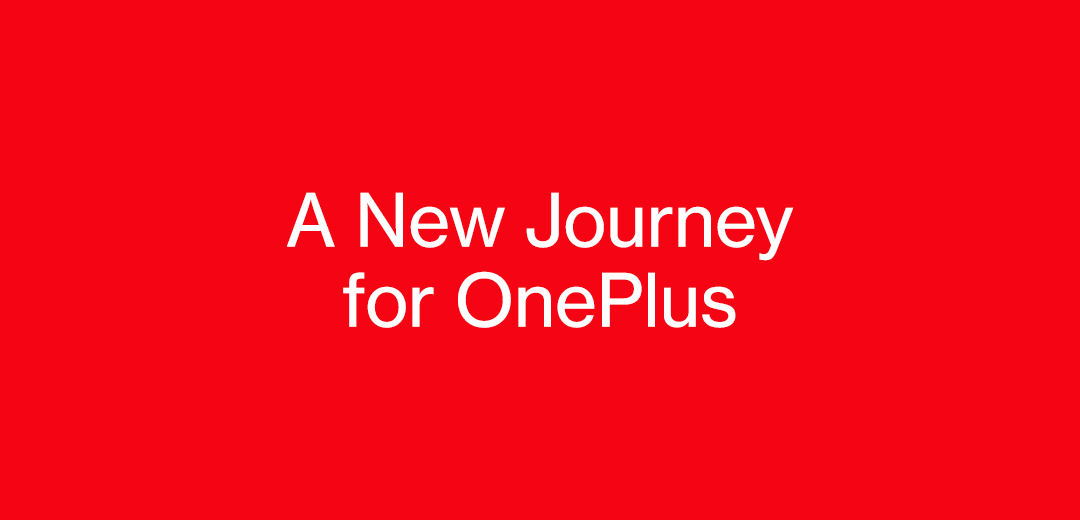 After merging its several teams with Oppo, OnePlus has formally announced further integration with Oppo. Both brands are subsidiaries of BBK Electronics, so they've always been linked, and since last year working together at some level with Lau overseeing product strategy for both OnePlus and Oppo.
OnePlus founder and CEO Pete Lau said in a blog post that the integration will have a positive impact on the community and users. He added that it will allow them to build better products, roll out faster and more stable software updates to existing products with more resources at their disposal.
"We're at a turning point for the future of OnePlus. As we've begun growing our product portfolio, we're able to give you more choices than ever before. True to our Never Settle spirit, we want to continue giving you the highest-quality OnePlus experience possible. And to do that, we must adapt as a team and as a brand," Pete said in his blog.
Under Oppo's umbrella, the OnePlus brand will continue to operate independently and still have its own products and events, it will also continue to engage with customers directly. The OS of OnePlus too will remain unchanged with models outside China running on OxygenOS, which suggests at least for now there would not be any significant changes for the OnePlus users.
"As for the OnePlus brand – we will continue to operate independently, focused on providing you with the best possible products and experience as we have always done. We will continue launching OnePlus products, holding events (hopefully in person soon) and engaging directly with you for feedback through the same OnePlus channels as before. OnePlus' commitment to you remains the same," read the blog post on OnePlus forum.