Zomato Gold is now Zomato Pro, find out what's changed
Estimated reading time: 2 minutes, 33 seconds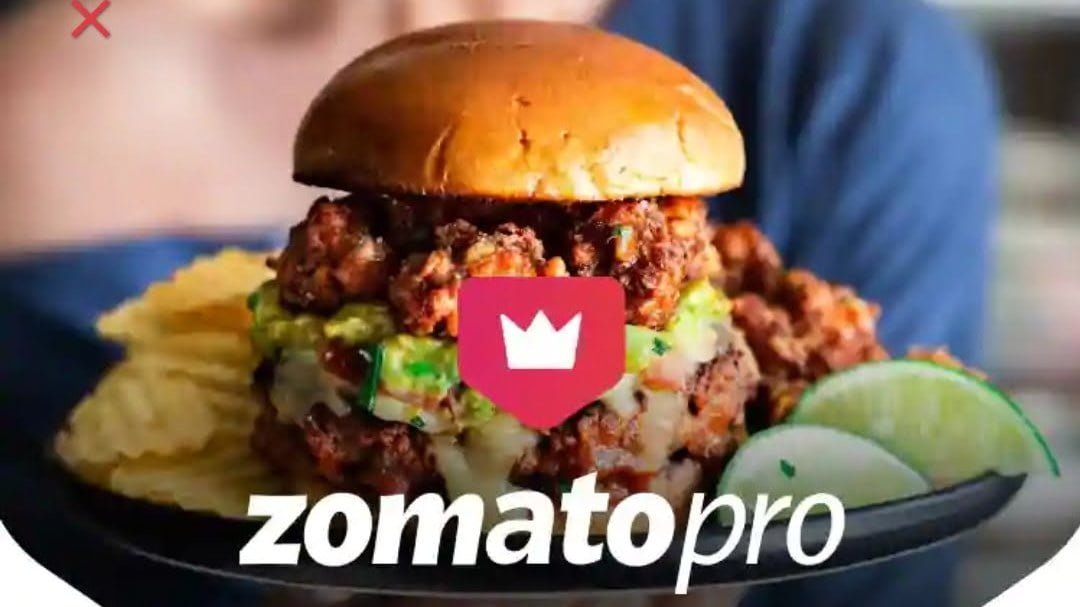 Highlights
Zomato Pro offers flat discounts up to 40% on total bill value with no cap
No daily, weekly or monthly limits on usage or unlocks
Pro benefit on delivery applies over and above coupon discounts
Zomato, the leading restaurant discovery and online food ordering app has made a major change to its loyalty program offered to its users. Zomato Gold which was known for its 1+1 on food and 2+2 on drinks benefits, has now metamorphosed into a flat discounts on dining and food ordering program called Zomato Pro. OnlyTech will walk you through all the changes so you can make an informed choice on whether to accept the upgrade or to demand a refund on your existing subscription.
To start with a brief description of the features that Zomato Gold used to offer. Under the old loyalty program, a user was restricted to unlocking gold benefits at only 1 restaurant in a day and a maximum of 2 gold unlocks per table. Zomato Gold couldn't be used if you were dining alone and the savings were capped at the cost of one dish or two drinks. You were also obligated to declare upfront that you would be using Zomato Gold before placing your order (which may or may not influence the portion size served to you by the partner restaurant). As for the unlocking gold on food delivery, you were not entitled to use discount coupon codes in combination with gold benefits, and only the second highest dish price would be waived off and was capped to a maximum discount of Rs300 per unlock.
Now for what's changed in Zomato Pro. The new loyalty program has no daily, weekly, or monthly limits on usage (Zomato just suggests you use it responsibly). Zomato Pro can be used even if you are dining alone and has no limitation on the number of diners at the table. Partner restaurants offer up to 40% flat discount on the total bill value and there is no cap on the discount amount (bigger bills equals bigger savings). There is no need to inform the restaurant staff that you will be using Zomato Pro, just pay with Zomato when your bill arrives and the discount will auto-apply (Cant be combined with other offers like happy hours at partner restaurant).
As for Zomato Pro benefits on food ordering, the user will now be entitled to Pro benefits over and above the discount coupons available to non-Pro users. Also, the flat discounts will be applicable to all orders above Rs300 and will not be limited to one dish and there is no cap on the discount amount. Pro users will also be offered priority in being assigned a delivery valet by skipping the queue of non-pro orders to ensure a 20% faster delivery of food.
Existing Zomato Gold members will be auto-upgraded to Zomato Pro but if you aren't happy with the new terms of use, you have the option to request a refund on your membership fee which will be returned on a pro-rata basis provided you have subscribed no longer than 6 months back. Zomato is so confident of its new offering that it offers a 100% refund on the membership fee if the user isn't able to save at least 2X the membership fee within the membership duration.