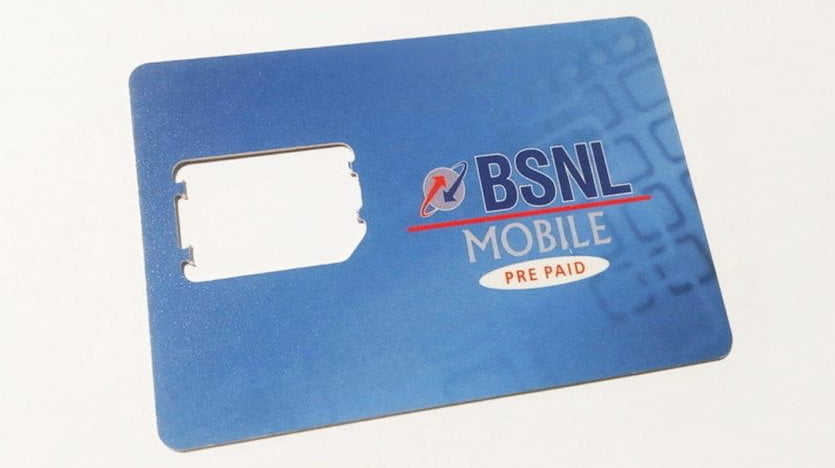 State-owned telecom service provider Bharat Sanchar Nigam Limited (BSNL) has launched a promotional offer wherein it will be offering its customers full talk time on Rs 100 top-up only on Sundays for a promotional period of 90 days under GSM prepaid mobile service. While BSNL offers full talk time offers on a regular basis to its customers, this one will be offered only on Sundays.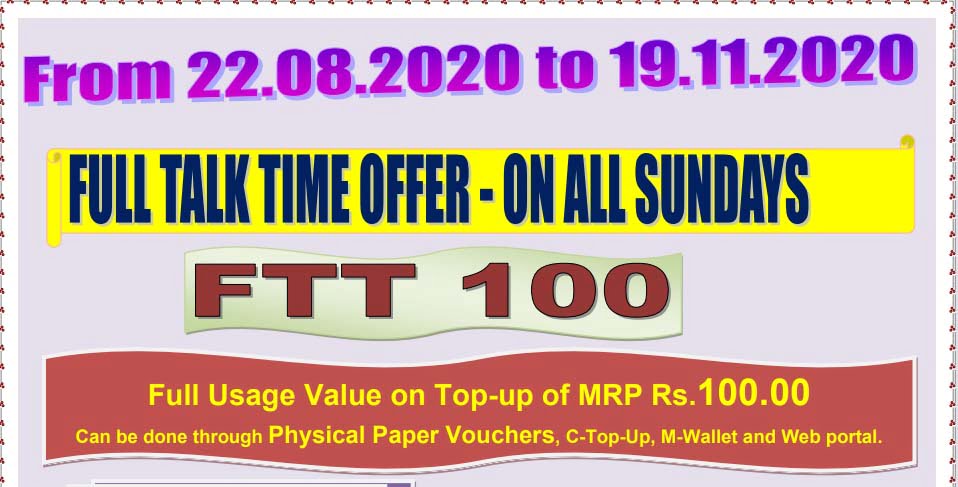 The launch of the promotional offer was intimated by BSNL Chennai through a tweet a few hours ago. The promotional offer will be available starting tomorrow for a period of 90 days. BSNL customers can get full talk time with a top-up of Rs 100 every Sunday.
The offer will be available for 13 Sundays between 22/08/20 and 18/11/20. The full usage value on top-up can be availed by recharging through physical paper vouchers, C-Top-Up, M-Wallet, and web portal.
Separately, BSNL has launched a new promotional offer starting tomorrow wherein it will be offering 5GB data free to customers using the multiple recharge facility.