Amazon Food starts food delivery service in India
Estimated reading time: 1 minute, 16 seconds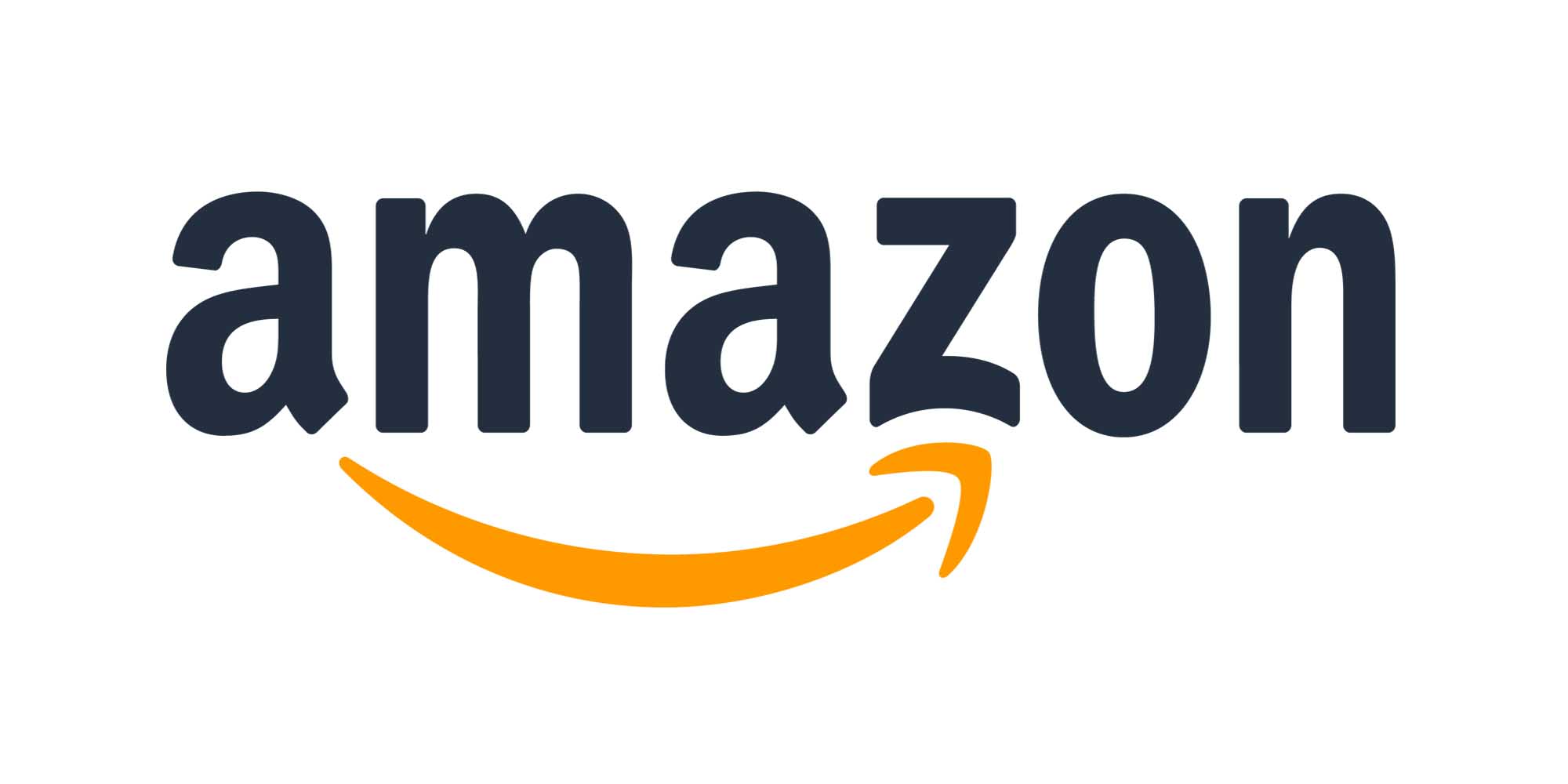 E Commerce giant Amazon has entered the food delivery business in India with the food delivery service launched earlier last week in select pin codes in Bengaluru. The entry into food delivery business comes at a time when Zomato and Swiggy are reducing their workforce.
Amazon had initially planned to launch the food delivery service last year but the same was pushed back to this year. It then planned to launch it in March which was again put back due to the coronavirus. The ecommerce company has launched its food delivery business at a time when the lockdown restrictions are being relaxed across the country. The E Commerce company has set ambitious plans for India with it seeing huge growth potential.
"Customers have been telling us for some time that they would like to order prepared meals on Amazon in addition to shopping for all other essentials. This is particularly relevant in present times as they stay home safe. We also recognize that local businesses need all the help they can get. We are launching Amazon Food in select Bangalore pin codes allowing customers to order from handpicked local restaurants and cloud kitchens that pass our high hygiene certification bar."


Amazon India
With Zomato and Swiggy already cutting their workforce, the entry of Amazon Foods will be a new challenge for them in these difficult times. Amazon Foods is here to challenge the duopoly of the food delivery companies. The food delivery business industry had earlier last year seen the exit of Uber Eats.