YouTube rolling out new features to Youtube app for TV, Game consoles, Streaming devices and more
Estimated reading time: 1 minute, 21 seconds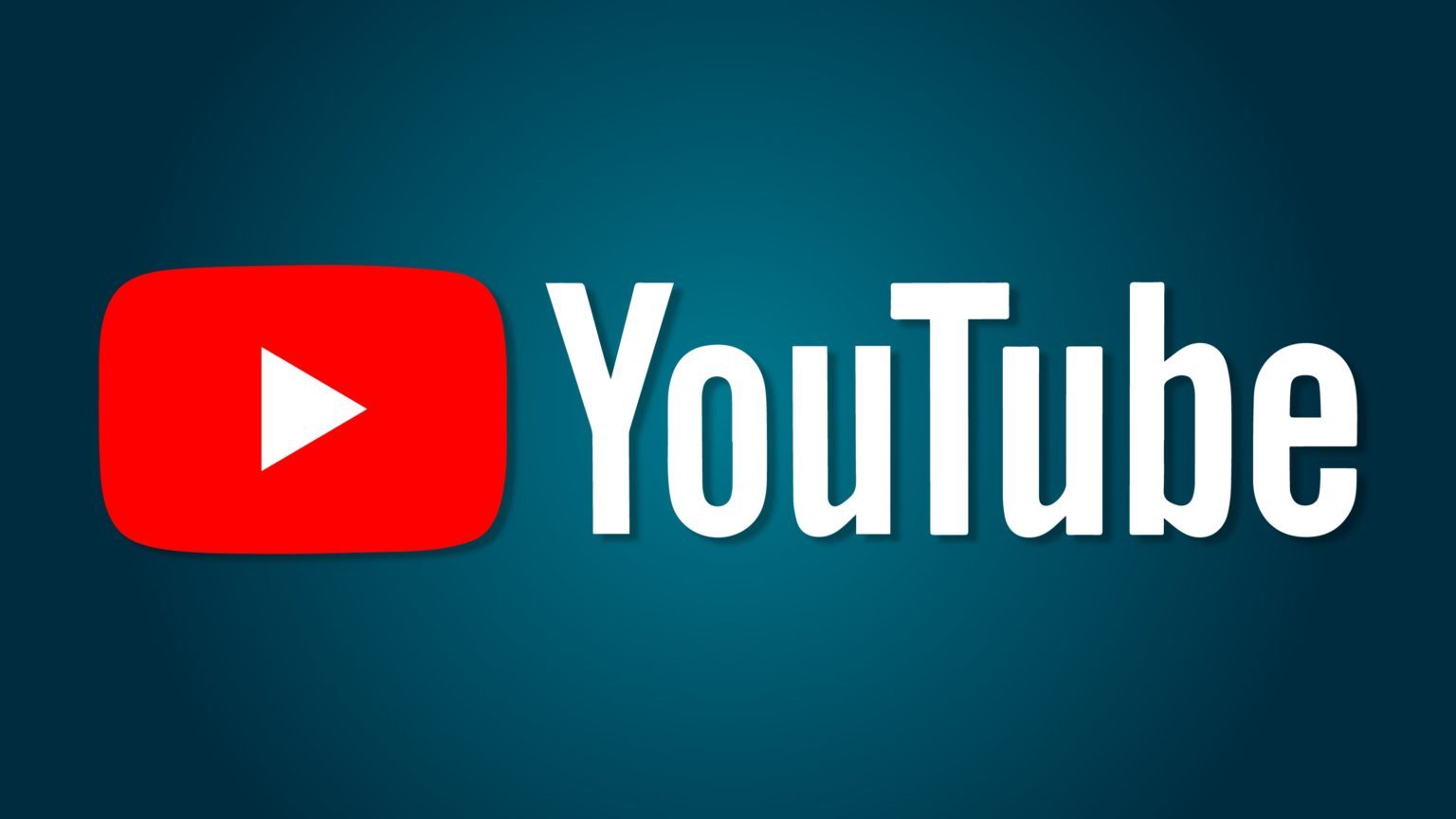 YouTube is rolling out new features and updates to the YouTube app for TV, game consoles, smart devices, and other streaming devices. New features include voice search functionality for Android and iOS devices when casting to Smart TV, HDR support for PS4 series consoles, Alexa support on Fire TV devices, "Who's Watching" feature, and an updated navigation menu on YouTube TV app.
YouTube is rolling out a new voice search feature on its Android and iOS apps. Users will be able to voice search within the YouTube app when casting to the smart TV. Users will see a mic button beside the cast icon, pressing that button will enable voice search on the app. This feature will make the search easier on the YouTube app.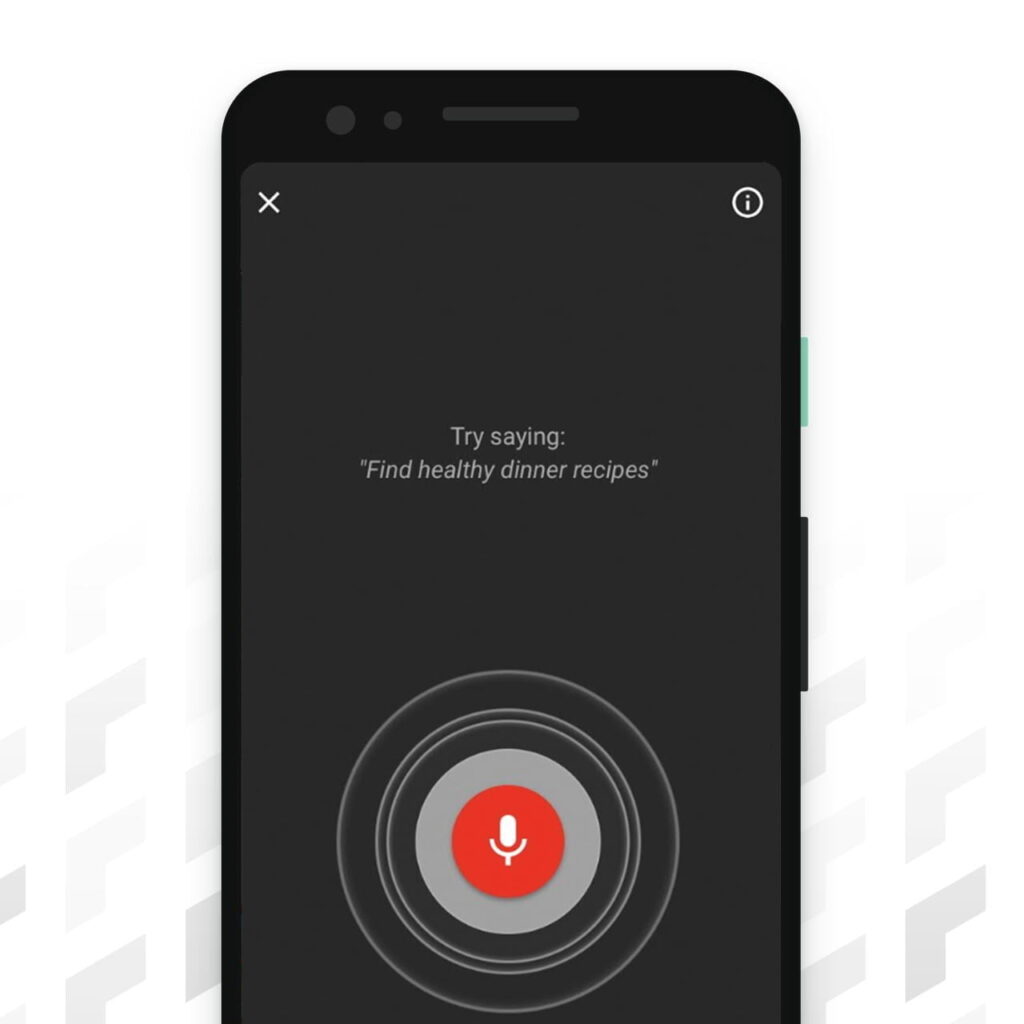 YouTube has also introduced a new "Who's Watching" feature. This feature allows users to switch between different YouTube profiles linked to the device. Every member will get their own personalized feeds, subscriptions, and recommendations.
It has updated the navigation menu on the left side of the screen. It is now easier to access pages like music, news, etc. YouTube on PS4 and PS4 Pro now supports High Dynamic Range (HDR). This will allow PS4 and PS4 Pro users to watch YouTube HDR content with more vivid colours and contrast.
Earlier this year, YouTube had launched its app for Amazon Fire TV devices. Now, the YouTube app on Amazon Fire TV devices has added Amazon Alexa support, which makes it easier to watch YouTube videos on Fire TV devices.
These updates are gradually rolling out. It will be available to everyone in the next few weeks.