BSNL NE-1 launches Rs. 108 Plan Voucher and 45 GB add-on CS351 at Rs 99 ; reduces validity of Annual Plan
Estimated reading time: 1 minute, 44 seconds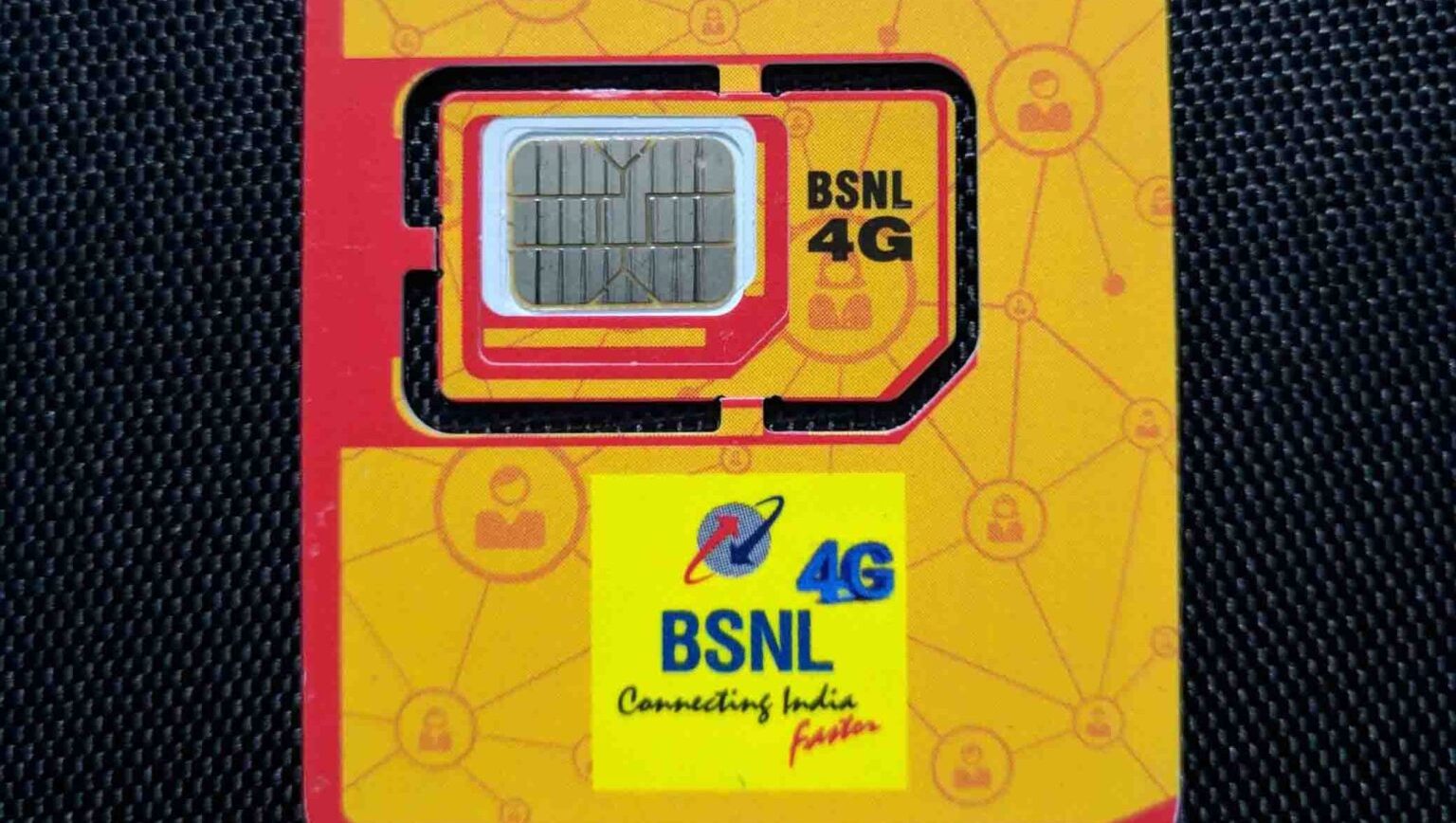 BSNL NE-1 has launched a new Rs. 108 Plan voucher for its prepaid users. It has also launched the 45 BBG Combo ULD for its broadband users, according to the listings on BSNL North East 1 website which went live last week.
BSNL Rs 108 Plan Voucher
The new Plan Voucher of Rs. 108 is valid for 90 days, and freebies are valid for 28 days. It offers 1 GB per day data, 500 SMS with 28 days validity, and unlimited local and national voice calls. Customers making more than 250 minutes of outgoing voice calls in a day will be charged as per base tariff plan.
45 GB add-on CS351 at Rs 99 FMC
BSNL is offering broadband Backup for Bharat Fibre as 45 GB add-on CS351 at Fixed Mobile Convergence (FMC) of Rs. 99. The add-on includes unlimited 1.5 GB data per day with speed up to 8 Mbps, beyond 1.5 GB data speed is capped at 1 Mbps. Call charges are as per normal tariff plans.
Rs 1899 Annual Plan now giving 365 days validity
BSNL NE-1 had introduced an annual plan of Rs. 1899 in October 2019. At that time, the plan was valid for 455 days. It later reduced the plan validity to 425 (365 + 60-day additional validity) days in November 2019. Currently, the plan is valid for 365 days.
The annual plan offers unlimited local and national voice calls, unlimited 2 GB per day data, 100 SMS per day, and free Personalised Ringback Tone (PRBT) with unlimited song change option.
BSNL Assam discontinues Rs 49 Mitra Plan
BSNL has discontinued Rs. 49 Mitra plan in Assam. The plan was listed on BSNL Assam's website till 11 December but has been removed from the latest listing on 20 December.
The Mitra 49 plan came with a validity of 90 days. Local on-net and off-net voice calls cost 2 paise per second, and national on-net and off-net voice calls cost 2.4 paise per second. Local SMS cost 80 paise per SMS, and national SMS cost Rs. 1.2 per SMS. For new customers, it offered unlimited calls to BSNL, 1 GB data with 15 days validity, and Rs. 40 talk time with 28 days validity.
Earlier this month, BSNL Kerala has launched the Mithram Plus plan. Recently, BSNL Kerala has also reduced the validity of several existing plans.