Google translate now offers improved offline translation, adds transliteration support for 10 new languages
Estimated reading time: 1 minute, 7 seconds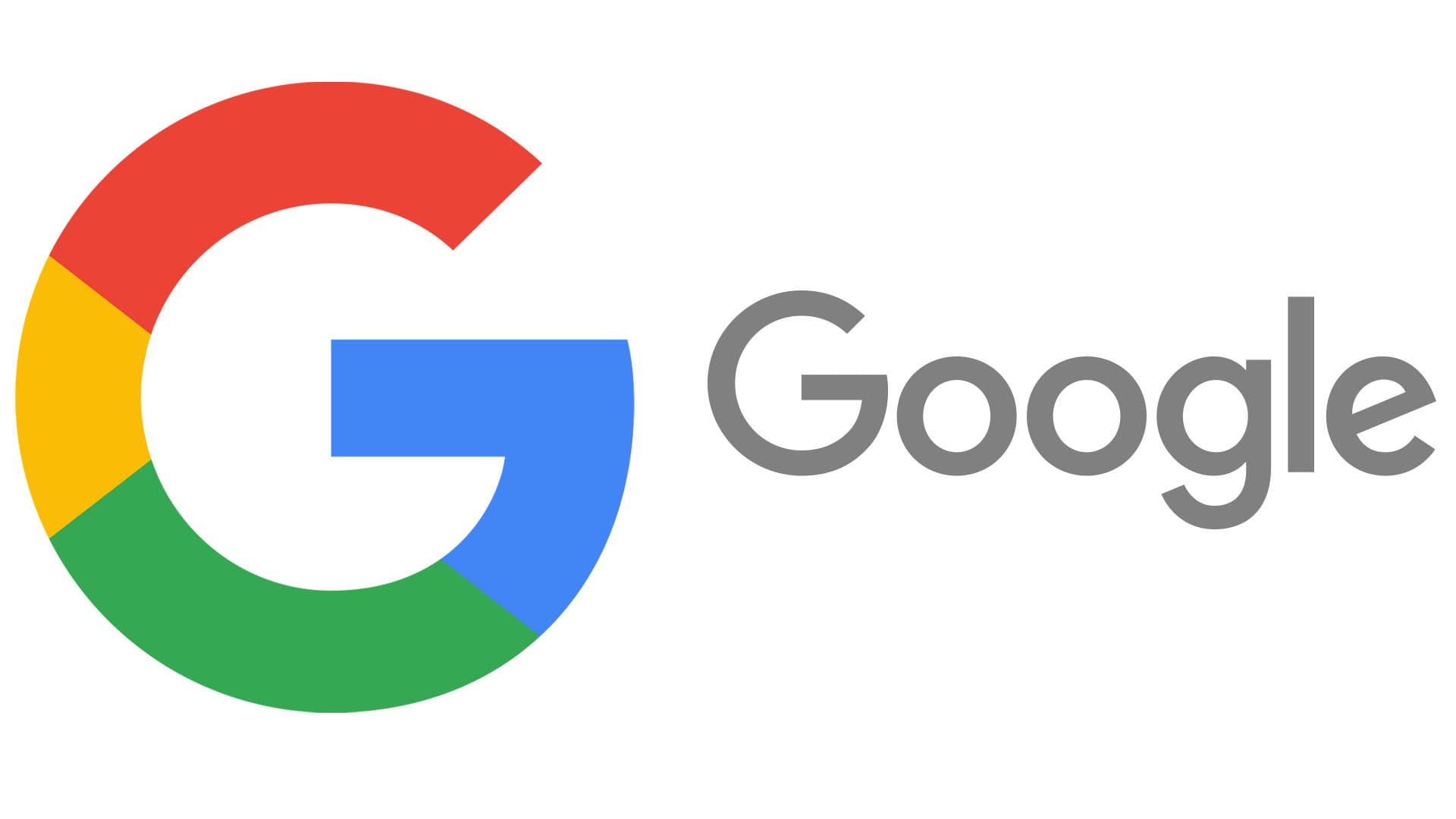 Google has improved the offline translation feature of the Google translate app. The updated offline translation is now available on both Android and iOS devices.
Google offline translation is now available in 59 languages. The improved offline translation is now 12 percent more accurate, with improved word choice, grammar, and sentence structure, and in some languages like Japanese, Korean, Thai, Polish, and Hindi the quality gain is more than 20 percent.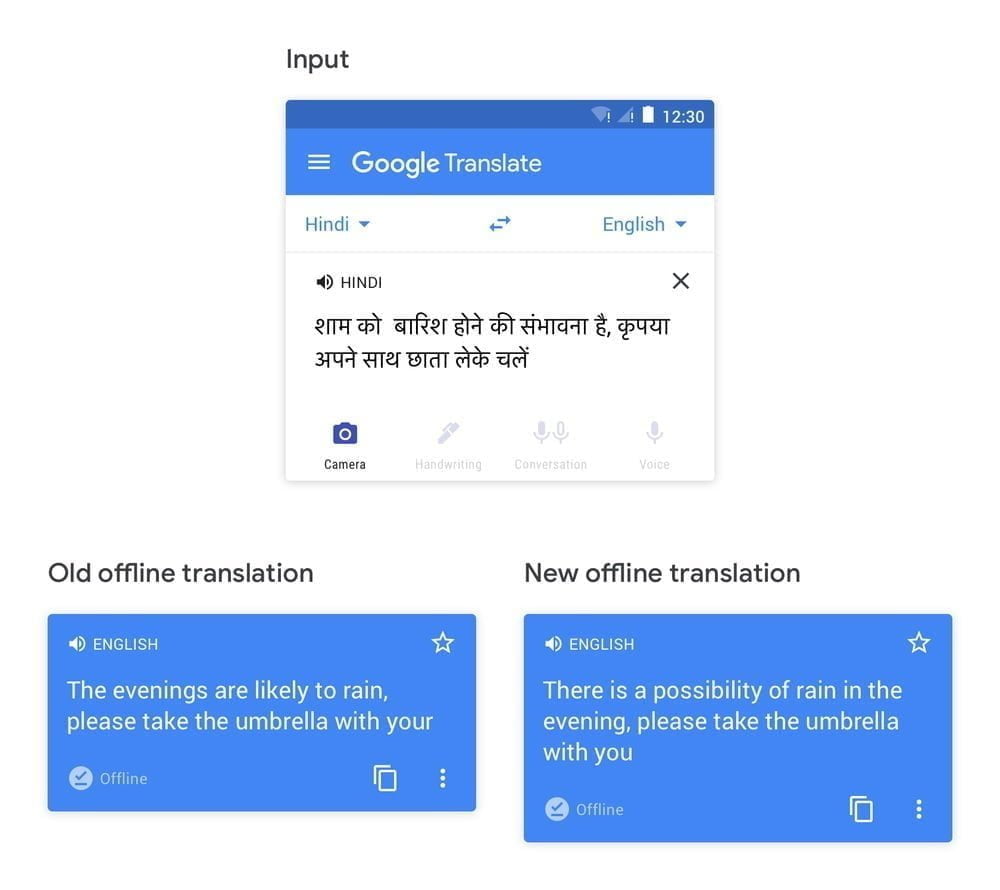 Google translate also offers transliteration. Transliteration gives an equivalent spelling in the alphabet that you know. For example, if you translate "Hello" from English to Hindi, you will see both नमस्ते and Namaste. Namaste is the transliteration of नमस्ते. Google translate now supports offline transliterations for 10 new languages: Arabic, Bengali, Gujarati, Kannada, Marathi, Tamil, Telugu, and Urdu.
If you are using offline translation for the first time, then you will need to download the offline language. For that, go to the offline translation settings and tap the arrow next to the language name to download that language. If you have used the offline translation before, the app will show a banner on the home screen to update the offline language.
These features are now available on the latest version of the Google Translate app. To see these new features, users need to update or download the Google translate app from the Google Play Store or the Apple App Store.