Vodafone Idea refarms 3G spectrum for 4G in Bengaluru
Estimated reading time: 1 minute, 13 seconds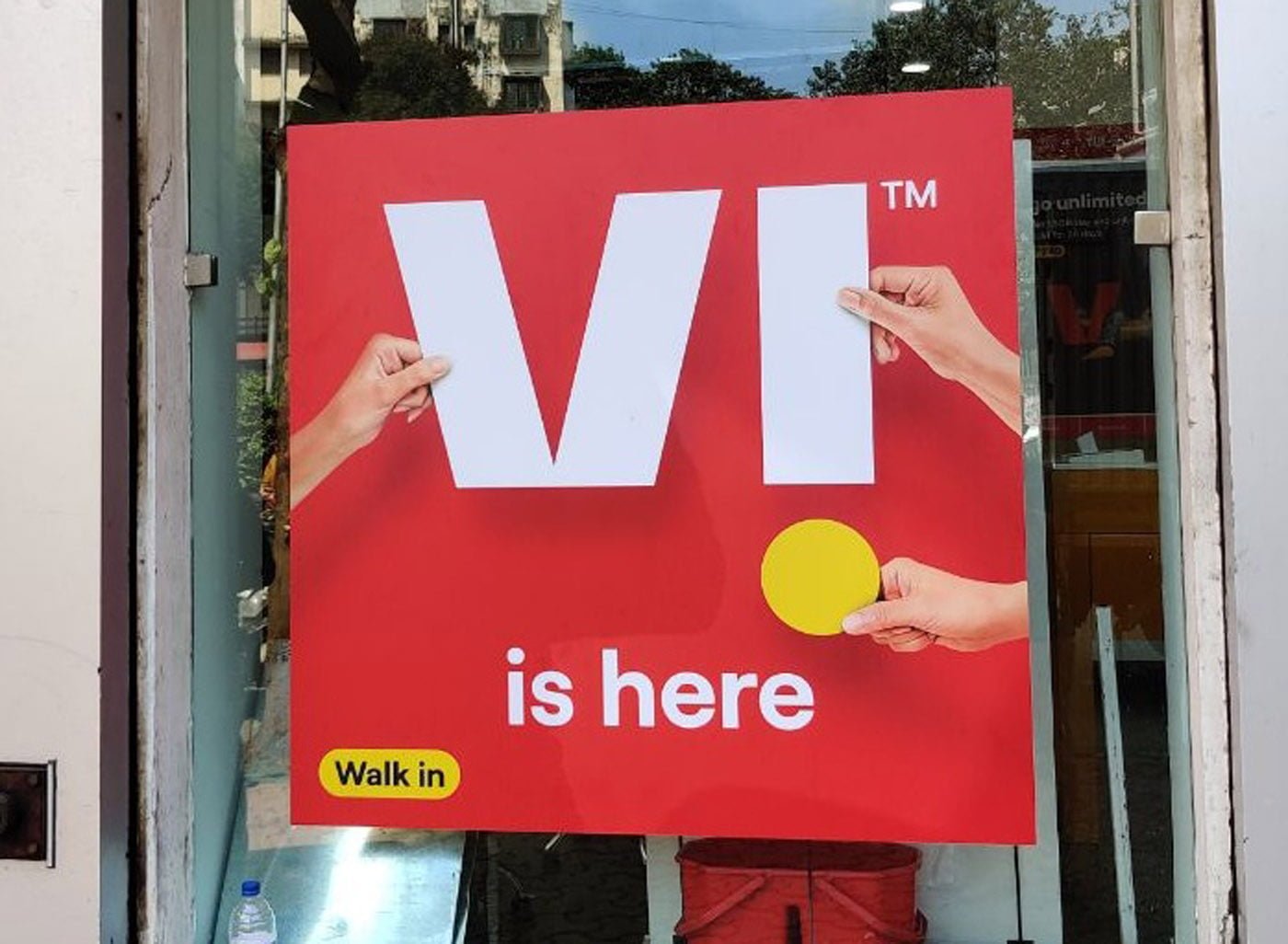 Vodafone Idea has refarmed the 3G spectrum to 4G across 3200 sites in Bengaluru enhancing the capacity for 4G capacity in the city while continuing to offer 2G services in Bengaluru. Vodafone Idea had earlier deployed 5MHz of the 900MHz spectrum band in late 2019, reported ET Telecom.
"Supplementing the existing 4G infrastructure with the deployment of another layer of 2100 MHz has brought about enhanced data speeds, besides a better indoor network experience for Vi customers in Bengaluru. We request all Vi 3G customers to visit the nearest retail outlet at the earliest to upgrade to a 4G SIM and start experiencing the full potential of Vi GIGAnet 4G".


Arvind Nevatia, Cluster Head- Karnataka, Andhra Pradesh & Telangana, Vodafone Idea
The migration of the 3G spectrum to 4G which has been ramped up along with the existing 4G infrastructure will allow Vi to offer better coverage, network quality, and stronger traffic carriage capacity. Karnataka is among Vi's top 16 priority circles but at the bottom of the pecking order in the priority list at 16th position owing to the poor revenue market share in the circle. Vi estimates that it is the third-largest operator in Karnataka on a revenue market share basis mopping up 17% RMS.
Vi currently holds 5MHz 900MHz spectrum holding and 5MHz 2100MHz spectrum in Karnataka. The company has been refarming its 900 MHz spectrum to 4G for better indoor coverage while simultaneously shutting 3G operations and refarming the 2100 MHz spectrum to 4G for increasing the network capacity.