Nettle Infrastructure picks up 4.94% stake in Bharti Infratel
Estimated reading time: 0 minutes, 44 seconds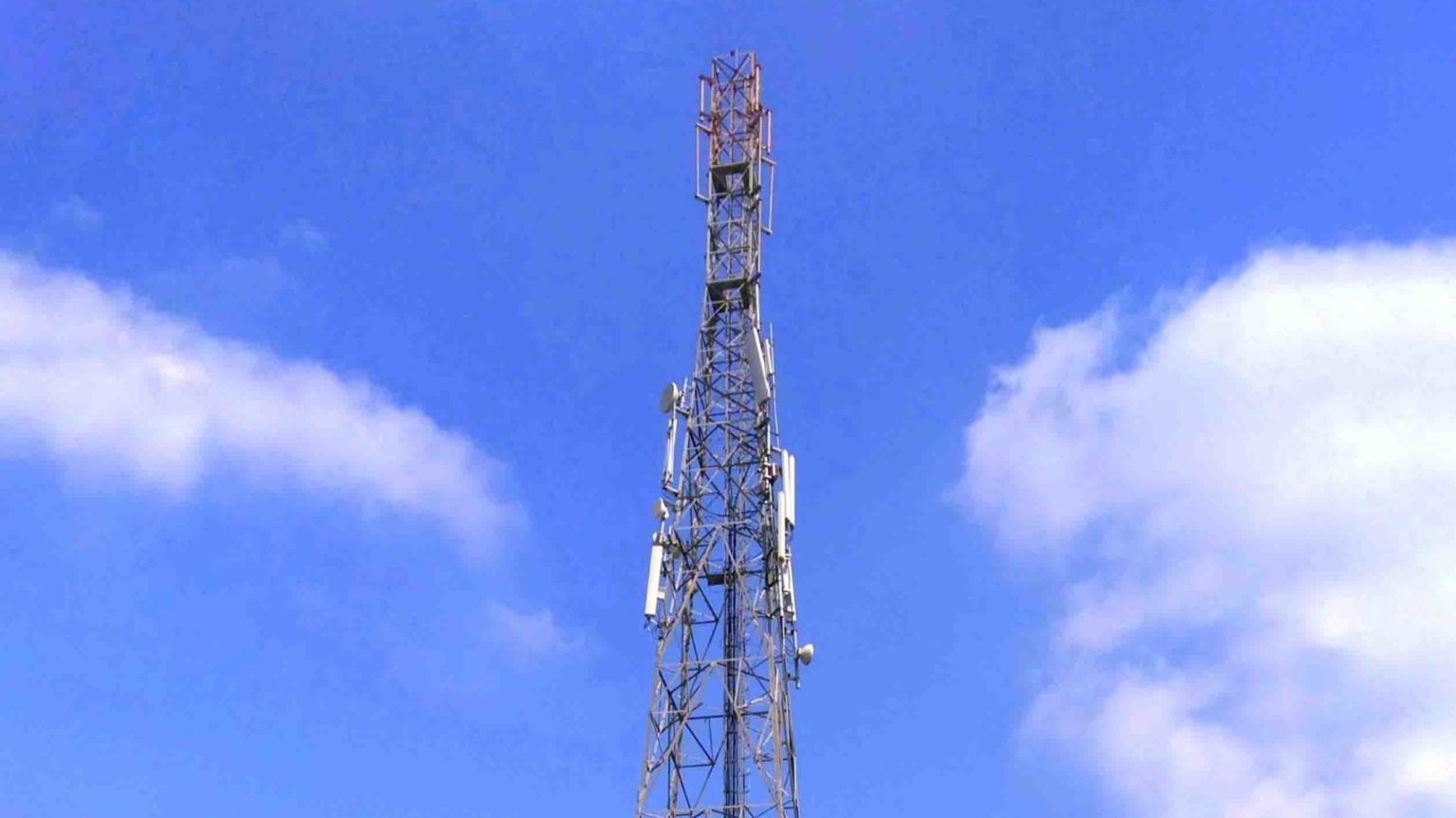 Bharti Airtel's wholly-owned subsidiary Nettle Infrastructure Investments Limited has yesterday acquired an additional equity stake in Bharti Infratel Limited increasing its equity holding in the company.
"We wish to inform you that Nettle Infrastructure Investments Limited, a wholly owned subsidiary of the Company, has acquired an additional equity stake of~ 4.94% in Bharti lnfratel Limited today i.e. on December 02, 2020," stated Bharti Airtel in a BSE filing.
The 4.94% stock is said to have been bought by Bharti Airtel in open market block deals by paying an aggregate of Rs 2,882.32 crore. US-based Providence has exited the merged Indus Towers – Bharti Infratel entity selling its 3.25% stake with other sellers who held over 3.4% stake selling a portion of their shares.
The acquisition leaves Bharti Airtel and Nettle with a combined stake of 41.66% in Bharti Infratel with Nettel's stake in Bharti Infratel now pegged at 18.62. The duo earlier had 36.73% stake in Bharti Infratel.