Vodafone Idea offering 2GB high-speed data for 7 days for free to select users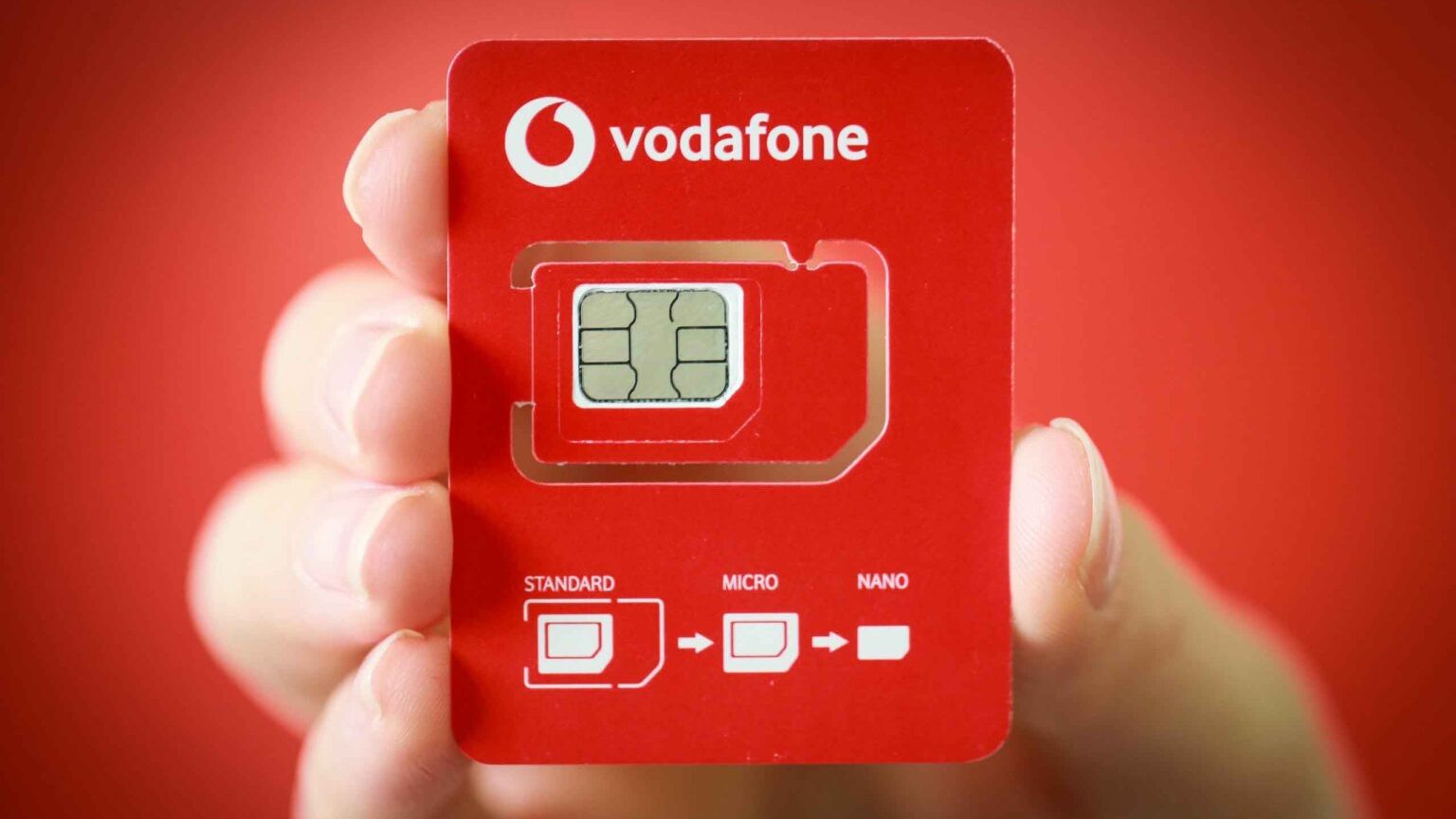 Vodafone Idea is offering select users 2GB high-speed data per day, and unlimited calling for free. The free gift will be valid for a period of 7 days. The special gift from the telecom service provider is to overcome lockdown blues.
The special gift was reported by Twitter users as early as 29th April. The tweet carries a screenshot of the message sent by Vodafone to the user. The special gift is only for select users. To check their eligibility one needs call 121363 from their Vodafone Idea number.
If you are eligible for the offer you will get a confirmation message from Vodafone Idea, whereas if you are ineligible you will hear a voice recording telling you that the offer is not valid for you. We tried calling up the number from an Idea number in the Delhi circle. However, the number wasn't eligible for the offer. The eligibility of the offer is unclear.
Vodafone seems to be messaging its eligible customers informing them about the offer. Notably, Jio recently also offered its complementary Jio Data Pack to many users who got 2GB high speed data per day for a period of 4 days.
Notably, 121363 has been used by Vodafone multiple times in the past. Vodafone earlier used the number to offer 30GB free data for 30 days to select users.
Vodafone Idea recently launched the Double Data offer on on three of its unlimited prepaid plans after discontinuing it from the Rs 249 prepaid plan. The Double Data offer is now available on Vodafone Idea's Rs 299 prepaid plan, Rs 449 prepaid plan, and Rs 699 prepaid plan.