TikTok hits 2 billion downloads with India at 611 million downloads
Posted in: Mobile Apps News
Estimated reading time: 1 minute, 10 seconds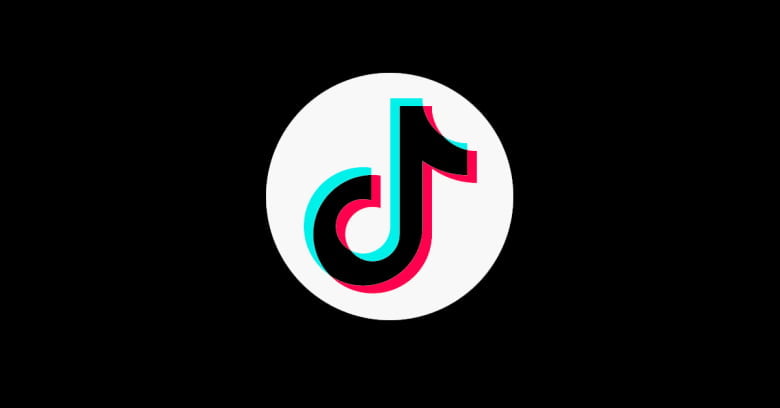 TikTok, a platform short mobile videos has hit 2 billion downloads through the Google Playstore and App Store. Sensor Tower has revealed that the app hit 2 billion downloads pretty soon after crossing 1.5 billion downloads in the first quarter of 2020.
India unsurprisingly has emerged as the biggest market for TikTok with over 611 million downloads. This amounts to around 30% with China in the second position with 196.6 million downloads. US comes third with 165 million downloads.
With people homebound across the world due to coronavirus pandemic, the usage of social media has risen heavily. The usage of TikTok, in turn, has been boosted as well with TikTok amassing 500 million downloads on top of the 1.5 billion downloads in quarter 1 of 2020 quickly.
"TikTok was on the ascent before 2020, the app has hit new levels of popularity so far this year. Its record-breaking Q1 came during a global pandemic, leading in part to an increase in downloads, engagement, and revenue. The continuous rise of TikTok gives it an ever-bigger foundation to not only enjoy success for the short-term but build for the long-term to keep competitors—both existing and emerging—at bay," Sensor Tower stated.
It further said that the time spending on TikTok had risen by more than 2.5 times in just five months. The app user spending has risen manifolds to $456.7 million with China accounting for 72.3%. India however is not generating much revenue yet altho it has a share of 30% in TikTok downloads.