Vodafone Idea likely to upgrade to 4G only network in Delhi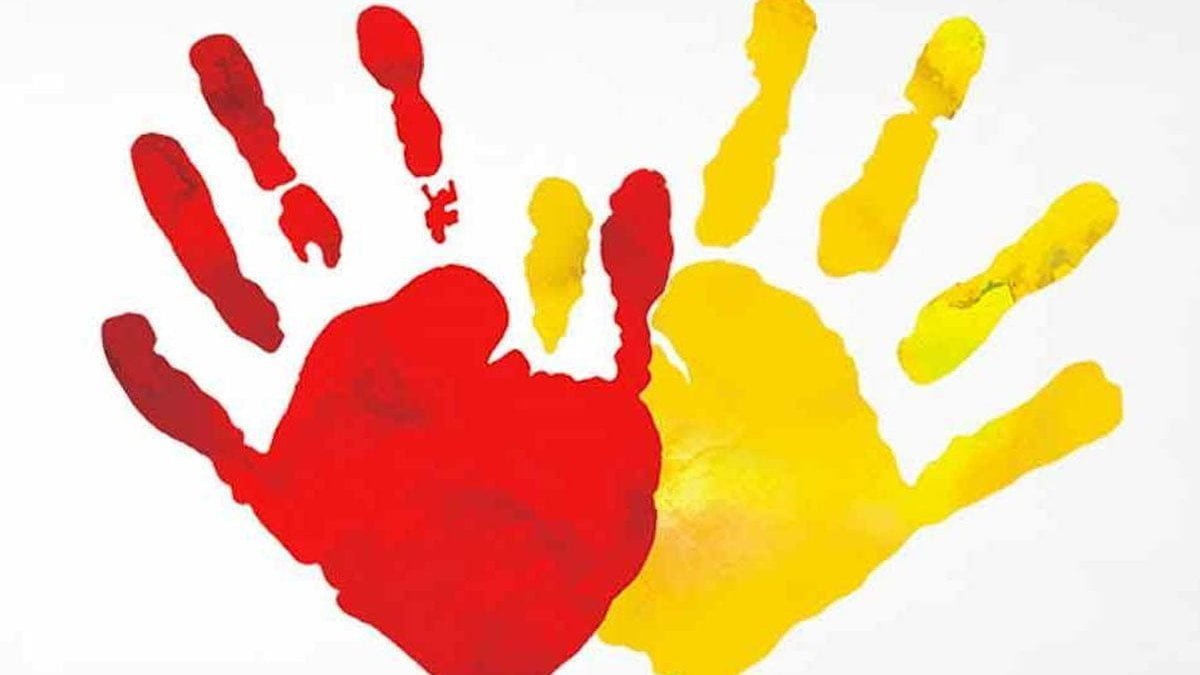 Vodafone Idea which has recently reportedly turned off its 3G network in Bengaluru and Chennai could now be ready to do the same in Delhi. Vodafone Idea in a push notification on Saturday through My Idea app has sent out a message to Idea customers in Delhi to choose '4G recommended' as network type.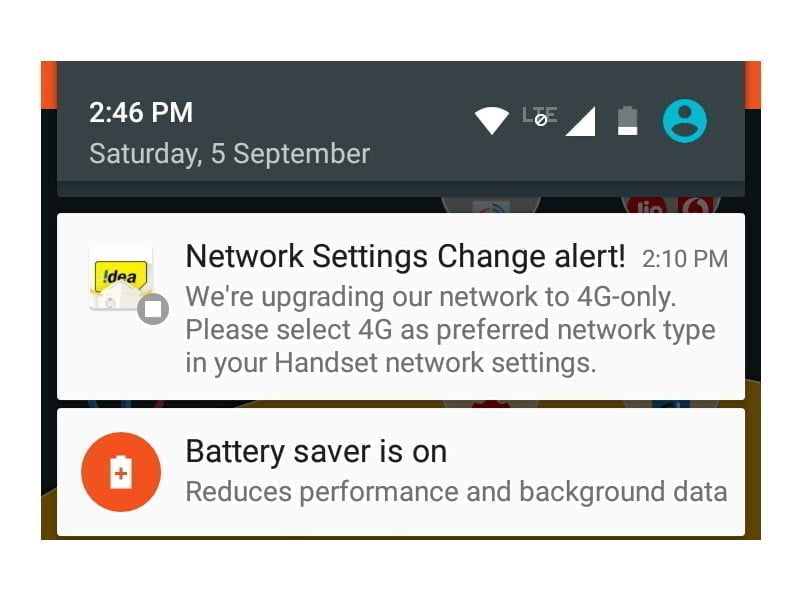 Vodafone Idea could likely shut down 3G services in Delhi with 4G and 2G services retained even though the notification did say 4G-only. The date of network up-gradation in Delhi is unknown as of now.
Given Vodafone Idea provides 4G, 3G, and 2G services in many circles if it were to discontinue 3G services then customers would fall back to the 2G network if they do not choose 4G as the preferred network type in handset network settings.
"We are upgrading our network to 4G-only. Please select 4G as preferred network type in your Handset network settings," a push notification from Vodafone Idea stated which was titled as 'Network Settings Change alert'.
At the time of filing this story, 2G, 3G, and 4G services from Vodafone Idea still remain alive in Delhi.
Vodafone Idea had said in its recent investors call that the company will focus its resources on only 16 top performing circles which contribute to 94% of the company's revenues while in the remaining 6 circles it will only focus on selective well performing districts while tuning down investments in the rest.