Vodafone Idea to focus on strengthening in 16 priority circles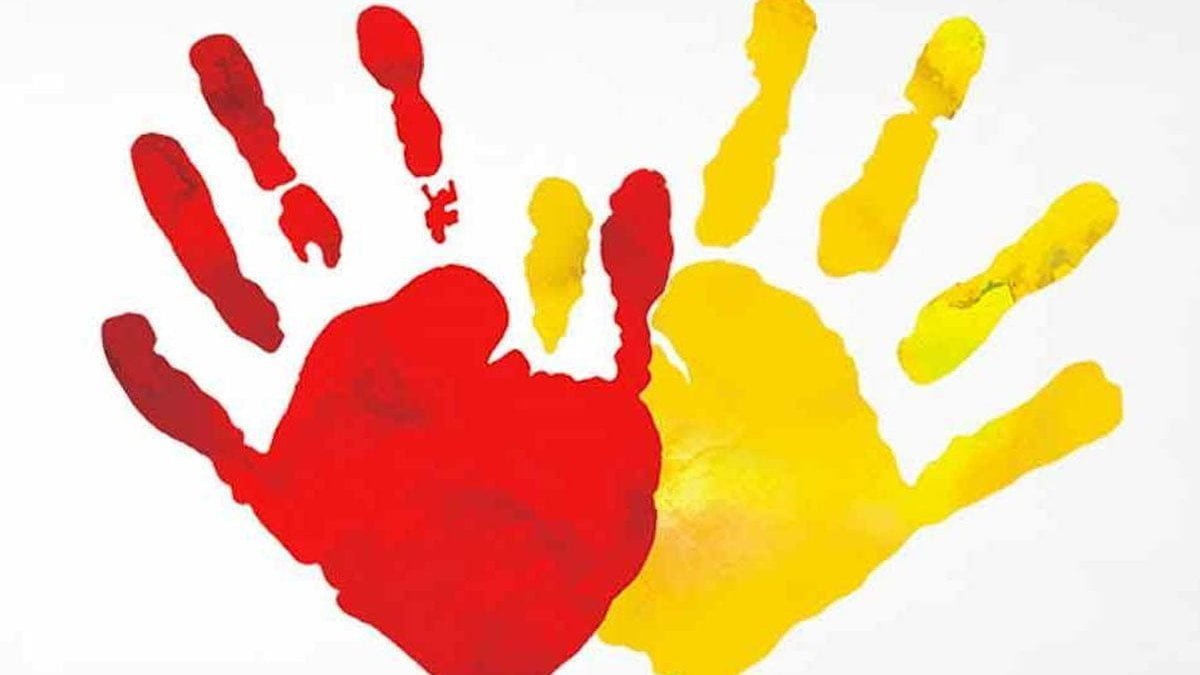 Telecom service provider Vodafone Idea will focus on strengthening in 16 priority circles by expanding 4G coverage and capacity in these circles with most of the incremental CapEx devoted to these 16 circles, Vodafone Idea MD and CEO Ravinder Takkar said during the post-earnings conference call earlier this month.
Ravinder Takkar however said that Vodafone Idea would continue to invest in the other 6 circles in profitable districts to remain competitive by ensuring seamless connectivity. The 16 priority circles account for 94% of Vodafone Idea's revenues and around 87% of the industry revenue.
Vodafone Idea has also shifted from circle to cluster approach with teams realigned from 22 circles to 10 clusters which will take care of all the circles. The cluster formation has nothing to do with the importance of the circle but a more efficient way of running its nationwide operations.
Vodafone Idea believes that this is a better way of running the organization and bringing efficiencies together. Vodafone Idea had earlier during the merger cut down on the 2 circle organizations into 1 circle organization which is being taken forward with the cluster approach.
Ravinder Takkar admitted that Bharti benefited from investing ahead of the cycle on 4G with Vodafone Idea now playing catch up. Vodafone Idea is adding 4G sites primarily on the location where there are already 3G sites with 22,000 new sites since the merger while it continues to drive 4G expansion.