Vi VoWiFi now reportedly available in UP West; expands supported handsets
Vi VoWiFi calling now accessible in UP West on iPhone compatible handsets reports a Vi Customer. The list of compatible handsets is also increasing steadily.
Estimated reading time: 2 minutes, 14 seconds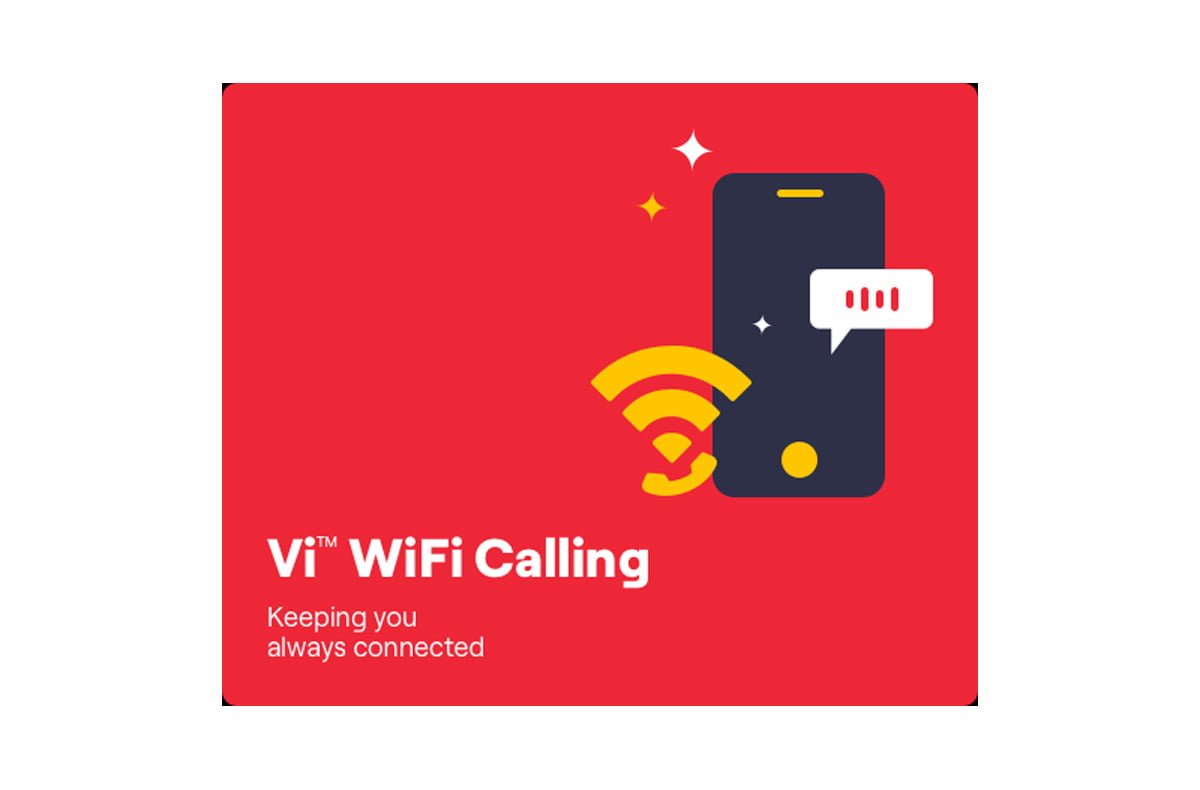 Vi (Vodafone Idea) has reportedly made its VoWiFi calling service available in UP West. Vi customers in UP West with compatible handsets can now access VoWiFi calling service on their handsets by enabling it. The company has also expanded the range of compatible handsets as it ramps up the availability of its Wi-Fi calling service.
As per Vi user MSingh, the Wi-Fi calling service is now available in UP West. The customer got a popup on his iPhone regarding a new network setting being available. The customer succeeded in enabling Wi-Fi calling service on his Vi SIM after applying the network settings.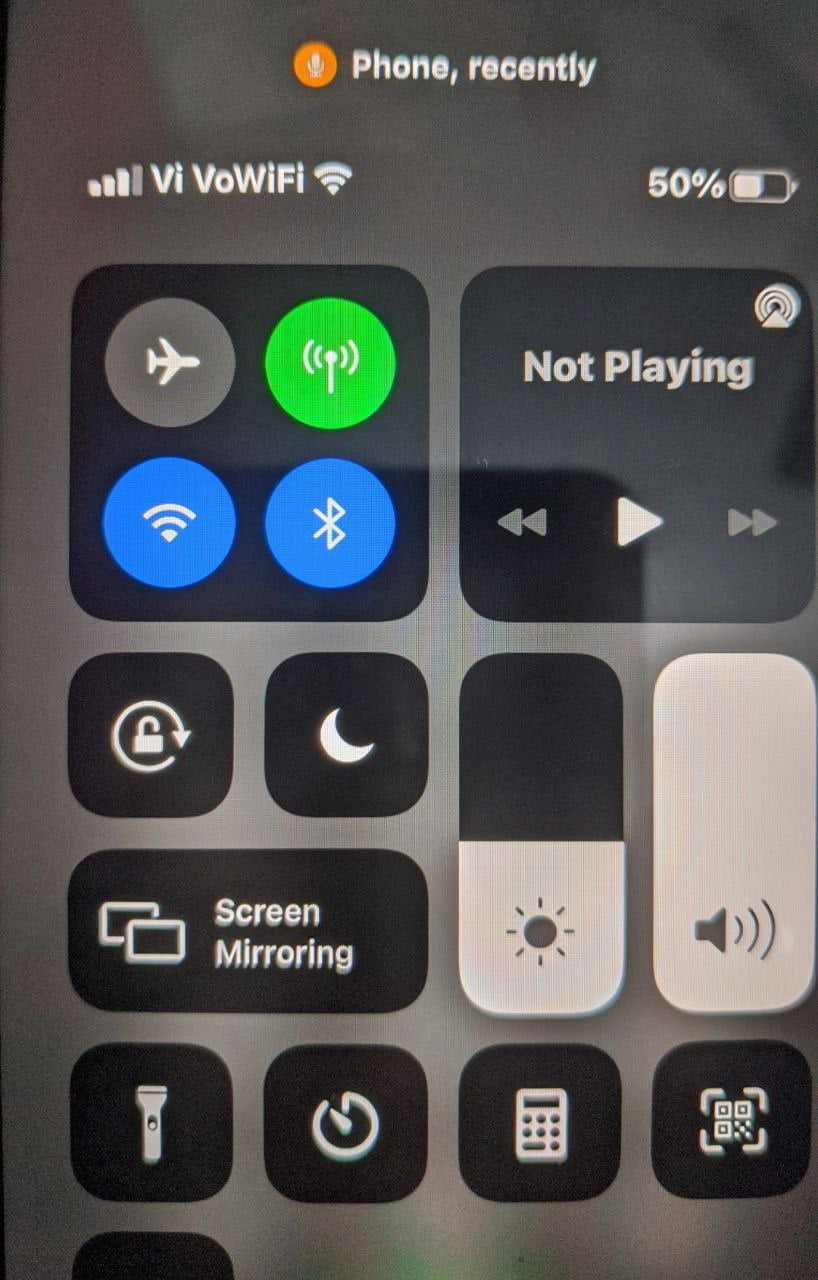 Notably, Vi hasn't yet confirmed the rollout of Wi-Fi calling services in UP West. The company currently offers Wi-Fi calling services in Maharashtra & Goa, Kolkata, Gujarat, Delhi and Mumbai to all Vi prepaid and postpaid customers.
On the front of the compatible handset, Samsung's A50 (A505F), Samsung 70S, Note-20, Note-20 Ultra, Samsung S21, S21 Ultra, and Samsung S21+ are now compatible with Wi-Fi calling.
iPhone11, iPhone11Pro, iPhone11ProMax, iPhone12, iPhone12mini, iPhone12Pro, iPhone12ProMaxi, iPhone6S, iPhone6SPlus, iPhone7 iPhone7Plus, iPhone8, iPhone8Plus, iPhoneSE, iPhoneX, iPhoneXR, iPhoneXS, and iPhoneXSMax are among the compatible handsets from iPhone's stable.
Oneplus 6, Oneplus 6T, Oneplus 7, Oneplus 7Pro, Oneplus 7T, Oneplus 7T Pro, Oneplus 8, Oneplus 8 Pro, Oneplus 8T, Oneplus 9, Oneplus 9Pro, Oneplus 9R, and Oneplus Nord are the compatible handsets on OnePlus end.
Vi has also ramped up the compatible handsets on the Oppo and Samsung front. A5 2020, A53 5G, A54, A74 5G, F17 PRO, F19, F19 Pro, F19 Pro+ 5G, Reno 4 Pro, Reno 5 Pro 5G, and Reno2 Z are among the compatible Oppo handsets while A50 (A505F), Samsung 70S, Note-20, Note-20 Ultra, Samsung S21, S21 Ultra, Samsung S21+ are among the Samsung compatible handsets.
On RealMe's end, the company's handsets namely Narzo 20A, Realme 5, Realme 5i, Realme 5S, Realme 7i, Realme 8Pro, Realme 6, Realme 6 pro, Realme 6i, Realme 7 pro, Realme C15 (Qualcomm), Realme C20, Realme C21, Realme C25, Narzo 10A, Narzo 30 A, Narzo 30 pro, Realme X7 5G are compatible with Vi's VoWiFi calling service.
Xiaomi currently has the largest pool of compatible handsets with Vi's Wi-Fi calling service including Mi 10, Mi 10i, Mi 10T, Mi 11 Ultra, Mi 11X, Mi 11X Pro, Note 10 Max Pro, POCO C3, POCO M2, POCO M2 Pro, POCO X2, POCO X3, POCO X3 Pro, Redmi 7A, Redmi 8A Dual, Redmi 9, Redmi 9 Power, Redmi 9 Prime, Redmi 9A, Redmi 9i, Redmi K20 Pro, Redmi Note 7, Redmi Note 7 Pro, Redmi Note 8, Redmi Note 8 Pro, Redmi Note 9, Redmi Note 9 Pro, Redmi Note 9 Pro Max, Redmi Note10, Redmi Note10 Pro, and Redmi Y3.
---
Credits – MSingh/OnlyTech Community Forums