Vi deploys 5 MHz of 2100 MHz band spectrum in UP to ramp up GIGAnet 4G
Posted in: News Vi (Vodafone Idea)
Estimated reading time: 1 minute, 47 seconds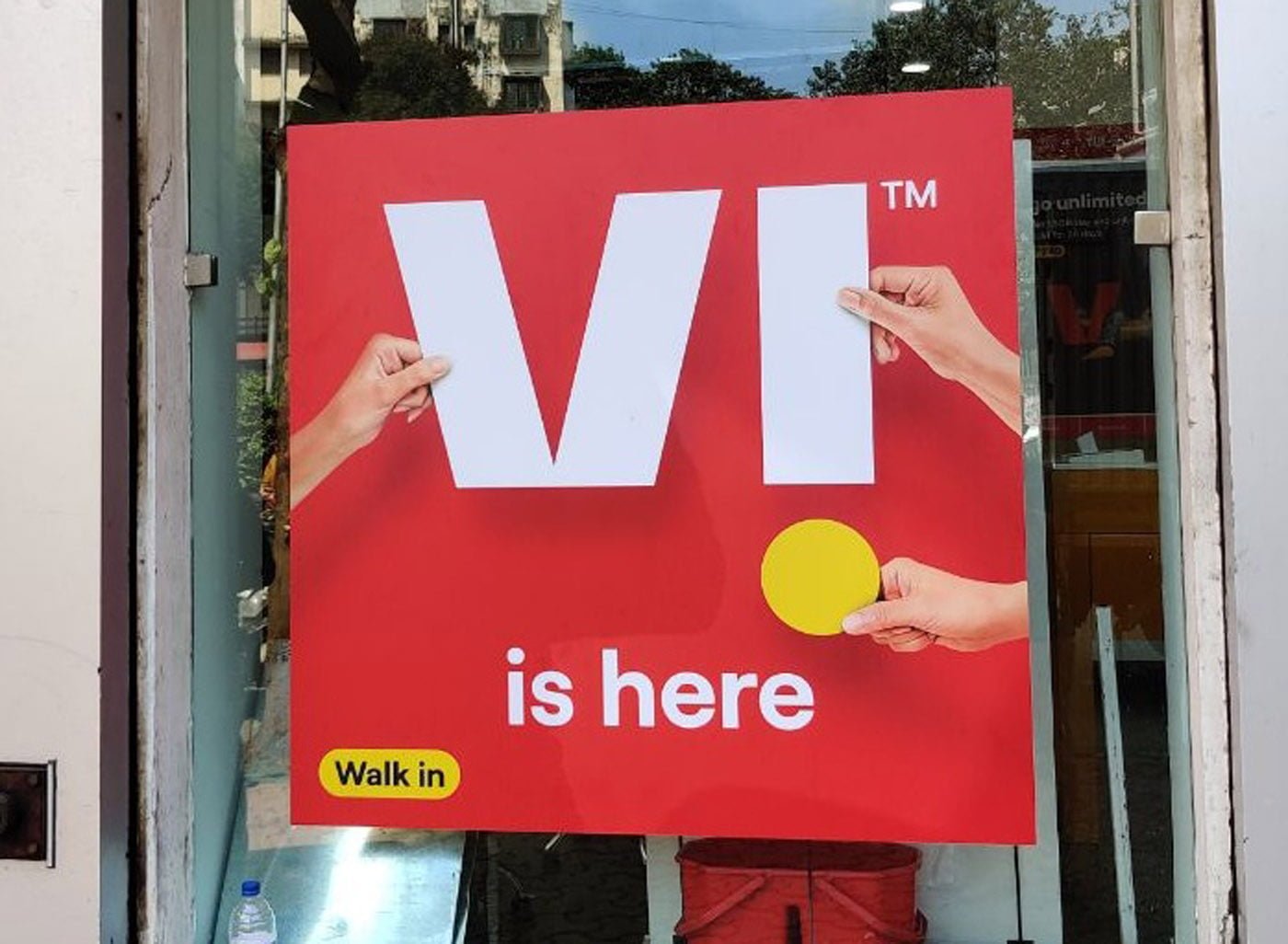 Vi (formerly Vodafone Idea) today announced that it has commenced the process of the 3G spectrum being refarmed to 4G spectrum across 7 cities in Uttar Pradesh to enhance GIGAnet 4G capacity in these cities. Vi has deployed 5 MHz of 2100 MHz spectrum band in the circle allowing Vi customers in the state to enjoy higher download and upload speeds apart from better indoor coverage. The existing 4G infrastructure will be ramped up allowing Vi to offer wider coverage, network quality as well as strong traffic carriage capacity in UP.
Vi 3G customers in UP can upgrade to a 4G SIM-free of cost and start experiencing the full potential of Vi GIGAnet. Vi 3G customers in UP can upgrade safely from their home by availing free doorstep delivery of 4G SIM. The request can be placed by calling on 95659 99992, Vi's SIM upgrade helpline. Vodafone Idea will continue to offer 2G services in Uttar Pradesh.
"The network augmentation initiative is our endeavour to offer our customers an enhanced 4G experience to complement the surge in data demand. Supplementing the existing 4G infrastructure with the expansion on 2100 MHz layer has brought about enhanced data speeds, besides a better indoor network experience for Vi customers in UP. We have currently commenced the 3G to 4G refarming exercise in 7 cities in the state. Efforts are on to cover the rest of UP at an early date".


Pamesh Gupta, Cluster Head- Uttar Pradesh & Uttarakhand, Vodafone Idea
Vi has 5.6 MHz in 900 MHz in UP East, 5 MHz in 900 MHz band in UP West, 6.6 MHz in 1800 MHz band in UP East, 4.8 MHz in 1800 MHz band in UP West, 20 MHz in 2100 MHz in UP East, 10 MHz in 2100 MHz in UP West, and 20 MHz each in 2500 MHz in UP West and UP East as part of its liberalized spectrum holdings. It also has a 6.2 MHz unliberalised spectrum holding in the 900 MHz band in UP West.
OnlyTech was last week tipped off about the impending spectrum refarming in UP East by our reader Chaitanya Maheswari to whom Vi on Twitter had confirmed about the upcoming switch to 2G and 4G only network in UP.