Vi bundles Rs 399 and Rs 599 prepaid plan with ZEE5 Premium subscription till 15th September 2021
Vi offering ZEE5 Premium subscription with MRP 399 and MRP 599 on a limited period basis till 15th September 2021.
Estimated reading time: 1 minute, 18 seconds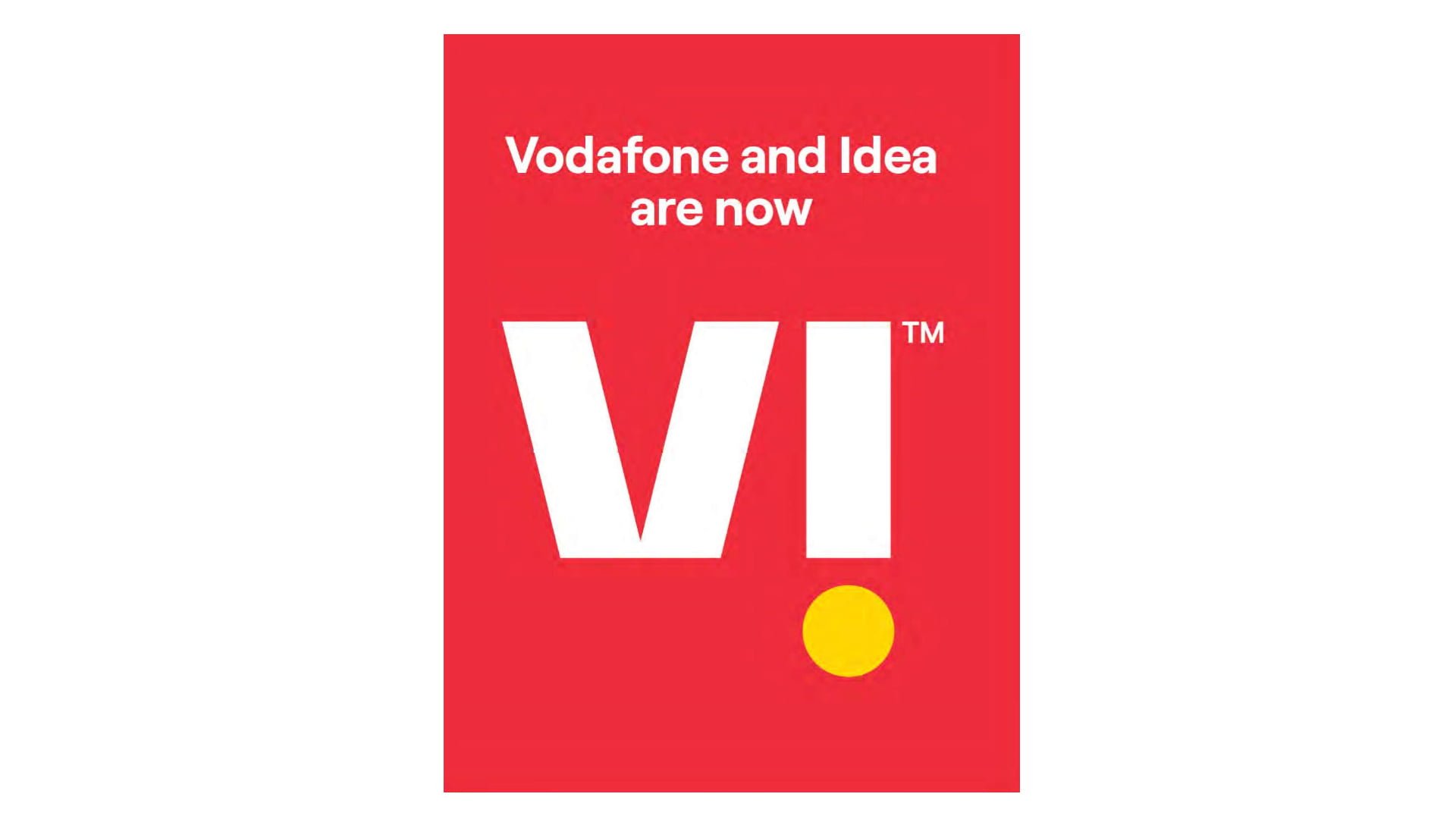 Vi (Vodafone Idea) has recently bundled its Rs 399 and Rs 599 unlimited prepaid plan with a ZEE5 Premium subscription for a limited period. Vi customers who recharge with either of the 1.5GB high-speed data per day unlimited plans can activate the ZEE5 Premium subscription free of cost within a short window. As per Vi, the ZEE5 Premium subscription can be activated till 15th September 2021 only.
For the unversed, Vi in July 2021 bundled its Rs 299, Rs 449, and Rs 699 unlimited plan with ZEE5 Premium in a similar manner wherein those activating these packs could activate subscription with a short window i.e 31st August 2021.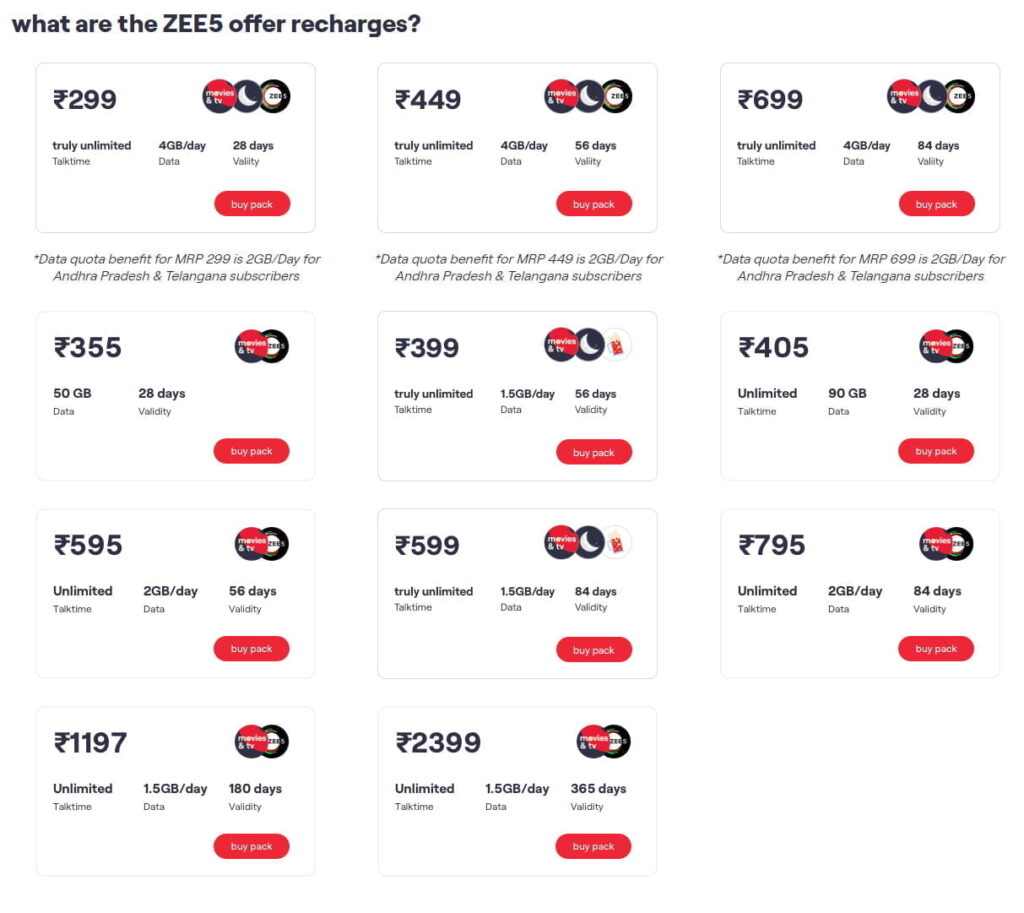 Vi is now offering limited period window for activation of ZEE5 Premium offered as a promotional offer with MRP 399, MRP 599, MRP 299, MRP 449, and MRP 699.
The company last year launched ZEE5 Premium bundles for prepaid customers. The bundles were initially limited to MRP 355, MRP 405, MRP 595, MRP 795, and MRP 2595. Vi earlier this year expanded the bundling of ZEE5 Premium to MRP 1197, MRP 1499, and MRP 2399. The company revamped it's Rs 2595 ZEE5 Premium bundle to offer Disney+ Hotstar VIP subscription.
"LIMITED period offer! Get 1 Year ZEE5 Premium* AND 1.5 GB/Day + Unlimited Calls + 100 SMS/Day valid for 56 Days.Enjoy Night data without limits from 12am to 6am! Carry Mon-Fri s unused data into Sat-Sun. At NO extra cost! Visit bit.ly/Vi-WDR to know more; Vi Movies & TV Classic access. (*Zee5 Premium valid for activation till 15th September only)," reads a note on Vi's website.

As of today, ZEE5 Premium is available with MRP 299, MRP 355, MRP 399, MRP 405, MRP 595, MRP 795, MRP 499, MRP 1197, MRP 1499, and MRP 2399.