Telecom service providers now mandated to identify all PwD subscribers and provide priority services
Posted in: News Regulatory Telecom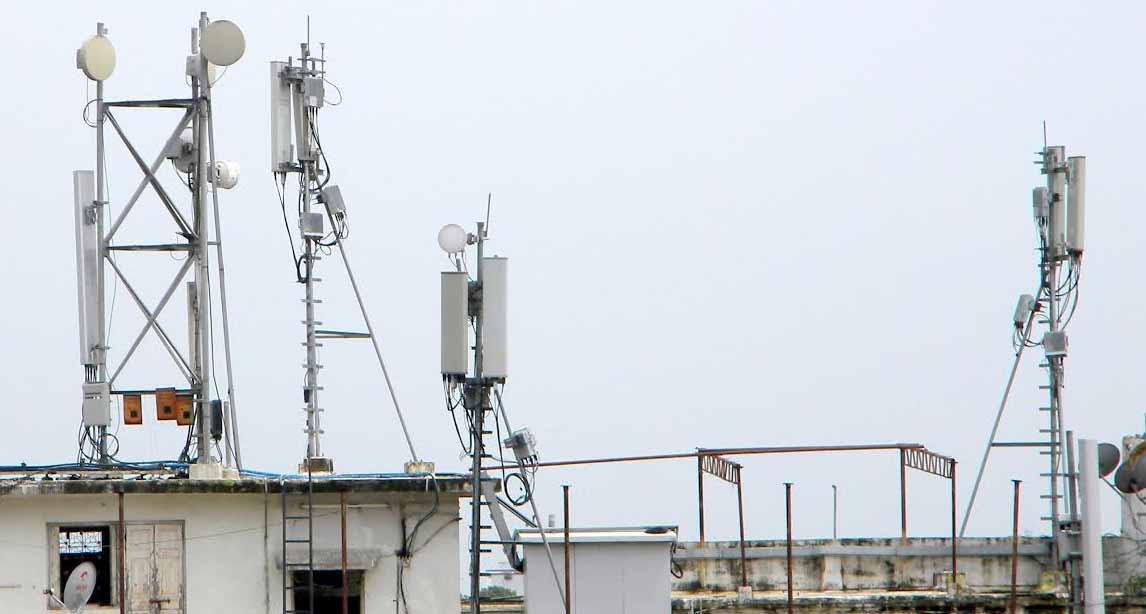 The Department of Telecommunications (DoT) earlier this week reminded telecom service providers about its instructions for provisioning telecom services to persons with disabilities (PwD). DoT had in December 2020 notified new set of provisions to be implemented by telecom service providers for issuing of new mobile connections within three months of the issue of the letter from 16th December 2020.
TSPs while issuing new mobile connections need to identify if the subscriber is PwD or non-PwD. In case the customer is PwD, then the relevant certificate needs to be attached with the CAF of the concerned customer. TSPs also need to identify all their existing subscribers between PwD or non-PwD category. PwD customers will be assigned a special category by TSPs as per DoT.
The licensee will be obliged to provide priority and specialised services to the PwD category customers. The licensee can have special desk manned by persons to receive calls, emails etc from special category customers using assistive technologies in their call centres. The licensee can also implement priority base routing for providing the customer support services to the PwD customers.