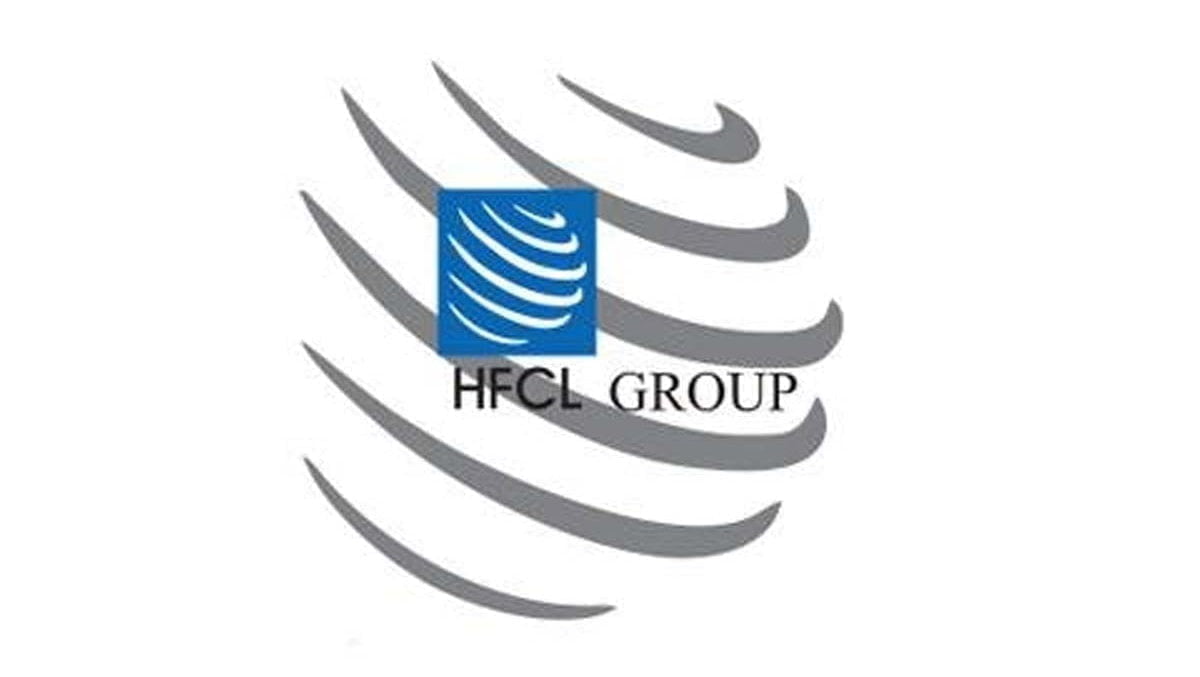 Domestic telecom equipments manufacturer HFCL yesterday announced that it had bagged a Rs 221 crore order from Uttar Pradesh Metro Rail Corporation Limited (UPMRC) for Kanpur Metro and Agra Metro projects. HFCL under these projects will set up the telecommunications systems for 32.4 kms of Kanpur Metro and 14 kms of Agra Metro. The project will be completed in the next 33 months.
HFCL in the past has executed major telecommunication networks for rail projects with Dedicated Freight Corridor Corporation of India Limited (DFCIL) for Eastern as well as Western Dedicated Freight Corridors and international Rail projects in neighbouring countries like Bangladesh & Mauritius.
HFCL will design, manufacture, supply, install, test, and commission the Fiber Optic Transmission System, Telephone System, Train Radio Tetra System, Public Address System, Passenger Information Display System, Master Clock System, CCTV System, Access Control System, and uninterrupted Power System (for Signaling, Telecommunication, Automatic Fair Collection and E&M Equipment), Supply of Spares, DLP maintenance, and training of operation & maintenance personnel for these systems.
"We are pleased to share Rs.221 crore order win from UPMRC. In this, HFCL will design, manufacture and install telecommunication systems for Kanpur Metro and Agra Metro that will boost smart rail connectivity of citizens and travelers in these important cities and make them future ready. There were some large Indian and multinational companies participating in this tender but HFCL won the order competitively based on our deep expertise and vast experience in successfully executing such metro & rail projects domestically as well as internationally."


Mahendra Nahata, Managing Director, HFCL Limited