TEC invites nominations for Manufacturer Forum (MF) for preparation of standards for telecom equipment
TEC is responsible for preparing specification of standards for telecom network equipment, services, and interoperability.
Estimated reading time: 0 minutes, 57 seconds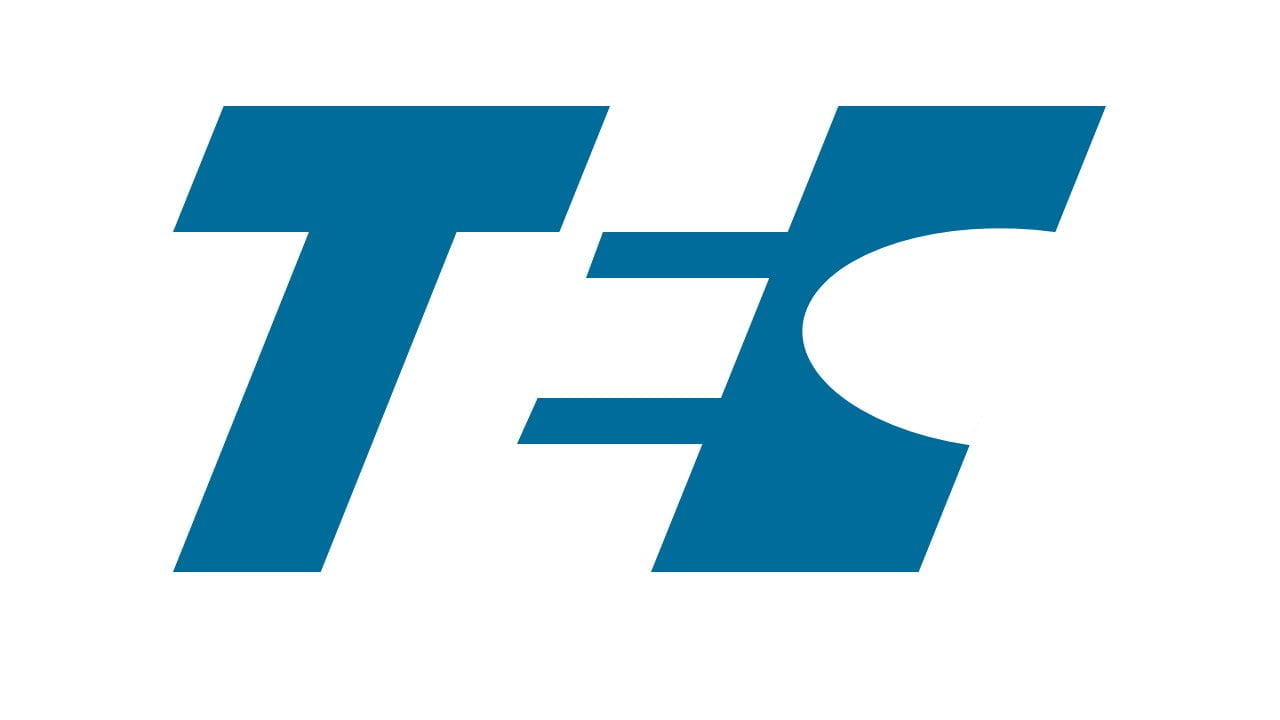 The Telecommunications Engineering Center (TEC) has requested suitable nomination from organisation, company, startup, or institute for inclusion as a member of the Manufacturer Forum (MF) of FN Division, TEC. The nominations have to be emailed to TEC by 7th November 2022. It is required to identify appropriate experts from different stakeholders for nomination to the MF. The FN Division of TEC during 2022-23 is in the process of reconstitution the MF for the preparation and revision of standards of telecom products.
Manufacturer's Forum includes technical representatives of manufacturers, suppliers, representatives of a network element group or a group of network elements, and concerned member of associations. It is constituted and modified from time to time by the concerned division of TEC. It is also responsible for furnishing relevant technical information for the concerned equipment during preparation of standards/specifications.
TEC's FN Division will be revising the standards for PABX/ IP-PABX/ IP-PABX with Media Gateway, Soft Switch, Session Border Controller, Signalling Gateway, Media Gateway, IP Terminal, ISDN CPE, Intelligent Network System & Services, 2-Wire interface telecom equipment like- 2 Wire Telephone equipment, Cordless Telephone, FAX, Modem, Audio conferencing equipment, Point of Sales (PoS) devices.