Rollout of Home Broadband connections significantly low in India: Tejas Networks
Broadband and FTTH demand is a key growth
driver for Tejas Networks. Tejas expects a healthy growth going forward based on the applications that it has already won.
Estimated reading time: 2 minutes, 32 seconds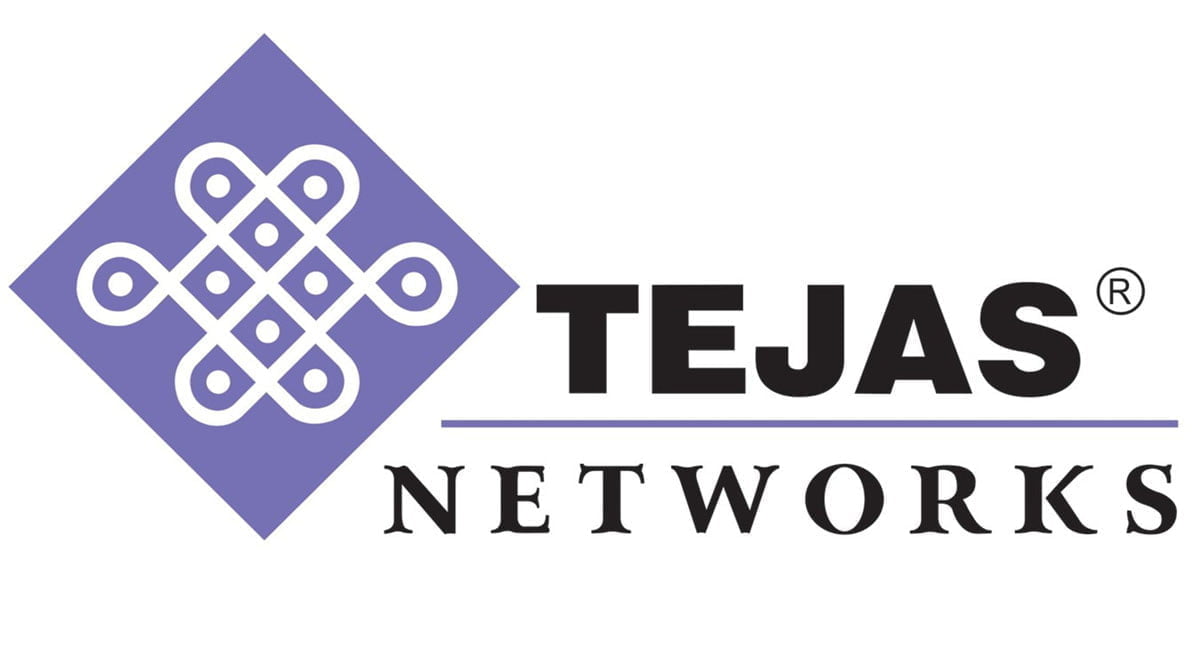 The number of home broadband connections that two telecom operators would like to achieve as against what broadband connections they have been able to achieve is significantly low, said Sanjay Nayak, CEO, Tejas Networks last month in its Q4 FY 21 conference call. Tejas Networks in FY 21 was selected by two telecom operators for home broadband FTTH but saw nothing major come from it in terms of revenue.
"So there where we are exactly is that as I said in this quarter the current quarter that we are in, we believe that we are at the tail end of testing and integration because if our equipment gets into the customer-facing a situation, they have to integrate into the billing management, operations all kind of systems right and that has taken more time for both of them because one of the OSS is run by a competitor company was not motivated to integrate our stuff quickly so almost all that is over. So I would say this quarter would be the quarter when all of those systems would be put in place. So next quarter onwards we should start seeing order inflows for these two applications, so that is one part," said Sanjay Nayak, CEO, Tejas Networks.
He further added that their ability to roll out also mattered. "Even for themselves if you look at their numbers both the operators that we are all talking about, the number of home broadband connections that they would like to achieve as against what broadband connections that they have been able to activate are significantly low," added Sanjay Nayak.
He further added that if the telecom operators were unable to solve the last mile problem then the rollout would get spaced out. He said the rollout would still happen but get spaced out.
"The pace of rollout is something that they control, what we control was to some extent how quickly we can get integrated into their systems so that we become a part of their ordering flow and then it becomes a pure market share for us that if there are two suppliers or three suppliers how much market share do they distribute between their incumbent and us. I think that I would say Q2 onwards it will start playing out because Q1 looks like will be the tail end of all of this integration etc," added Sanjay Nayak.
Tejas has also recently been selected by two telecos again for WDN and OTN (capacity extension for Metros and other applications) wherein Tejas will become a part of the backbone expansion projects. This is on top of the two major tier 1 operators applications wins for broadband and FTTH in FY 21.
"We have been continuing to get a lot of business momentum around these wins of new applications. Primarily related to the home broadband connection which is the fibre to the home as well as the backbone capacity expansion using the DWDM technology that we have, where the larger operators have to expand the capacity once more data flows into the network," said Sanjay Nayak.