These tariff plans are exclusively available in MyJio app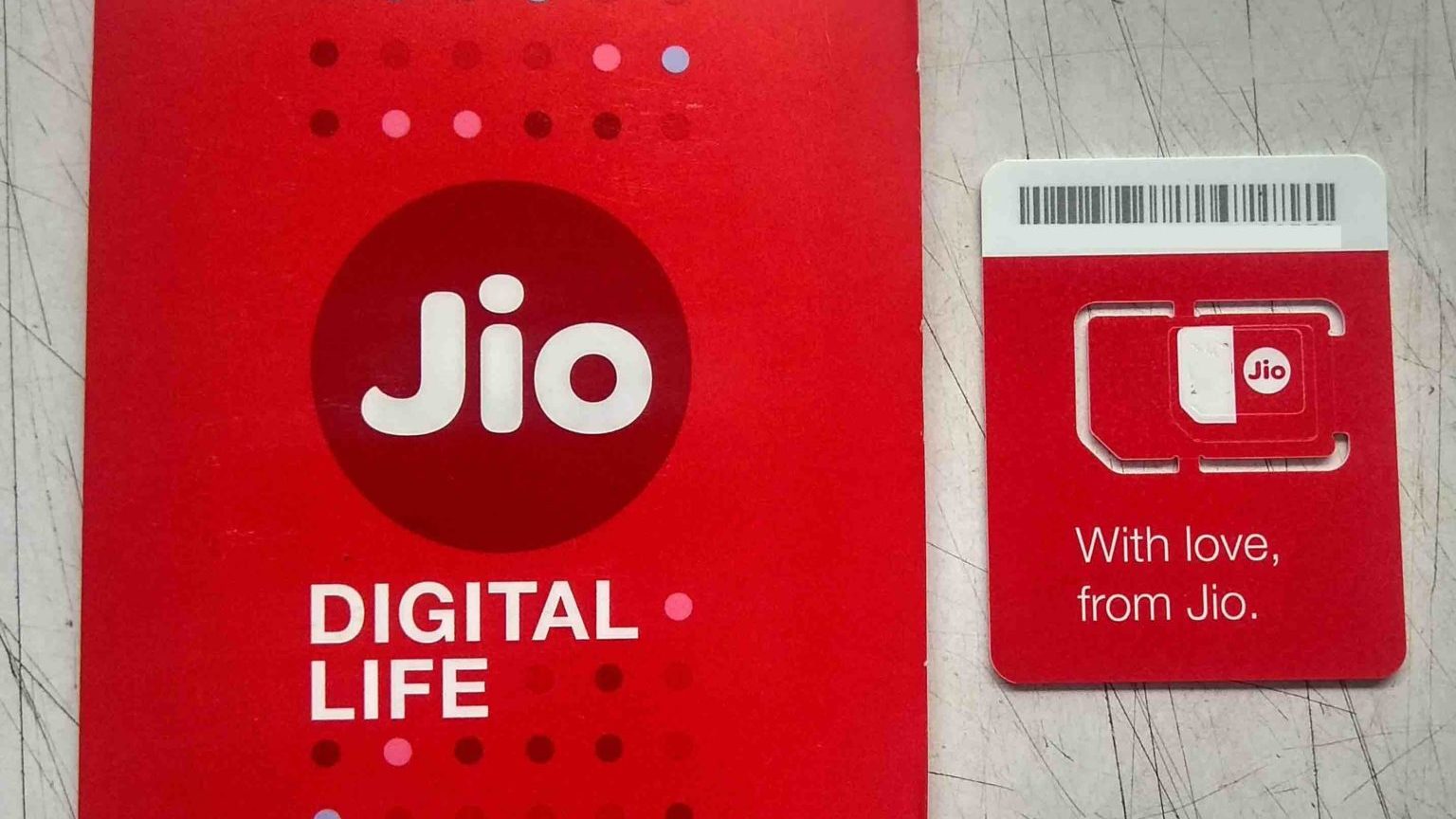 India's leading telecom service provider (TSP) Reliance Jio has a range of plans for its customers in its prepaid plans portfolio. While most of the prepaid plans can be recharged from third party recharge portals and apps, Reliance Jio has two specific prepaid plans that are exclusively available on its own platform.
Reliance Jio's two smartphone plans are only available for subscription through the MyJio app and Jio website. Rs 329 prepaid plan and Rs 98 prepaid plan cannot be subscribed from any other third party means. We checked PayTM, Google and Amazon to try and locate these plans but couldn't locate it.
Reliance Jio users on our community forums confirmed the same. They were unable to locate Rs 98, Rs 329 plan on any recharge platforms. Piinku, a Jio user said that these plans were not even available in their dealer app (JioPOSLite). We couldn't confirm the same since recharge plans in the JioPOSLite app can only be viewed if there is money loaded onto your account.
Reliance Jio had earlier also moved both the plans to the 'Others' section on its website and MyJio app listing it under the 'Smartphone plans'. These plans were initially listed under the 'Popular Plans' section. The movement made some users confused about whether the plans were discontinued leading to one news portal report that the prepaid plan had been discontinued.
Reliance Jio had earlier introduced the Rs 329 prepaid plan during its tariff hike exercise in December 2019. 7 days after the tariff hike, it brought back the Rs 98 prepaid plan which was discontinued during the tariff hike.